Nashville Great Clips hair salons raise
money to fight breast cancer
By Preshias Harris for Country Music News International Magazine & Radio Show
In honor of Mother's Day, 56 Nashville and
Central Tennessee Great Clips Salons have partnered with The T.J. Martell
Foundation to 'Clip Ovarian Cancer' from May 4 to 12. During the nine-day
promotion, customers who donate $1 or more at participating salons to The T.J.
Martell Foundation's Chic Awearness event in support of ovarian cancer research
will receive a $2 off coupon for a return visit. Great Clips has 4,400 hair salons
throughout the United States and Canada, making it the world's largest salon brand.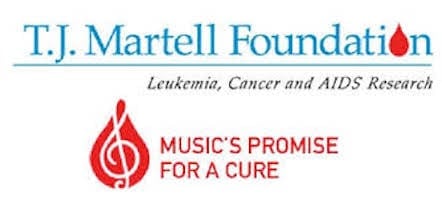 This is the first time that Great Clips and
The T.J. Martell Foundation are hosting the 'Clip Ovarian Cancer' fundraiser
marketwide. All nine franchise owners overseeing the area's salons were
inspired to partner with the organization to bring the region together as one
community united in the fight to find a cure for ovarian cancer.
"Partnering with The T.J. Martell
Foundation to support their Chic Awearness event is a wonderful chance to offer
our customers a way to give back to a meaningful cause this Mother's Day," said
Pete Gilreath, Great Clips franchisee and Nashville-area co-op president.
"Through our convenient, affordable haircare services, we hope to help raise
awareness for the organization and bring our community together."
Chic Awearness is Nashville's premier event
centered around ovarian cancer awareness and research. The seventh annual Chic
Awearness will take place on Monday, September 23rd. Founded in 2013 by ovarian
cancer survivor and advocate Marci Houff, proceeds benefit The T.J. Martell
Foundation's ovarian cancer research program at the Vanderbilt-Ingram Cancer
Center. More information about the T J Martell Foundation at www.tjmartell.org
# # #