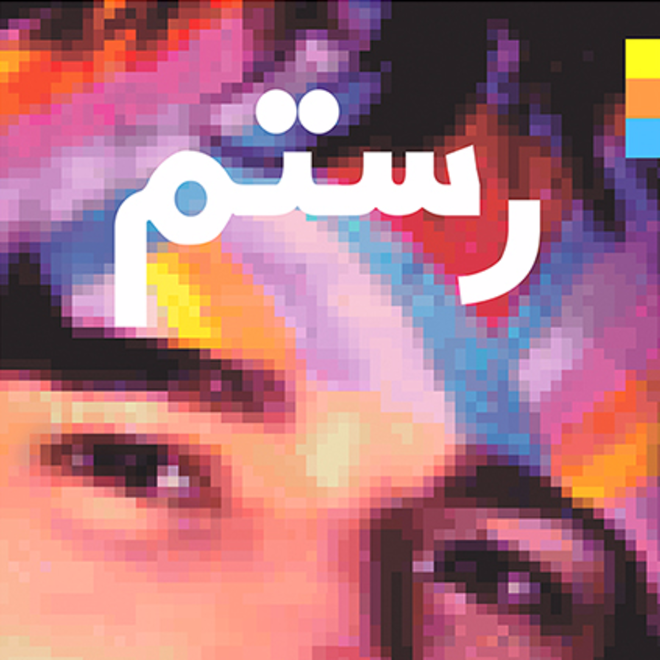 ROSTAM
Multi-Instrumentalist
Rostam Batmanglij veröffentlicht nun am 15.09. (Achtung, neues
Vö-Datum) über Nonesuch Records sein mit Hochspannung erwartetes,
farbenfrohes Solo-Debüt. 15 Songs umfasst der neue Longplayer, die
Rostam allesamt in seinem L.A.-Heimstudio schrieb, aufnahm und
produzierte.
Nach
"Gwan" und "Bike Dream" enthüllte er vergangene Woche drei weitere
Tracks aus seinem kommenden Album mit dazugehörigen Lyric-Videos, alias "Wood", "Don't Let It Get To You" und
"EOS".
Den
meisten wird der Grammy-ausgezeichnete Songwriter und Producer durch
seine Arbeit bei Vampire Weekend bekannt sein, für deren drei Alben er
verantwortlich zeichnet. 2016 verabschiedete er sich von der Band und
trug mit seinen Produktionen maßgeblich zu Alben wie Frank Oceans
"Blonde" oder Solanges "A Seat At The Table" bei.