MARSHALL TUCKER BAND'S DOUG GRAY
CRASHES BIG APPLE THIS WEEK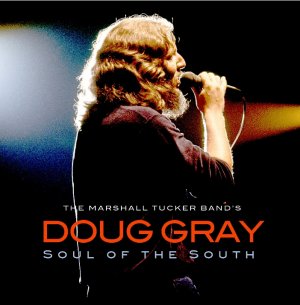 Gray, Fresh Off Marshall Tucker Band Iraq, Kuwait Tour Heads to
New York City for National Media Romp
National Hits Include Fox News Channel, Fox Business Network,
Sirius-XM Satellite Radio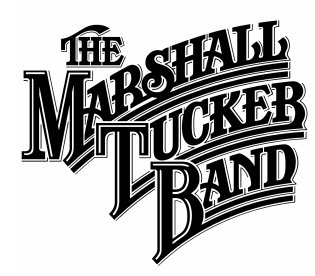 Charlotte, NC (May 16, 2011) – This week, Marshall Tucker Band founding member and lead singer Doug Gray is in the Big Apple for national media appearances in support of the band's recent tour of Iraq and Kuwait and newly released music commemorating the multi-platinum selling southern rock group's 40th Anniversary.
Gray is currently scheduled for national television appearances on the Fox News Channel's Fox & Friends and Hannity, as well as the Fox Business Network's Varney & Co. He will also makes stops at Sirius-XM Satellite Radio and Goldmine Magazine.
Last week, Gray, a Vietnam War veteran, and the Marshall Tucker Band returned from a five-concert tour of Iraq and Kuwait, where they entertained hundreds of United States military personnel stationed in the region.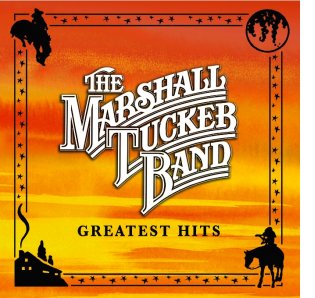 2011 marks the band's 40th year since forming in 1971. In celebration of the milestone, The Marshall Tucker Band: Greatest Hits was released in April 2011, in addition to Doug Gray's 30-year-old lost solo recordings, Soul Of The South.
Sirius-XM Satellite Radio
Sirius Ch. 106 & XM Ch. 106