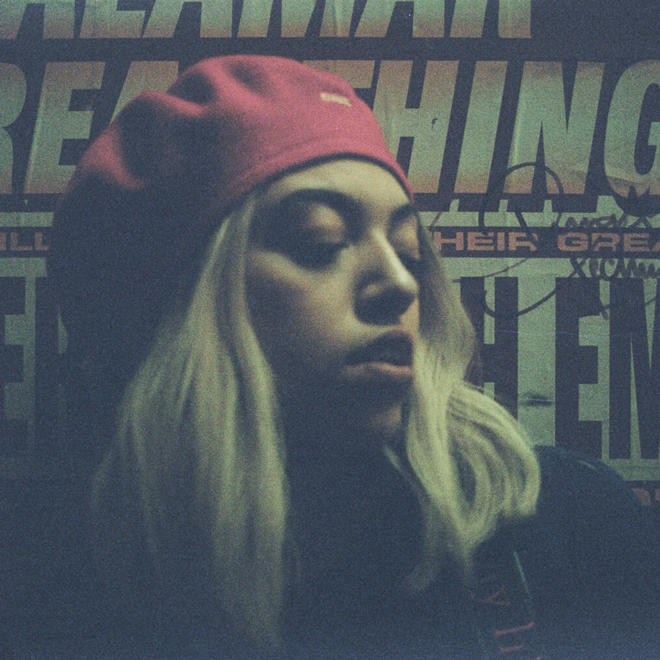 MAHALIA
In
ihrer britischen Heimat eilt die 19-jährige Sängerin Mahalia von einem
Erfolg zum nächsten. Im Zuge ihrer triumphalen Debütsingle "Sober", dem
Tour-Support für Jorja Smith sowie ihrer eigenen 14 Dates umfassenden
Europa-Tour, veröffentlichte Mahalia Anfang März ihre Single "Proud Of
Me (ft. Little Simz)".
Nun
legt sie mit dem Song "No Reply" nach und macht ihrem Ex darauf eine
unmissverständliche Ansage, nachdem dieser sie wiederholt tief
enttäuscht hat: "Don't you ever call me again love / Don't you ever call me your friend, no", oder auch "So what you got? New excuses / There you are, same old you shit".
"No
Reply" basiert auf einem Sample des Soul Mann & The
Brothers-Klassikers "Bumpy's Lament" und wurde erneut von Maths Times
Joy produziert, der auch schon für "Sober" verantwortlich zeichnete – hier im Visualizer zu sehen.