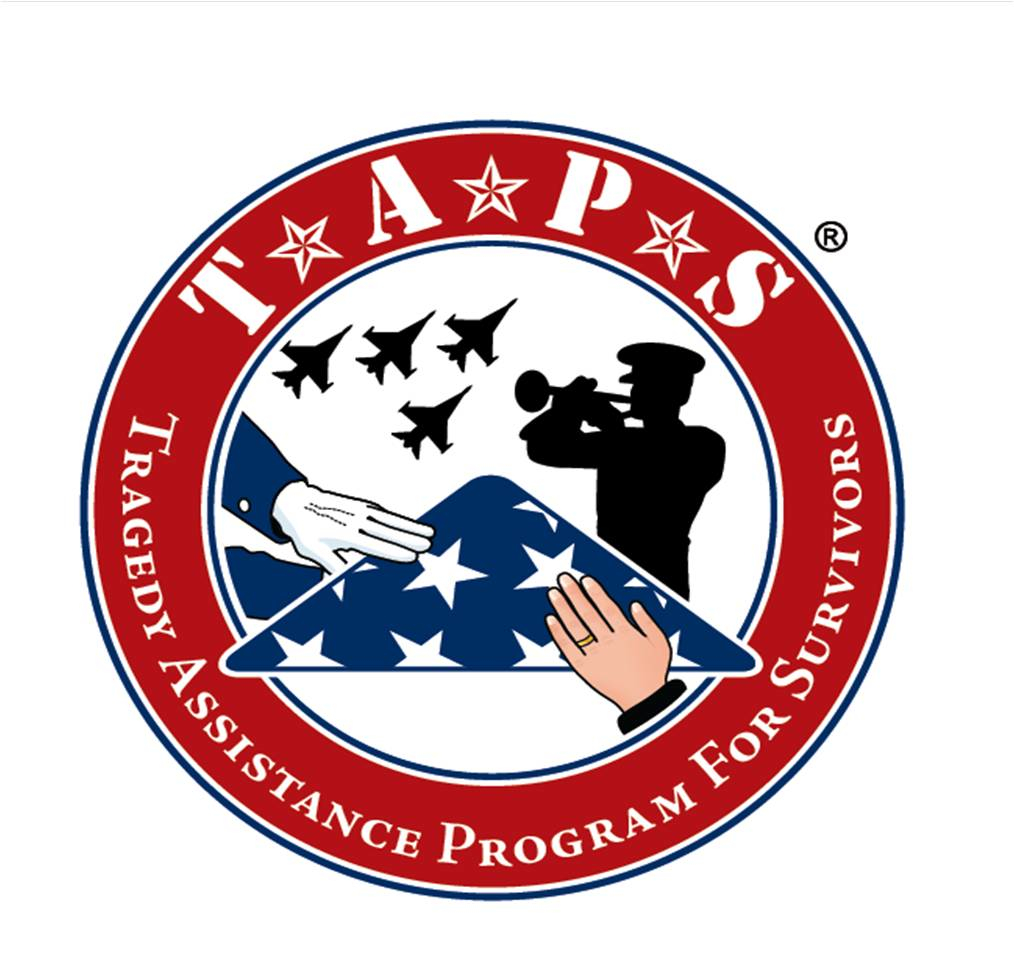 Love Lives On tells survivors' stories
in words and music
New song, album honor families of
fallen service men and women
By Preshias Harris for Country Music News International Magazine & Radio Show
Country music has a big heart. Singers and songwriters come together at the
drop of a cowboy hat to donate their time and talent to a worthy cause. Causes don't get much worthier than the
Tragedy Assistance Program for Survivors (TAPS).
Love Lives Onis the title of a new album with all net proceeds from the album going
to TAPS, but it is more than that. The songs on the album tell the personal stories
of the sacrifice of both the fallen warriors and also the families who must
live with their loss.
The album comprises 10 original songs that
feature Vince Gill, Billy Ray Cyrus, John Rich, All-4-One, The Gatlin Brothers,
Lonestar and many more. It is set for release over the 2020 Memorial Day
weekend. However, "Love Lives On," the
album's lead single and title track, will drop on March 20 and can be
pre-ordered now via links at https://www.lovelivesonmusic.com/
The song was inspired by the touching story
of Bonnie Carroll, TAPS Founder and President, who founded the program in 1994
after losing her husband, Brig. Gen. Tom Carroll, who perished in an Army plane
crash 1992 along with seven other soldiers.
"I'm honored to be a part of this song that
was inspired by Bonnie's touching story," said Richie McDonald, co-writer and
lead vocalist of "Love Lives On". "She poured her heart out, and as writers, we
just took her emotions, put them to rhyme and reason to create a song that will
hopefully help others to 'remember'."
During a launch party for the project, held
at The Listening Room in Nashville, many of those involved in the writing,
performing and production of the songs on the album, gathered on stage to talk
about the project. I asked them to talk
about their feelings and emotions as they became involved and how it had
affected them.
"I've known Bonnie for eight or nine years
now," said Frank Myers wo co-produced the album with Jimmy Nichols. "Being part
of songwriter shows and fundraisers, different galas that we've done for TAPS.
So it was a honor and a blessing to finally get to do this with such incredible
songwriters and artists."
Sitting on stage beside him, Bonnie Carroll
noted that, in 1994, there was no national support network for the families of
America's fallen heroes. "When TAPS was
founded 26 years ago, it was immediately embraced by the military. Today, every
time someone dies in our armed forces, regardless of how or where that death
occurs, that family is connected with TAPS. We are the living legacy of service
and sacrifice."
Speaking of the songs on the album, Bonnie
continued, "To honor these ten families, representing hundreds of thousands of
families across this country, has been absolutely extraordinary. To share this healing message is absolutely
beautiful."
Songwriter Deborah Allen echoed Bonnie's sentiments.
"My first introduction to TAPS was when Frank gave me a call and he and Jimmy [Nichols]
invited me to be a part of it. I was
just so honored – just the caliber of the people involved in making this
project what it is – my first inclination was 'Yes! I'd love to do it!' As I
got involved and got to know 'my' family whose story started to unfold, in my
heart and in my mind, as we all came together, that's what took it to a much
deeper meaning, a much deeper level for me.
I really didn't realize that I could feel that way. We hear stories, we
see things on the News all the time and I think sometimes we get a little
jaded. But to work so closely with the
family who lost such a precious family member just touched my heart so
deeply. To know there are ten beautiful
stories like that and there is a legacy that lives on, it's not something that
stops right here. Through the music,
their lives will live on."
Richie McDonald nodded his agreement to
Deborah's sentiments. "In the twenty-six
years I've been in this town," he said, "I've seen how gracious and caring the
Country community can be."
He then revealed how the title of the song
and the album was inspired by what he heard Bonnie say at an event in the
nation's capital. "Last year, in
Washington DC, at a Gala, Bonnie was giving her opening
remarks and she ended with the phrase, 'Love lives on,' and that kind of
escalated for us," he recalled. Richie then shared that phrase with the other
artists and songwriters and the project took off from there.
Roots & American Music Society (RAMS),
a 501(c)3 not-for-profit organization and record label based in Memphis, TN,
teamed with TAPS to orchestrate and create Love Lives On. For full
information about Love Lives On and how the album came to be, visit https://www.lovelivesonmusic.com/ For more about the Tragedy Assistance
Program for Survivors (TAPS), and the services they provide, go to https://www.taps.org/
Since 1994, TAPS has assisted over 90,000
surviving family members, casualty officers and caregivers who are grieving the
loss of a military loved one, regardless of the geography or the circumstances
of their death.
From the stage of the Listening Room,
Bonnie Carroll ended her remarks by saying, "To each and every one of you,
thank you for coming out here and spreading the word, for letting these
families know that their loved ones' sacrifice is honored and remembered."
# # #