LIZZIE SIDER TO PERFORM NATIONAL ANTHEM AT "O'REILLY AUTO PARTS NHRA SPRINGNATIONALS"
COUNTRY SINGER/SONGWRITER LIZZIE SIDER TO APPEAR AT NHRA EVENT IN HOUSTON ON APRIL 27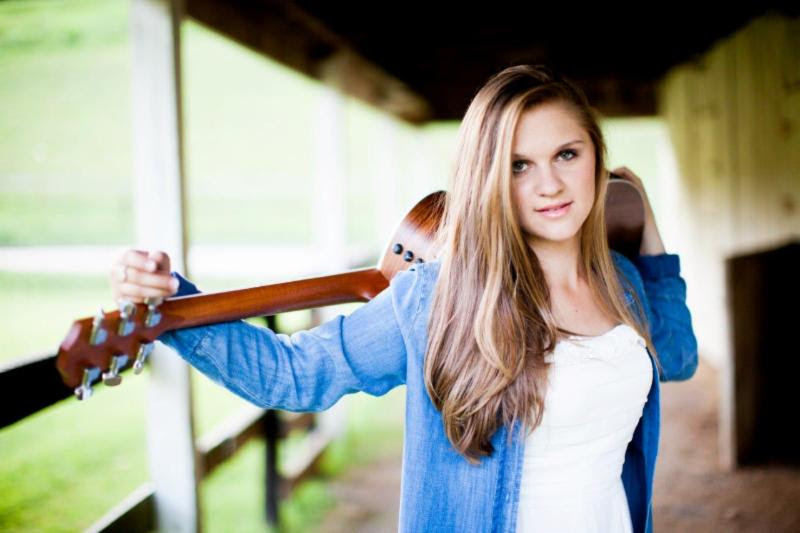 Houston, TX ( April 17, 2014)-LIZZIE SIDER, a 15-year-old emerging Country artist, is set to perform the National Anthem at the O'Reilly Auto Parts NHRA SpringNationals. Lizzie, who has been performing the National Anthem
since she was nine years old, will give her rendition on Sunday, April
27 at the event, which will be held at Royal Purple Raceway outside of
Houston, Texas.
Lizzie
is currently on a Texas state-wide school assembly tour to promote
bullying prevention. During the two-month tour, which started April 9,
Lizzie will appear at over 70 schools. This tour follows on the heels
of her previous California and Florida tours in which she has already
shared her positive message with young students at over 180 schools. By
the end of the 2013-2014 school year, Lizzie will have met with nearly
100,000 students. During her assemblies, Lizzie encourages kids to help
prevent bullying as she recounts her own personal journey as a young
student who was teased. She performs her original song "Butterfly," which Sider co-wrote about her experience and how she overcame the teasing.
Sider has been interviewed by Access Hollywood, Billboard, Hallmark's Home & Family show, TIME for Kids, Nashville's Crook & Chase, and was named by the Country Music Association
as an "Artist to Watch in 2013." Sider, who splits her time between
Boca Raton, FL and Nashville, TN, is gearing up to participate in her
second CMA Fest week this June with her own booth and live performances
on the Roadhouse Stage and at the Bluebird Café. Both "Butterfly" and Sider's follow-up single, "I Love You That Much," charted in the Top 40 on MusicRow. The video for "I Love You That Much"
was directed by award-winning Steven Goldmann, whose past credits
include Alan Jackson, Martina McBride and Shania Twain. Sider is
currently working on her first full-length studio album for release in
2014.
For complete Assembly Tour details, please visit www.LizzieSider.com.