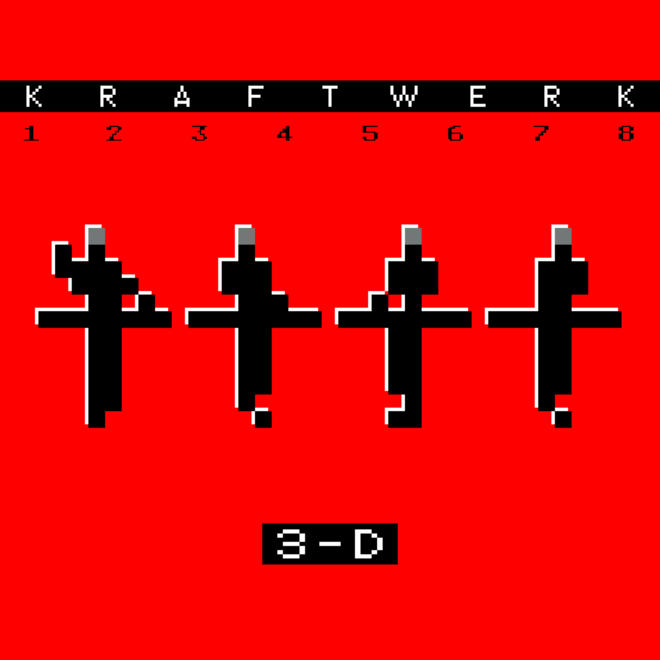 KRAFTWERK
Im
vergangenen Mai erschienen über Warner Music/Parlophone die kompletten
Kraftwerk-Meisterwerke 12345678 unter dem Namen "3-D Der Katalog" als
aufwendig designte Deluxe-Boxen und erreichten hierzulande Platz #4 der
offiziellen Top 100 Album-Charts.
Aufgrund
der großen Nachfrage erscheint nun die Einzel-CD "Kraftwerk 3-D Der
Katalog" mit den Albumtiteln der acht Klassiker: "Autobahn",
"Radioaktivität", "Trans Europa Express", "Die Mensch-Maschine",
"Computerwelt", "Techno Pop", "Die Roboter" und "Tour De France".
Mit
atemberaubendem State Of The Art-Audio dokumentiert der Release die
Kraftwerk-Auftritte aus den Jahren 2012 bis 2016 in den führenden
Kunst-Museen und Konzertsälen der Welt. Am 2., 3. & 4. Februar 2018
werden Kraftwerk im Albertinum in Dresden Halt machen, bevor es weiter
nach St. Petersburg und in den Moskauer Kreml geht.