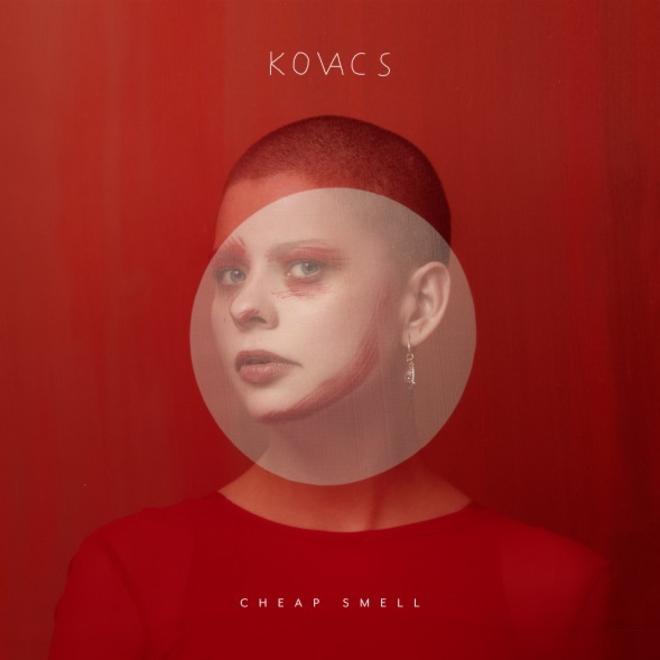 KOVACS
Die
faszinierende Soul-Sängerin Kovacs ist zurück und veröffentlichte Mitte
April mit "Black Spider" die erste offizielle Single aus ihrem am
17.08. erscheinenden zweiten Album "Cheap Smell", das in Zusammenarbeit
mit dem Produzenten Liam Howe (Adele, Lana Del Rey, Marina And The
Diamonds) entstand.
Mit
"Oblivion" präsentiert Kovacs diesen Freitag nun eine weitere Facette
ihres neuen Albums und setzt sich darauf erneut mit Beziehungen und
Verstrickungen auseinander: "Es geht um eine Person, die sich immer im Kreis dreht. Sie lebt in einem Zustand des Vergessens, fühlt sich jedoch gut damit."
Am
Mittwoch gab die Niederländerin ein umjubeltes Club-Konzert in London
und ist hierzulande im Oktober wieder auf Tour: 15.10. München,
Muffathalle // 16.10. Berlin, Huxley's // 17.10. Hamburg, Gruenspan //
18.10. Köln, Gloria.