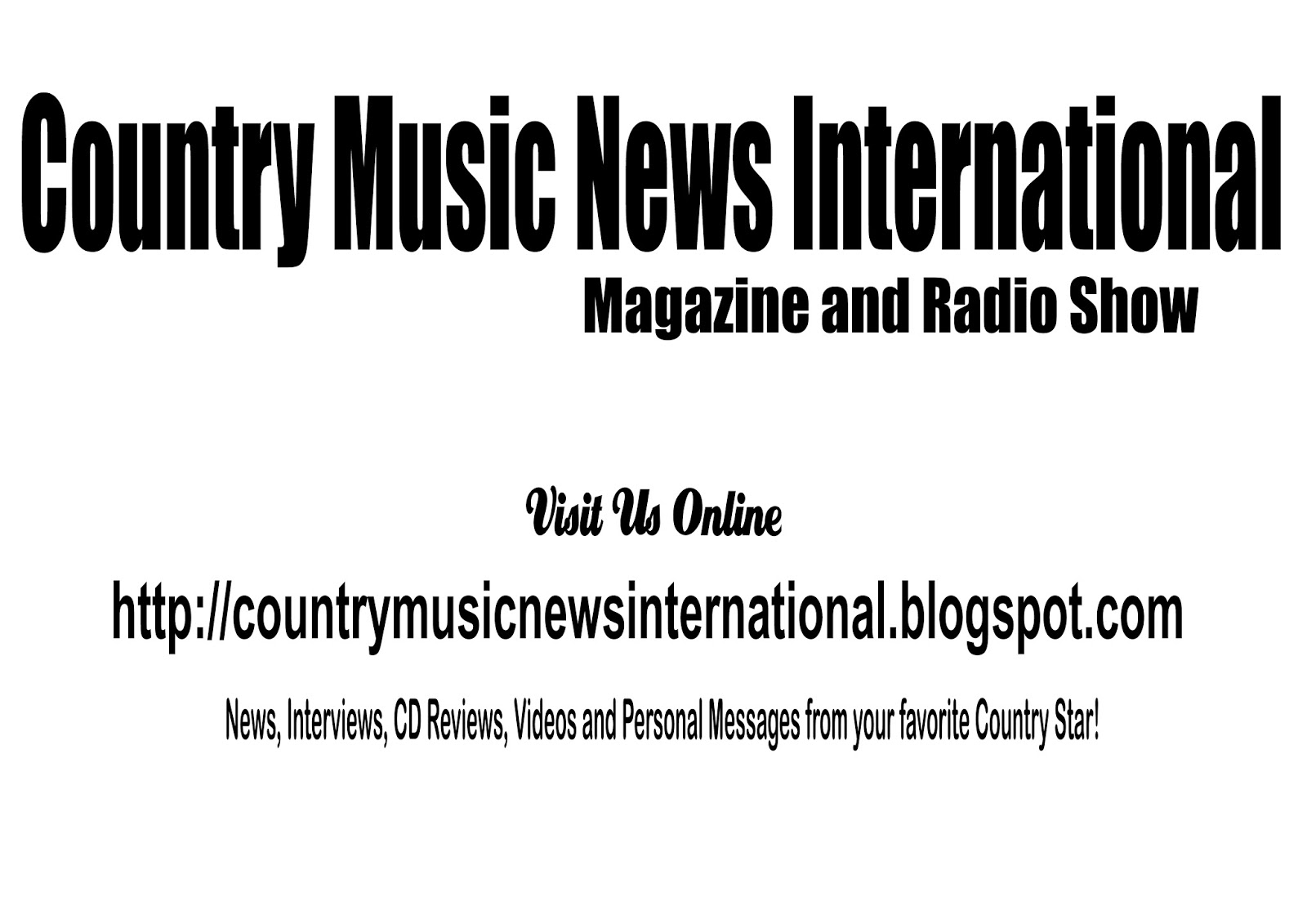 Kenny Chesney Gets Innovative
2018 Innovation in Music Awards Creative/Artist Nod
Joins Dan Auerbach, Dave Cobb, Kacey Musgraves & Midland
NASHVILLE,
Tenn.—With the come-together "Get Along," his first single for Blue
Chair Records/Warner Music Nashville, pulling over 130 first week adds,
his Trip Around the Sun Tour about to kick-off at Tampa's
Raymond James Stadium and a performance of "Get Along" early in this
Sunday's Academy of Country Music Awards (4/15), Kenny Chesney
has always been a man to put his music where his heart is. With the
announcement of the 2018 Innovation in Music Awards nominees, he finds
himself nominated for the Creative/Artist category.
"I work hard at trying to stay cutting edge, trying to figure out how to
make the music better and take the fan experience to new places,"
Chesney says. "I don't know whether I'm innovative or not, I just try to
give the music everything we can think of that makes sense… and I'm
fortunate to work with some very creative teams. To me, this award is as
much about the players, songwriters, tech teams and even business
people who dream along with me when I get a notion in my head."
For the Innovation in Music Awards, Chesney joins rocker/producer Dan
Auerbach, producer Dave Cobb (Chris Stapleton, Jason Isbell), Kacey
Musgraves and Midland in the Creative/Artist category. Chesney is being
recognized at an event that also includes music business, broadcasting
and touring innovators like SiriusXM's Steve Blatter, Music Healthcare
Alliance founder Tatum Allsep, Opry Entertainment's Sally Williams and
AEG's Louis Messina among the nominees.
"It takes so many people to make any dream a reality," Chesney says.
"When I look at the names, these really are the people who are shaping
the future – and it's nice to see some of the people who aren't so out
front be recognized. To me, half the fun is what else can we do? Because
music opens up so many avenues in so many different ways."
Having spent the second half of 2017 focusing on his Love for Love City
Foundation and its relief work for the United States and British Virgin
Islands, the man The Los Angeles Times called "The People's
Superstar" is refocusing on music. His commitment to helping people find
a better place echoes throughout "Get Along" and speaks volumes about
the East Tennessee songwriter's worldview.
"I love the idea that these awards focus on people who're trying to do
something different," he explains. "Sometimes it's not the biggest, or
the loudest, or the most sold that matters, it's the thing that makes a
difference. So many of these names are people I know and work with, and I
recognize their passion for creating new and better ways to make and
support the music. Being among them, truly, is an honor."