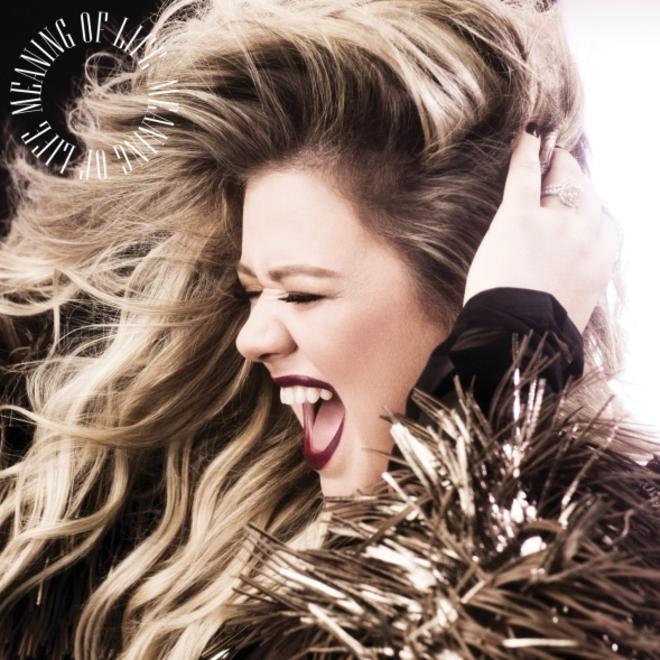 KELLY CLARKSON
Die
mehrfach Grammy-ausgezeichnete US-Singer/-Songwriterin Kelly Clarkson
hat nun das Tracklisting für ihr neues, am 27.10. erscheinendes
Studioalbum "Meaning Of Life" bekanntgegeben. 14 Stücke wird der Neuling
enthalten und verspricht eines der aufsehenerregendsten Alben des
Jahres zu werden.
Begleitend
zum offiziellen Tracklisting und in Folge ihrer beiden bereits daraus
veröffentlichten Songs "Love So Soft" und "Move You", legt Kelly
Clarkson nun noch eine beeindruckende Live-Session zu "Move You" vor, die sie mit ihrer Band und einem kleinen Orchester in Nashville filmte.
Wenige
Tage vor dem Album-Release erscheint außerdem ihr zweites Kinderbuch
"River Rose And The Magical Christmas". Im vergangenen Jahr hatte Kelly
Clarkson mit dem Kinderbuch-Bestseller "River Rose And The Magical
Lullaby" ihren literarischen Einstieg gefeiert.