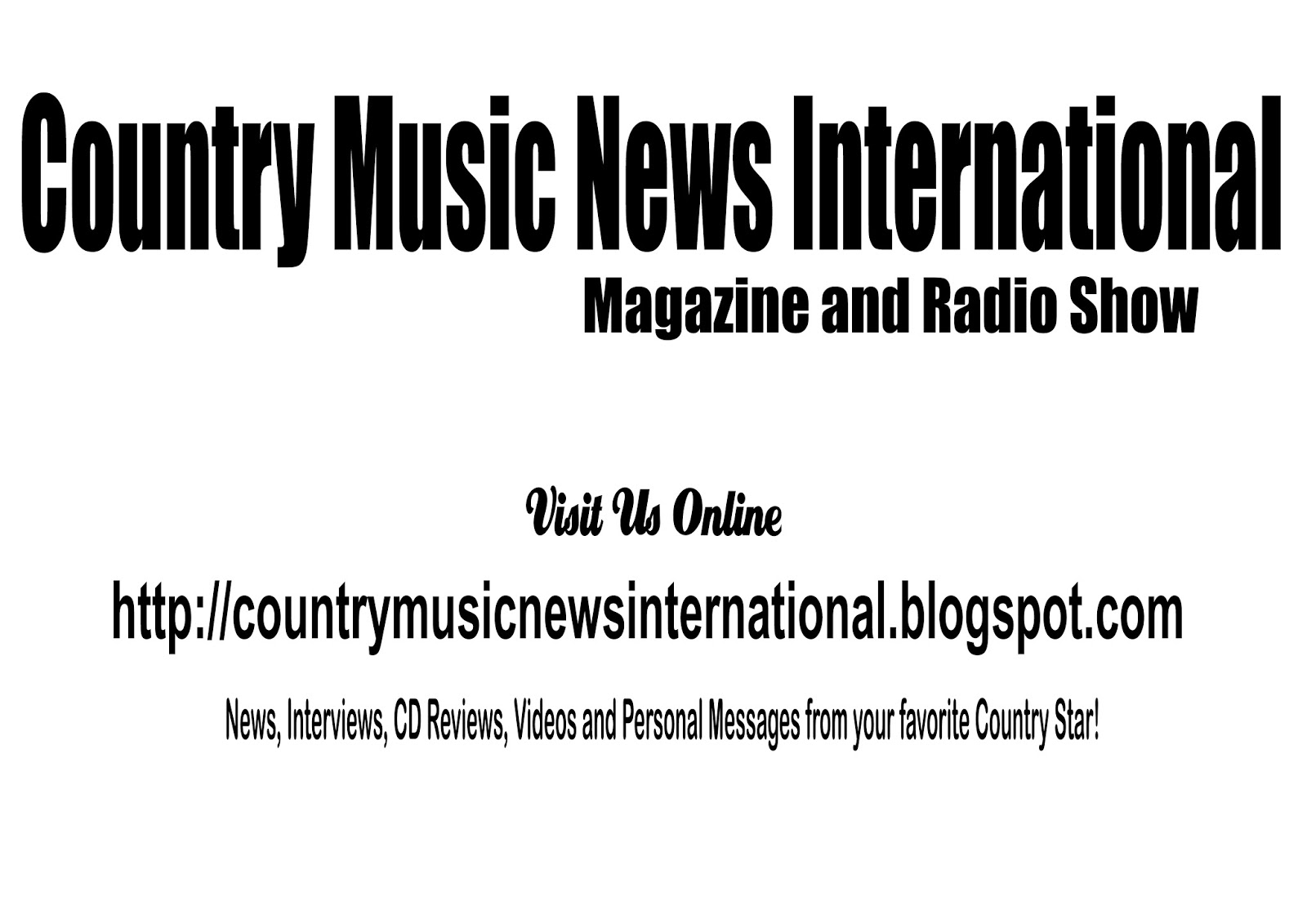 KEITH URBAN'S "THE FIGHTER" MARKS
FIFTH #1 SINGLE FROM
RECORD-BREAKING ALBUM
RIPCORD
Four-time Grammy-Award winner Keith Urban adds another #1 to the already record-breaking success of his album
RIPCORD. "The Fighter" (featuring Carrie Underwood) topped the Mediabase Chart last week
marking not only Urban's 5th #1 from
RIPCORD, but his seventh consecutive #1. This is the first time that
Urban has had all the singles from one album reach #1.
"The
Fighter," the last single release from RIPCORD, follows previous #1s
"John Cougar, John Deer, John 3:16," "Break on Me," "Wasted Time," and
"Blue Ain't Your Color." They extend Urban's
historic consecutive run of Top 10 songs to 38 a streak that began in
2000.
He
added another career record at the 2017 CMT Music Awards, taking home
four awards including Video of the Year and Male Video of the Year for
"Blue Ain't Your Color," Collaborative Video
of the Year feat. Carrie Underwood for "The Fighter," and Social Super
Star.
RIPCORDis
Urban's ninth consecutive album to be certified platinum by the RIAA.
He is one of only two country artists whose 2016 album release reached
this certification. Upon its
release, Urban made history by celebrating a #1 all-genre album chart
position simultaneously in the U.S., Australia, and Canada.RIPCORDhas also been certified platinum in Australia and Gold in Canada.Urban is currently working on new music.
For more official Keith Urban news and information go towww.keithurban.netor follow him on www.facebook.com/keithurban or @keithurban.