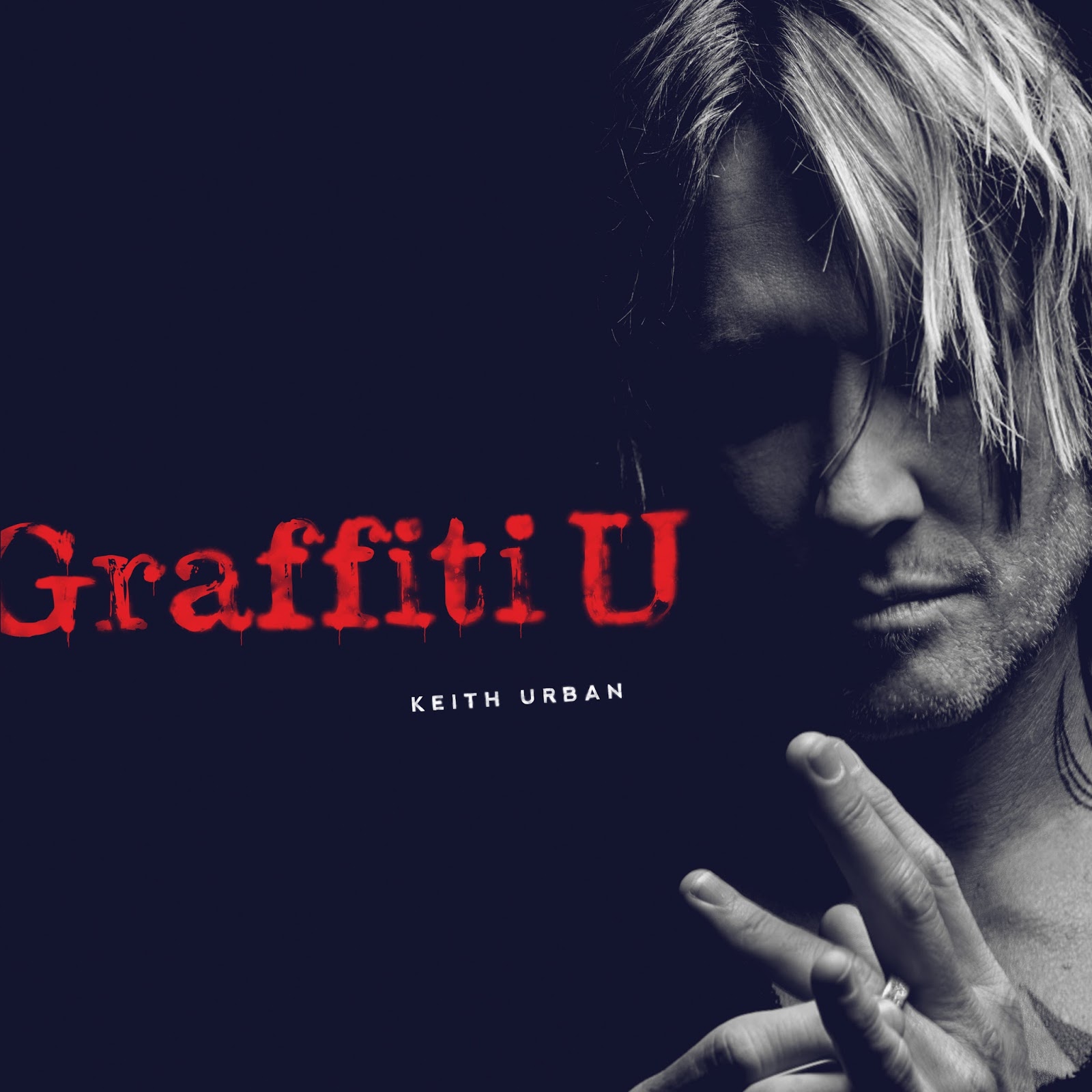 KEITH URBAN REVEALS APRIL 27th GRAFFITI U
It has been two years since the
release of his chart-topping, record breaking album RIPCORD, but on Friday, April 27th, Keith Urban returns with
his ninth studio album, GRAFFITI U. The 13-track recording, which includes his
current single "Coming Home," featuring Julia Michaels,will be available for
preorder this Friday, April 6th at http://smarturl.it/GraffitiU. The intimate image on theGRAFFITI U album cover was taken by
world-renowned photographer Mark Seliger.
GRAFFITI U TRACK LISTING:
Coming Home
Never Comin Down
Same Heart
My Wave
Parallel Line
Drop Top
Way Too Long
Horses
Gemini
Texas Time
Love TheWay It Hurts (So Good)
Female
Steal My Thunder
The 58-city "GRAFFITIU WORLD
TOUR 2018," kicks off on June 15th at St. Louis's Hollywood
Casino Amphitheatre
For more official Keith
Urban news and information go towww.keithurban.net.