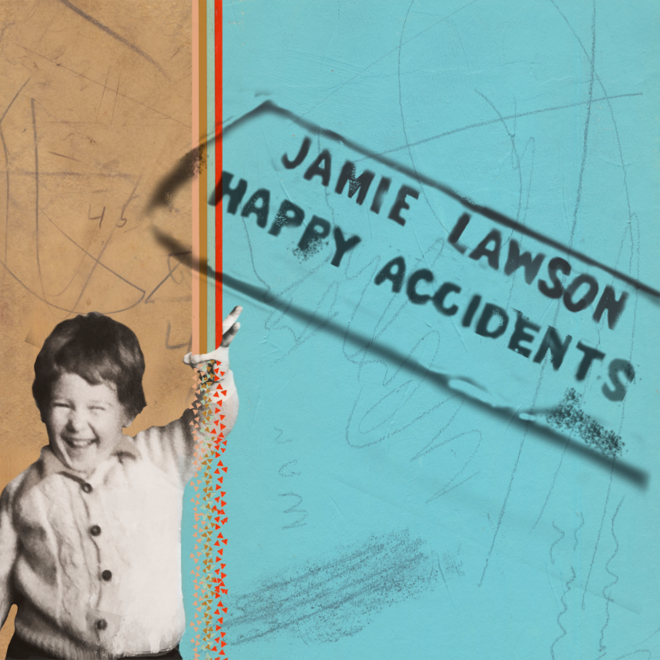 JAMIE LAWSON
Zur
Feier seines am 29.09. auf Ed Sheerans Label Gingerbread Man Records
erscheinenden neuen Albums "Happy Accidents", veröffentlicht der aus dem
englischen Plymouth stammende Singer/Songwriter Jamie Lawson am
morgigen Freitag mit "Fall Into Me" einen weiteren Instant-Grat-Track.
"Fall Into Me" ist in Folge der ersten Single "Can't See Straight" sowie des Ende August enthüllten "Miracle Of Love"
nun der dritte Vorbote seines kommenden, von Joe Chiccarelli (u.a.
Rufus Wainwright, The Killers, The Strokes) produzierten Albums.
Vom
12. Oktober bis zum 04. November ist Jamie Lawson als Support-Act von
James Blunt hierzulande live auf dessen "The Afterlove"-Tour zu erleben.
Alle Termine hier im Überblick.