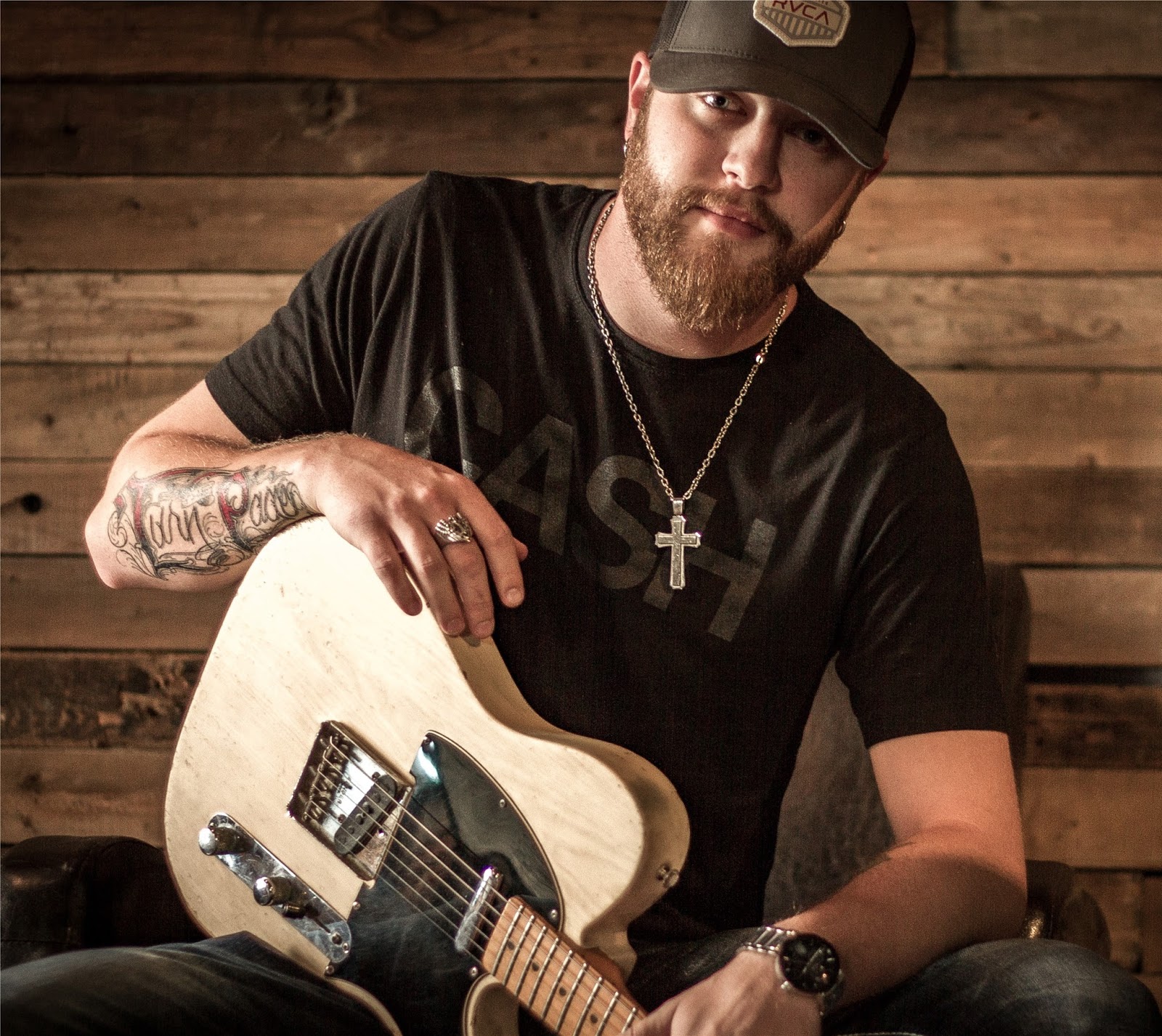 JACOB BRYANT Interview by Preshias Harris for Country Music News International Magazine & Radio Show
1.
What is your earliest musical memory? Listening to old bluegrass records with my grandparents…
2.
Name a song, in any genre, that you wish you had written. "Go Rest High" – Vince Gill
3.
If they made a movie about your life, what would it be called?     "Damn"  Hahahaha
4.
Which song or album are you listening to the most right now?  Brent Cobb – Black Crow
5.
If you could be somebody else for a day, who would it be?     Johnny Depp
6.
Please finish the sentence: I would love to have been there in musical history when…….  Country wasn't cool.
7.
Outside of music, what do you like to do to relax?     Fish, Shoot guns, hang out with family. …. (In that order lol)
8.
If you could have dinner with Keith Urban or Keith Richards, which would it be and why?
I would say Urban… and my decision has nothing to do with music. It's
only based on the fact that my mom was a huge KU fan and
she is no longer with us.
9.
If you could record or perform a song with another artist or group, who would that "dream duet" be?  I'd love to do a gospel song with Alison Krauss … and as far as just another group I'd love to record with the
Eagles .
10.
If you could live anywhere in the world, where would it be?    Blue Ridge, Ga
11.
Who are your heroes or role models, personally and musically?  Jesus Christ, Jim Beam and Keith Whitley
12.
If there was just one thing that folks should know about you, what would it be?
 I love Jesus. More folks should speak publicly about him…. Just sayin!!!
YouTube link for video: Pour Whiskey On My Grave:
Social Media links
Website:
www.jacobbryantmusic.com
FB
@JacobBryantFans    https://www.facebook.com/JacobBryantFans
Instagram @jacobbryantmusic
https://www.instagram.com/jacobbryantmusic
Twitter: @Jacobbryant1
https://twitter.com/Jacobbryant1  
Photo (c) Tyler Gay