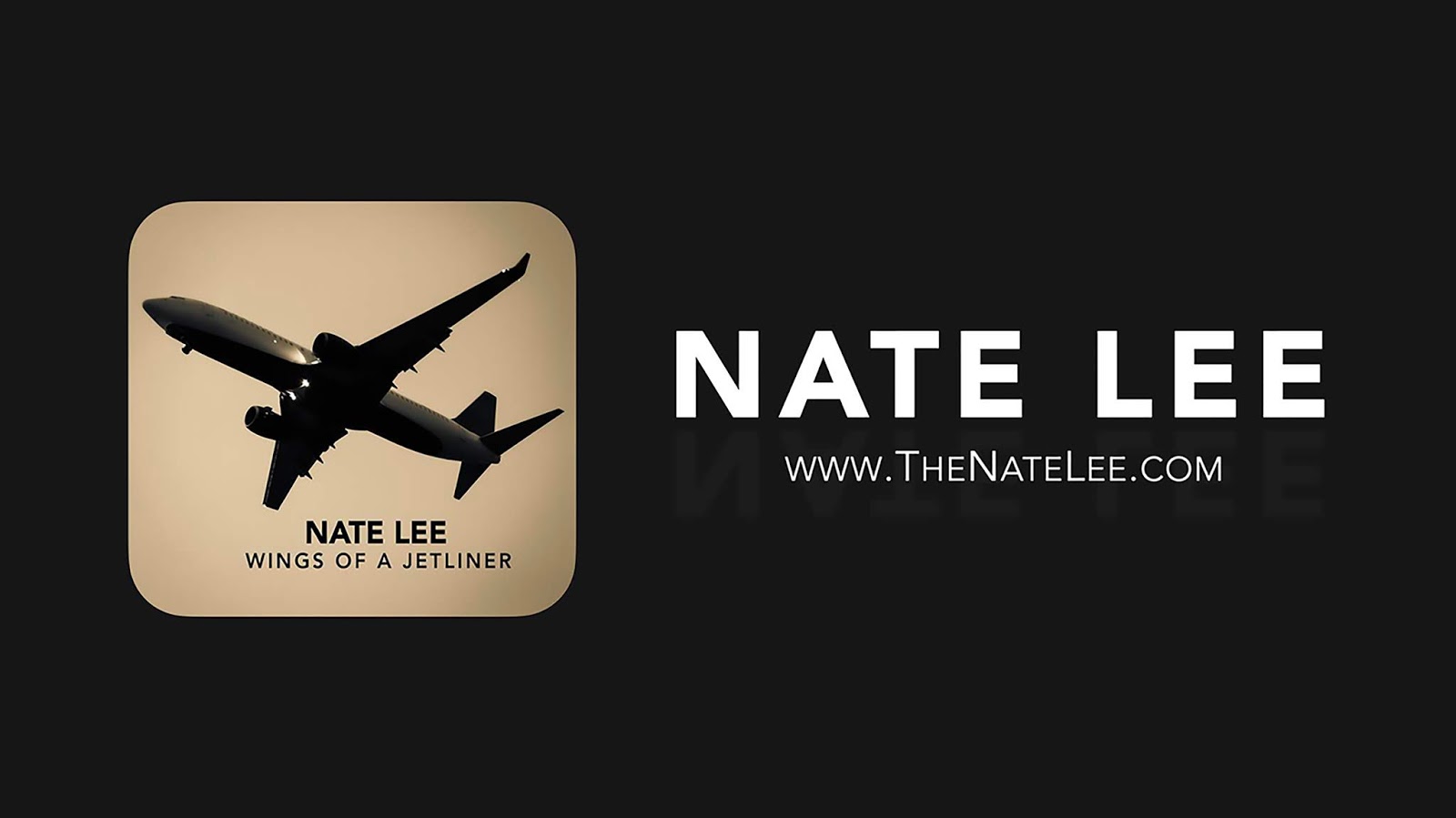 Nate Lee is an International Bluegrass
Music Association award-winning instrumentalist and renowned teacher of private
lessons and music camps. The overlapping landscapes of folk, bluegrass,
old-time, and new acoustic music offer a wide field to hoe and
singer/mandolinist Nate ably covers every bit of that ground. Tuneful lopes,
the muscular bounce of 'grass, the sparkling charm of Grisman-Rice inspired
dawg music, and more are all in his comfort zone and he moves between them with
uncommon ease. Nate is known as the kind of musician who is able to put his own
stamp on whatever he plays and his forthcoming album, Wings of a Jetliner,
brings that home and is set for independent release June 12 on his own Adverb
Records.
Nate is known as a member of award-winning
bluegrass group, the Becky Buller Band, which he joined in 2017 and he quickly
became a fan-favorite. For this project Nate assembled an inspired collection
of iconic players, modern masters, and rising stars—including his bandmates from
Becky Buller Band.
Nate Lee's Wings of a Jetliner is an album
of significant range and each track breathes with the kind of life that can
usually be found on only a few cuts on any one record. Here, all twelve numbers
sparkle in a unique way. This release is a new high-water mark for Nate. It's
sure to make a lot of new fans for a fast-rising talent. www.TheNateLee.com