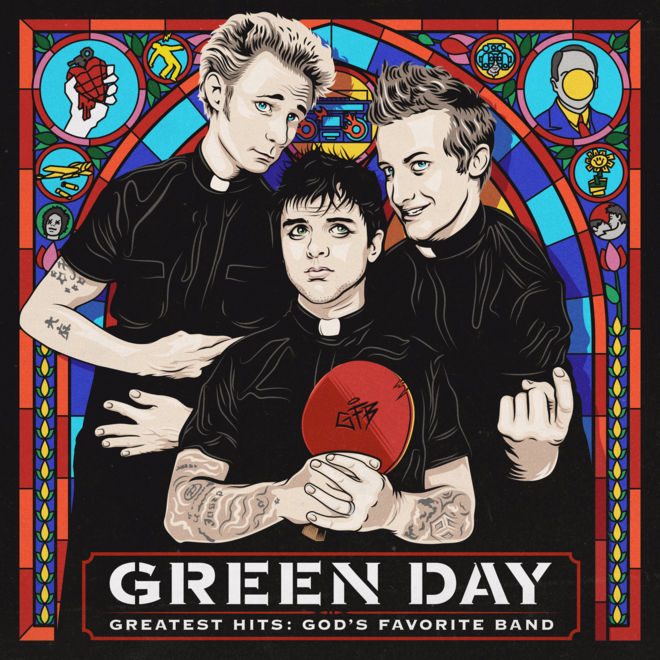 GREEN DAY
Die Grammy-dekorierten 'Rock and Roll Hall of Fame'-Mitglieder sind ohne Zweifel eine der "einflussreichsten Bands ihrer Generation"
(Entertainment Weekly). Am 17.11. veröffentlichen Green Day das neue
Album "Greatest Hits: God's Favorite Band" mit 20 herausragenden Titeln
aus über 31 Jahren Bandbestehen.
Außerdem
beinhaltet die Sammlung den brandneuen Song "Back In The USA" sowie das
neue Duett "Ordinary World" mit dem ebenfalls Grammy-prämierten
US-Country-Superstar Miranda Lambert. Vor Kurzem performte Armstrong den
nostalgischen Song live bei Jimmy Fallon –
hier zu sehen.
Mit
weltweit mehr als 75 Mio. verkauften Alben und fünf Grammy Awards
zählen Green Day zu den erfolgreichsten Bands aller Zeiten. 2016
erschien ihr zwölftes Studioalbum "Revolution Radio", das Platz #1 der
US-Charts und #2 in Deutschland erreichte.