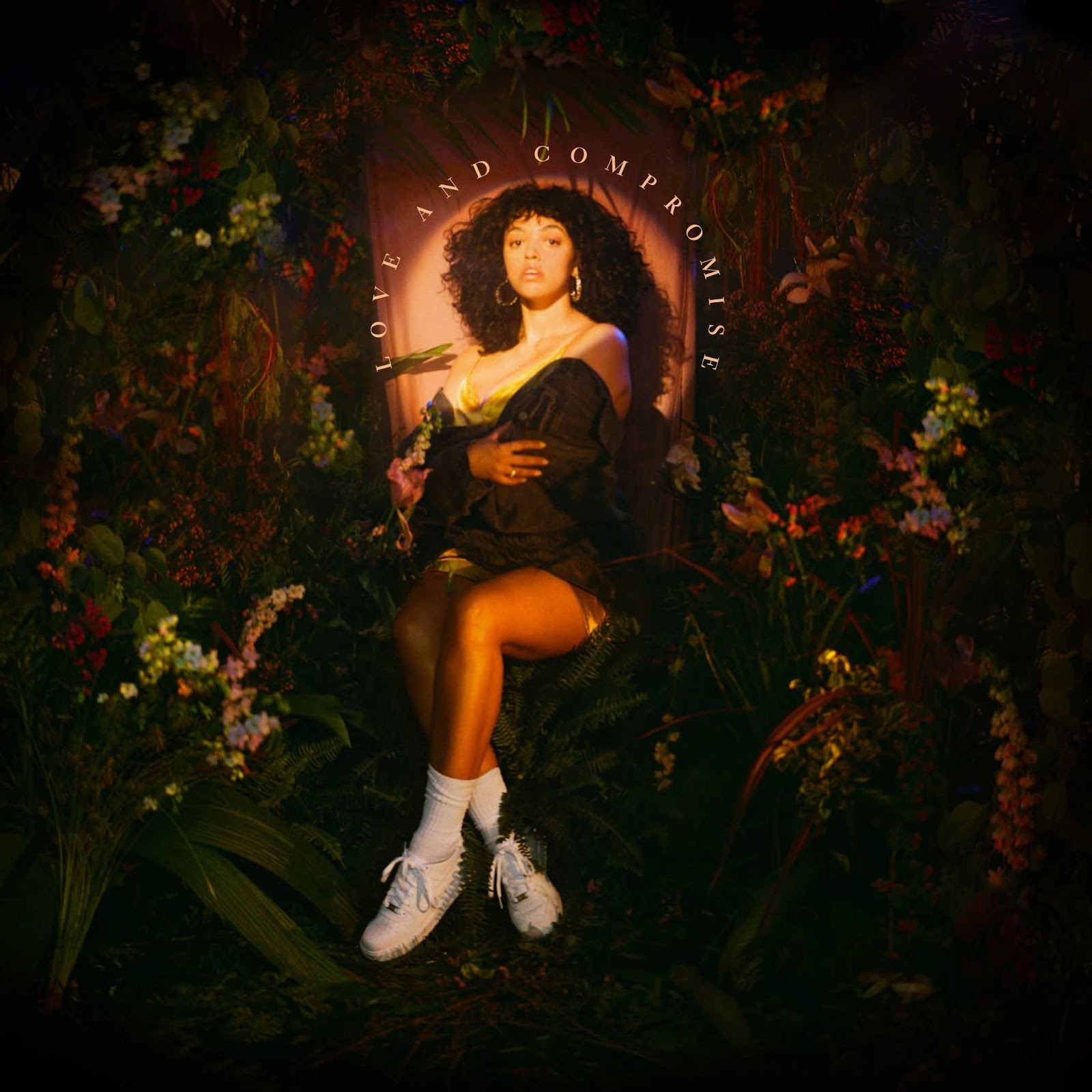 Die
BRIT-Award-nominierte UK-Künstlerin Mahalia kündigte kürzlich ihr am
06.09. erscheinendes Debütalbum "Love And Compromise" an und performt im
Juli hierzulande live auf dem Melt! Festival.
Für
Mahalia, die mit gerade einmal 13 Jahren ihren ersten Plattenvertrag
unterschrieb, ist "Love And Compromise" die Frucht ihrer bisherigen
Erfahrungen und enthält ihre beiden bereits veröffentlichten Hit-Singles
"I Wish I Missed My Ex" und "Do Not Disturb".

Neben
Exekutiv-Produzent Felix Joseph zeichnen u.a. Producer wie Sounwave
(Kendrick, St. Vincent, Schoolboy Q), DJ Dahi (Drake, Pusha T), Pop
Wansel (Ariana Grande, Alessia Cara) sowie Mahalias langjähriger
Wegbegleiter Maths Time Joy für die Produktionen auf dem neuen Werk
verantwortlich.