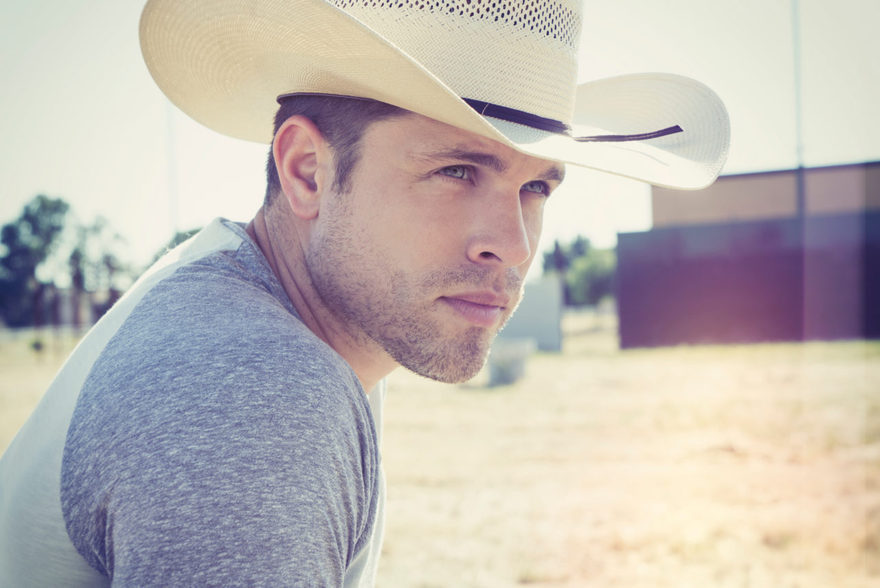 Dustin Lynch Set To Celebrate The Holidays On The Macy's Thanksgiving Day Parade
Performing Multi-Week No. 1 Smash "Small Town Boy"; New Single "I'd Be Jealous Too" Climbing At Country Radio
Photo Credit: Ford Fairchild
SHOW: Macy's Thanksgiving Day Parade
DATE: November 23
TIME: 9:00 a.m. ET
NETWORK: NBC
Nashville, Tenn. (November 20, 2017) – Broken Bow Records star DUSTIN LYNCH will get fans in the holiday spirit as he makes his Macy's Thanksgiving Day Parade debut Thursday (11/23) at 9 a.m. ET on NBC.
Lynch
will hit the miles-long parade route through New York City atop the KFC
float, performing his multi-week, fifth consecutive #1 – the
GOLD-certified smash "Small Town Boy" – during the telecast.
The hitmaker's latest single from his acclaimed third album CURRENT MOOD,
"I'd Be Jealous Too," is quickly climbing the Country radio charts
while he's entertaining packed crowds coast to coast on his headlining
THE RIDE OR DIE TOUR. The next stop will bring Lynch's signature
sizzling performance back to the Big Apple on 12/2 at the Playstation
Theater, featuring support from Ryan Hurd and Mitchell Tenpenny.
For tour dates and more information, visit DustinLynchMusic.com, and reach out to him on Facebook, Twitter and Instagram.
About Dustin Lynch:
Since
releasing his PLATINUM debut single, "Cowboys and Angels," Lynch has
been on a steady path toward superstardom with five consecutive #1s,
three Top 5 albums, PLATINUM-level certifications and tours with the
biggest names in Country music (Luke Bryan, Florida Georgia Line, and
Brad Paisley). Racking up over 115 million views on YouTube/VEVO,
scoring 250 million-plus streams on Spotify, soaring to #1 on the MTV
Music Meter, and selling 3 million digital tracks, he brings a fresh
combination of traditional influence and edgy intensity to the genre.
Following his sophomore album, WHERE IT'S AT (Broken Bow Records)
– which debuted at #1 on the iTunes Country Albums Chart and has
tallied over 1 million tracks sold to date – Lynch's hotly-anticipated
follow up, CURRENT MOOD, arrived September 8. Produced by Brent
Anderson, Mickey Jack Cones, Ross Copperman, Zach Crowell, and Will
Weatherly, the boldly adventurous project features the GOLD-certified,
#1 singles "Seein' Red" and "Small Town Boy," and aims to push the
envelope of Country music even further. Realizing his longtime dream of
creating a fashion line, Lynch has also branched out to launch Stay
Country. The line of accessibly-priced men's and women's shirts, hats,
and accessories, all emblazoned with the distinctive Stay Country logo,
can be found online at www.staycountryclothing.com.
###