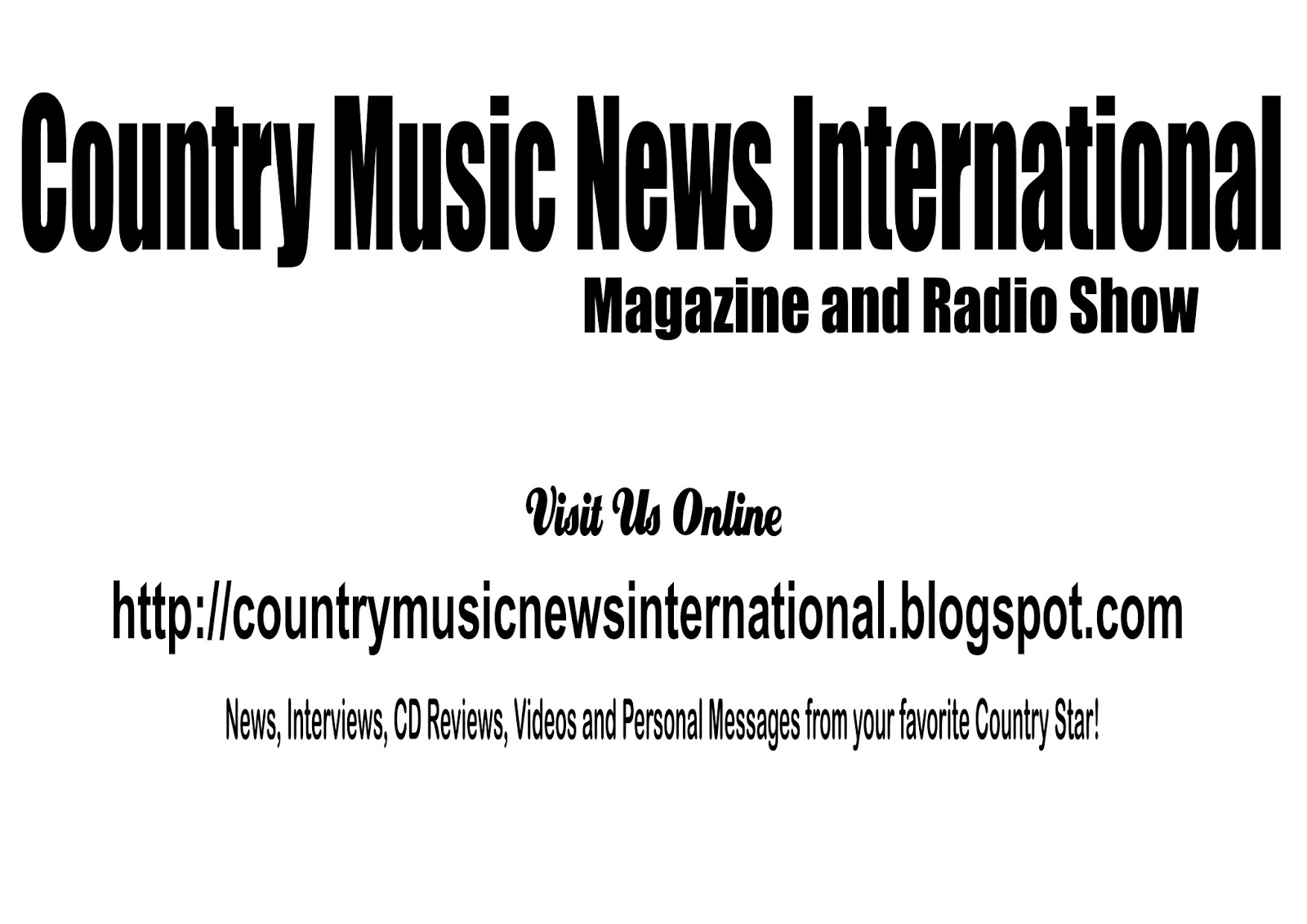 "Drunk" Fan "Interrupts" Lee and Lewis Brice Performance and Proposes to Girlfriend
Friends
of Lee and Lewis Brice were engaged at a concert recently at Hampton
Beach Casino Ballroom in Hampton, NH. The Brice brothers' friend Kevin
interrupted the show to the surprise of Lee who tried to politely ask
him to leave the stage. After much back-and-forth and a verse and chorus
of the brothers' co-penned song "Alabama," Kevin brought up his
girlfriend Lauren. He pulled a box from his pocket, got down on one knee
and popped the question — with a big "YES" from Lauren in return!
The younger Brice's debut EP, Lewis Brice, was released earlier this year and can be found at fans digital retailer of choice and at lewisbrice.com.
About Lewis Brice
With a sound rooted at the intersection of country, rhythm & blues
and southern rock, Lewis Brice comes at you with high-energy stories,
sounds that catch the ear and beats that make you want to move. Born and
raised in Sumter, South Carolina, he grew up singing in church choir
and praise bands. Throughout his career he has spread his music in front
of attentive audiences and continuously grown a strong fan base while
playing shows with many talented artists he admires such as Lee Brice,
Randy Houser, Jerrod Niemann, The Cadillac Three, Hank Jr. and many
more. Brice was recently named a "New Country Artist to Watch" by
Rolling Stone.
Lewis made headlines with 2010's "Ordinary Girl," co-written with Dallas
Rogers, which made a small window on the Mediabase charts and reached
#67 on the iTunes Country Music chart. He appeared in CMT's first season
of "Can You Duet," coming in 8th place out of the thousands who
auditioned. Additionally, Lewis took on the lead role in the 2014 ACM
Song of the Year music video for "I Drive Your Truck," performed by his
brother Lee Brice.
For more information, please visit lewisbrice.com. To keep up with Lewis on social media, follow him at @LewisBrice on Twitter & Instagram and on Facebook.