Dan + Shay celebrate consecutive Number
One hits
Songwriters honored at Number One
party
By Preshias Harris for Country Music News International
What's better than a Number One party? A
DOUBLE Number One party, and that's what happened Tuesday January 30th
for writers of two of Dan + Shay's recent chart-toppers. The double-header, co-hosted by ASCAP and
BMI, was held at ASCAP's Nashville HQ.
"From the Ground Up" and "How Not To" are
the second and third U.S. Country Airplay chart toppers for Warner Bros. Nashville
artists Dan + Shay (Dan Smyers and Shay Mooney) following 2015's "Nothing Like
You," a cut from the album WHERE IT ALL BEGAN.
The two latest Number Ones are both cuts on OBSESSED.
The honorees for "How Not To" were
songwriters Kevin Bard, Paul DiGiovanni and Adam Hambrick. Publishing honors
went to Kevin Bard Music, Ole Red Cape Songs, Paulywood Music, Sony ATV Music
Publishing, Red Like The Sunset Music and Universal Music.
Accepting songwriters' awards for "From the
Ground Up" were Chris DeStafano, Shay Mooney and Dan Smyers, while the
publishers' nod went to Beats and Banjos, CDS Words & Music, Shay Mooney
Music, Sony ATV Publishing and Warner/Chappell Music Publishing.
At a pre-presentation media session, Dan,
Shay and Chris talked about the origins of "From the Ground Up." The idea was
sparked by a very personal incident. "Driving back from my grandfather's
funeral, we ended up at [Chris] Stefano's place," said Dan. "When Chris stepped outside to take a call,
[Shay and I] started talking about how both our grandparents were married for
65 years. it so incredible to married for 65 Years!" It was from that
discussion and family memories that the song took shape. "We knew we had
something special and it was written in about 45 Minutes," Dan added.
Personal life moments are often the genesis
for songs, as Dan and Shay can attest. During the media session, they recalled
writing "When I Prayed For You." The song, about a soon-to-be-father praying
for his child, was featured in the movie, "The Shack." Shay noted that it was written when he and
his wife Hannah were expecting their daughter, Asher. Anticipating the birth of
a child in real life added poignancy to the writing, Shay recalled.
Getting back to "From the Ground Up," Chris
DeStefano said, "It's amazing to me to be part of a song that fans can connect
with." Chris is no stranger to chart toppers, having written or co-written
Number One songs for Miranda Lambert, Carrie Underwood, Luke Bryan, Brett
Eldredge, Jason Aldean and more. "I won't ever take it for granted, being a
songwriter," he said.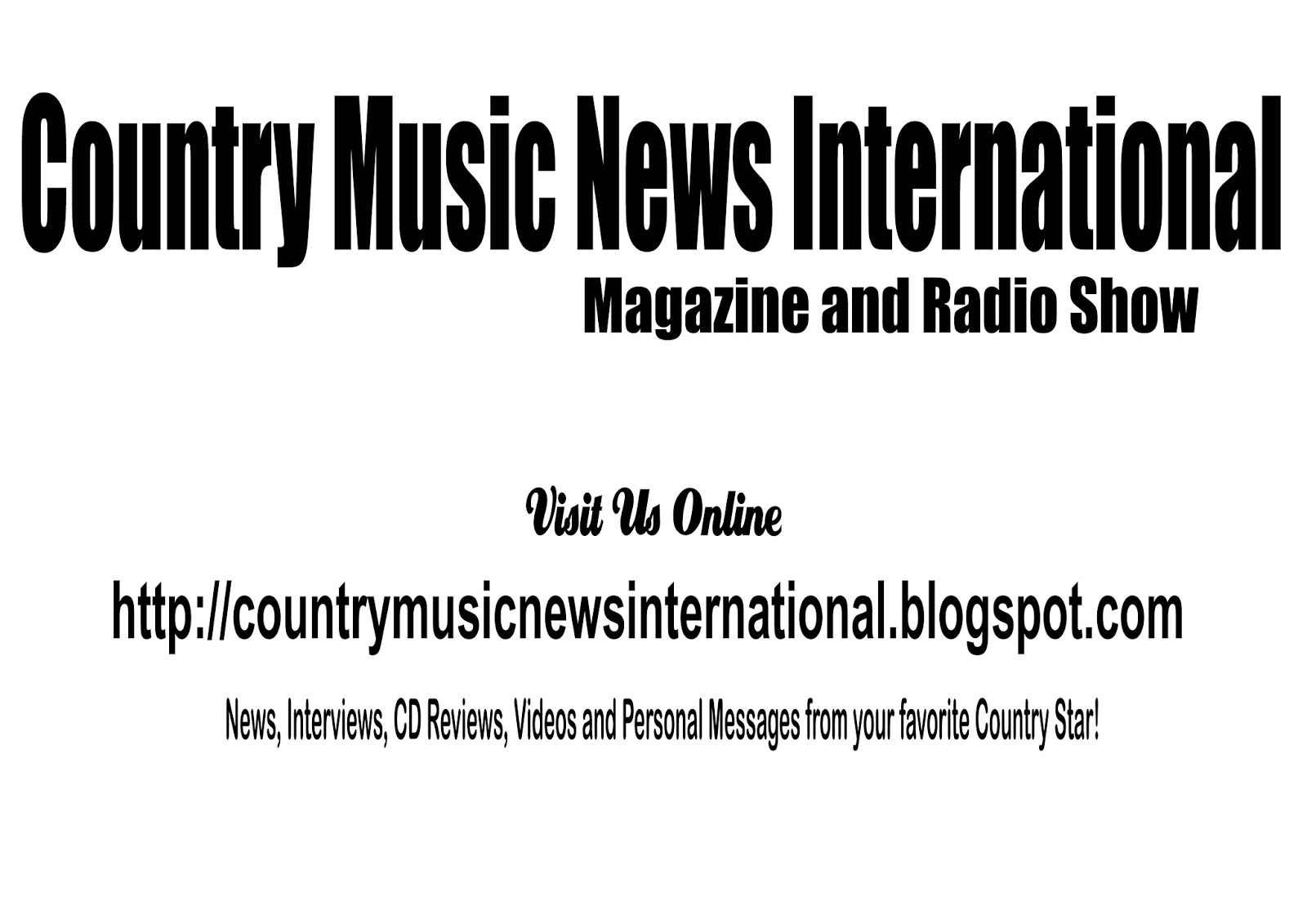 Wexford, Pennsylvania, native Dan Smyers
and James Shay Mooney (from Natural Dam, Arkansas) met in Nashville in December
2012 and began songwriting together. They were quickly signed to Warner/Chappell
Music. The following year, their first single – "19 You + Me" – went to Country
radio. Although it never topped any
chart, the song continued to sell steadily since then and has since been
certified Platinum by RIAA.
Dan + Shay will be hitting the road in May,
on tour with Rascal Flatts, whose most recent Billboard Country Airplay Number
One, "I Like the Sound of That," was co-written by Shay, along with Meghan
Trainor and Jesse Frasure. The song also peaked at number 8 on Billboard's Hot
Country Songs chart. On a side note, Dan + Shay have a special regard for
Rascal Flatts. The very first song that
they wrote together when they arrived in Nashville got put on hold for Rascal
Flatts. That confirmed they'd made the right decision, coming to Music City.
As they head out on tour, Dan + Shay's new
single, "Tequila," is already impacting Country radio. When it comes to
deciding which songs make the cut, "We've always said 'Let The best song win,'"
noted Shay. "We owe It to our fans to pick out the best music possible." The
song is the lead single from a yet-to-be-named upcoming album.
More about the new single and the upcoming
tour dates at www.danandshay.com