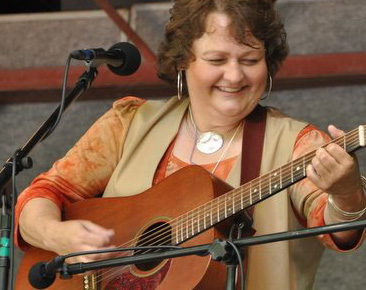 Dale
Ann Bradley set to enter Kentucky Music Hall of Fame
New
self-titled album includes Vince Gill duet
Dale Ann Bradley grew up in the
southeastern part of Kentucky, near the small city of Pineville. Like my
grandfather, her father was a coal miner and Baptist minister. During our
interview, we discovered that our families were raised in the same light, and
almost at the same time. Our families, (referring to my mother) both received
their guitars at the same age. Dale made a guitar pick from a milk jug to play.
The musical history of "Bluegrass" is
embedded in the Appalachian Mountains that run through the eastern of part of
the "Bluegrass State" (known for the color of the special grass in the northeastern
region). You'll find it in and around the horse farms in Lexington, KY.
The roots of Bluegrass
Appalachian music is the music of the
region of Appalachia in the Eastern United States. It is derived from various
European and African influences, including English ballads, Irish and Scottish
traditional music (especially fiddle music), hymns, and African-American blues.
First recorded in the 1920s, Appalachian musicians were a key influence on the
early development of Old-time music, country music, and bluegrass, and were an
important part of the American folk music revival of the 1960s. Instruments
typically used to perform Appalachian music include the banjo, American fiddle,
fretted dulcimer, and guitar.
With this music being so prominent in
Dale's life, you can see why she was drawn to the beautiful sounds of the
strings from these instruments. Ralph Stanley, known for his Mountain Appalachian
Bluegrass style, is her hero. She grew up about 50 miles from Ralph's home town.
From school band to Opry stage
In junior high school, her band director (a
childhood friend of her mom's) invited Dale to play with them at the Pine
Mountain State Park. She ended up taking the stage and playing in front of live
audiences and got to record a few singles. I asked her about her performances. She said, "I love to perform all over and I've
been blessed to do that, but there is nothing like coming home to Renfro
Valley." I asked her about the Grand Ole Opry. "I love the Grand Ole Opry,"
Dale said with a smile. "I grew up with the Opry, so performing there was a
dream come true. I also met Vince [Gill] there and that started our
relationship."
As her talent grew, so did her recognition
as one of the top female bluegrass artists. After an unsuccessful audition in
1988 for the Coon Creek Girls she went on to become a solo artist and toured
for a couple of years before eventually joining the Coon Creek Girls in 1991.
Even though she had toured previously as a single artist, her first solo album
wasn't released till 1997. Also in 1997, she began leading the Dale Ann Bradley
Band, recording two albums for Pinecastle Records, two albums for Doobie Shea
Records followed by three albums for Compass Records.
Self-titled, self-produced album
Fast forward to August of this year. Dale
Ann released her 10th solo album on the Pinecastle Records label. It's just
simply titled "Dale Ann Bradley." This makes it her fourteenth album, Including
those recorded with her previous bands.
The album was produced by Dale. "I
have been truly fortunate to work with the best producers, each different in
their own right, starting with Sonny Osborne, Tim Austin and the genius of
Alison Brown. It was time, I guess, for me to incorporate what I have learned
from them and put the Hat on … It's not something I was or am totally secure
about. I do however, really listen, search my spirit and put my heart on the
line. I am happy that it's something I have had the opportunity to do."
The CD includes a duet with Country Music
Hall Of Fame member Vince Gill, "I Think I'll Just Go Away," a song
from the Stanley Brothers repertoire. I asked her how
that came about and she told me, "Vince wanted to guest on my previous album
but time and scheduling was a factor that prevented it. This time it was
perfect. Both Vince and I are huge Stanley fans."
In fact, this album represents the second
time that Bradley has been at the production helm in the studio. She also
produced her Grammy-nominated CD, "Pocket Full of Keys." [NOTE: Gill wrote
the liner notes to 'Pocket Full of Keys' CD].
The variety of songs on the new album goes from
traditional to Gospel. Dale said, "My heart, my faith and just the vision I
wanted for this album, came together, as did the song choices." She wrote two of the eleven tunes, including
the leadoff track and single, "Southern Memories." Dale's emotion-soaked
vocals take me back to my mom sitting around and playing and singing Gospel
songs. I felt like I went back in time and felt every word. On the acapella
song "Stand By Me" her vocals are so pure and powerful. She dug deep into the
vault to find the Lenny LeBlanc tune, "Champagne Lady.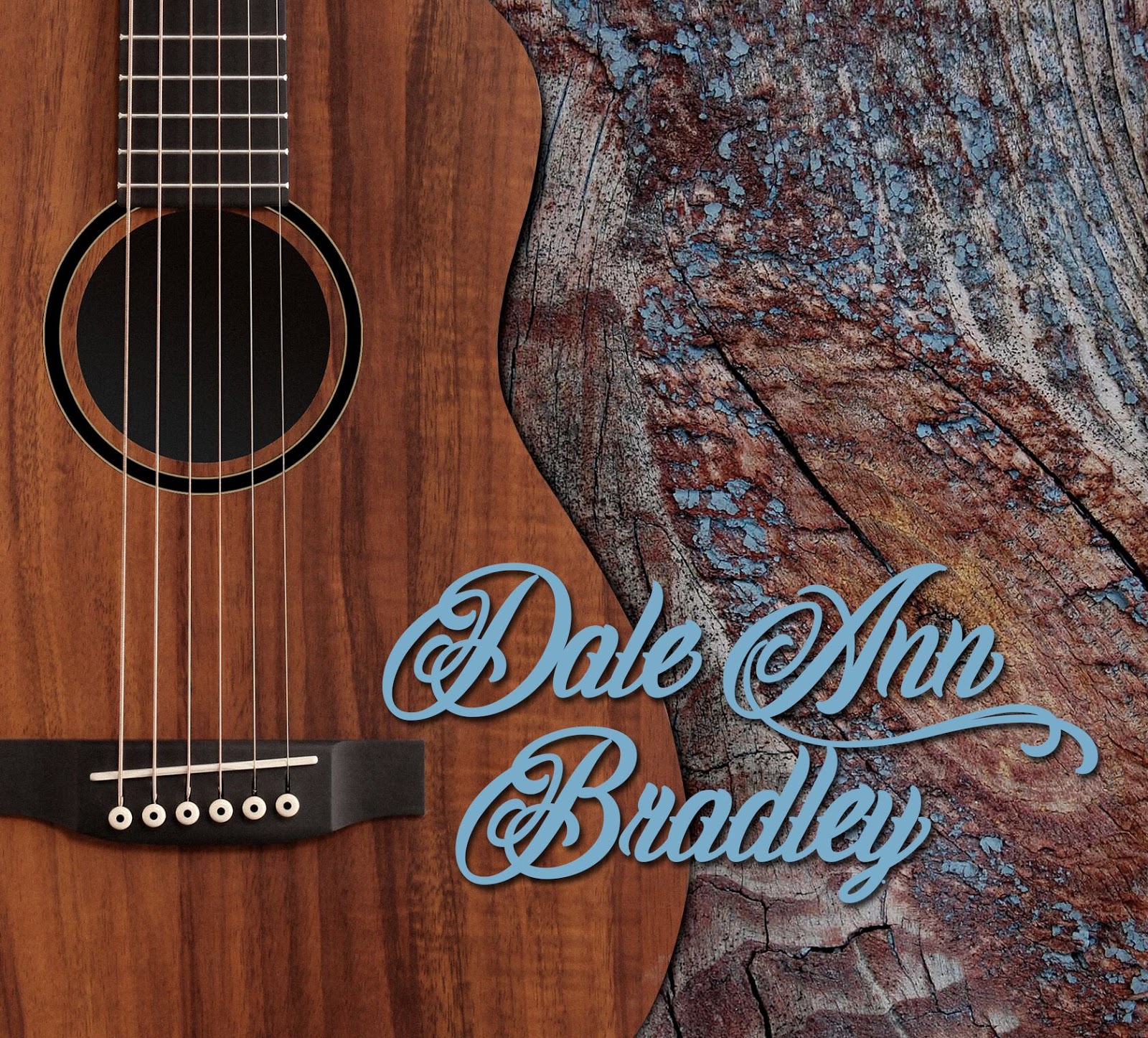 " Here is the full
Track Listing:
1. Southern Memories
2. Champagne Lady
3. One More River
4. I'll Just Go Away
5. Going Back to Kentucky
6. If You Were a Man to Lose
7. Our Last Goodbye
8. Blackberry Summer
9. This is My Year From Mexico
10.
Stand By Me
11. Now and Then (dreams do come true).
This year, Dale Ann racked up two International
Bluegrass Music Association (IBMA) nominations, one for Female Vocalist of the
Year. Her second nomination was for the group she is a part of, Sister Sadie: they
were up for IBMA New Artist of the Year 2017. Previously, she has received Five
Female Vocalist awards from IBMA and two from the Society for the Preservation
of Bluegrass Music (SPGMA), as well as numerous other awards as part of
different configurations of compilation albums. And "Pocket Full of Keys," her
last album, earned her a GRAMMY nomination for Best Bluegrass Album of the
Year.
KY Hall of Fame Class of 2018
On May 11th of 2018, I am hoping
to witness her induction into the Kentucky Music Hall of Fame for the class of
2018, along with Billy Ray Cyrus, veteran pop singer Jackie DeShannnon,
Christian singer/songwriter Jason Crabb, and country veteran Bobby Lewis. Dale
was at a show in Wyoming earlier this year and got the call from the director
of the Kentucky Music Hall of Fame who told her the choices for the induction
and she was going to be in the class of 2018. "There is just something special
about that Kentucky Music Hall of Fame. This means the world to me," added
Dale.
(c) Photo By Preshias Harris
Preshias Harris for Country Music News International