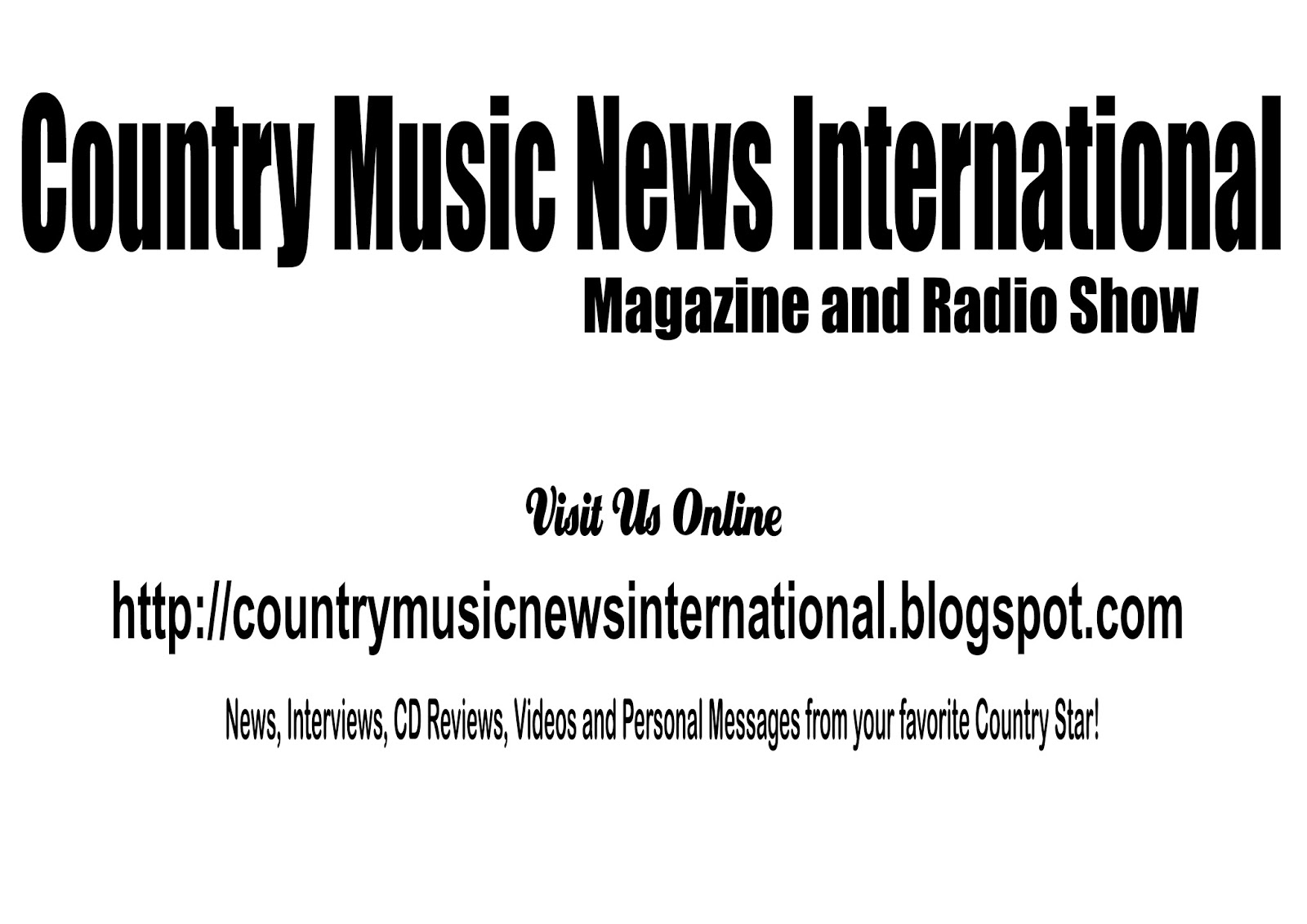 Dakota Danielle Releases Acoustic Video for Debut Single "One Church"
About Dakota Danielle | dakotadanielle.com
Small town sensation Dakota Danielle broke into the country scene in
March with her debut single "One Church." The highly relatable, slightly
nostalgic song is self-penned and produced by Mookie & Evan with
Michael J. Clouse III (Jeff Buckley, The Rolling Stones' Nicky Hopkins,
Thin Lizzy's Marco Mendoza). Influenced by artists ranging from Dolly
Parton to Chris Stapleton and Aretha Franklin, the 25-year-old singer
songwriter will bring a fresh twist to country music.
The
Illinois native is taking Nashville by storm after completing a degree
in Commercial Songwriting at Middle Tennessee State University. Grinding
to make a name for herself, Dakota's unparalleled work ethic is evident
with her regular appearances at Music City's hottest venues. With a
guitar in one hand and a pen in the other, her goal is to inspire and
heal fans through her deeply personal, yet charismatic music.
"One Church" is available on iTunes, Amazon, GooglePlay & Spotify
Follow Dakota Danielle for updates on Instagram, Facebook & Twitter