Country Weekly Gets Charley Pride 'Up to Bat'
Country Weekly & Pride Team For Autographed Baseball Giveaway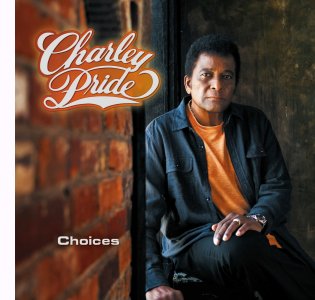 Nashville, Tenn (March 23, 2011) –
Country Music Hall of Famer and Texas Rangers owner
Charley Pride is
teaming up with Country
Weekly to give away
autographed baseballs.
Pride has a stronger tie to
baseball than most of his music
fans might think. In 1953, Pride
was signed to the New York
Yankees farm team where he was
known for his fastball. He went on to become a Negro American League All-Star for the Memphis Red Sox.
A career-ending
injury forced Pride to hang
up his
glove, and thus began his
GRAMMY

Award-winning music career
.
But
his love for the game
has
never
faded, and in 2010 Pride
became
part
owner of the
Texas Rangers.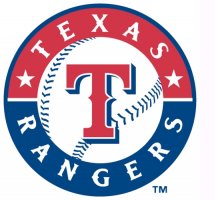 Pride recently released his first studio album in five years, Choices (Music City Records), on March 8.