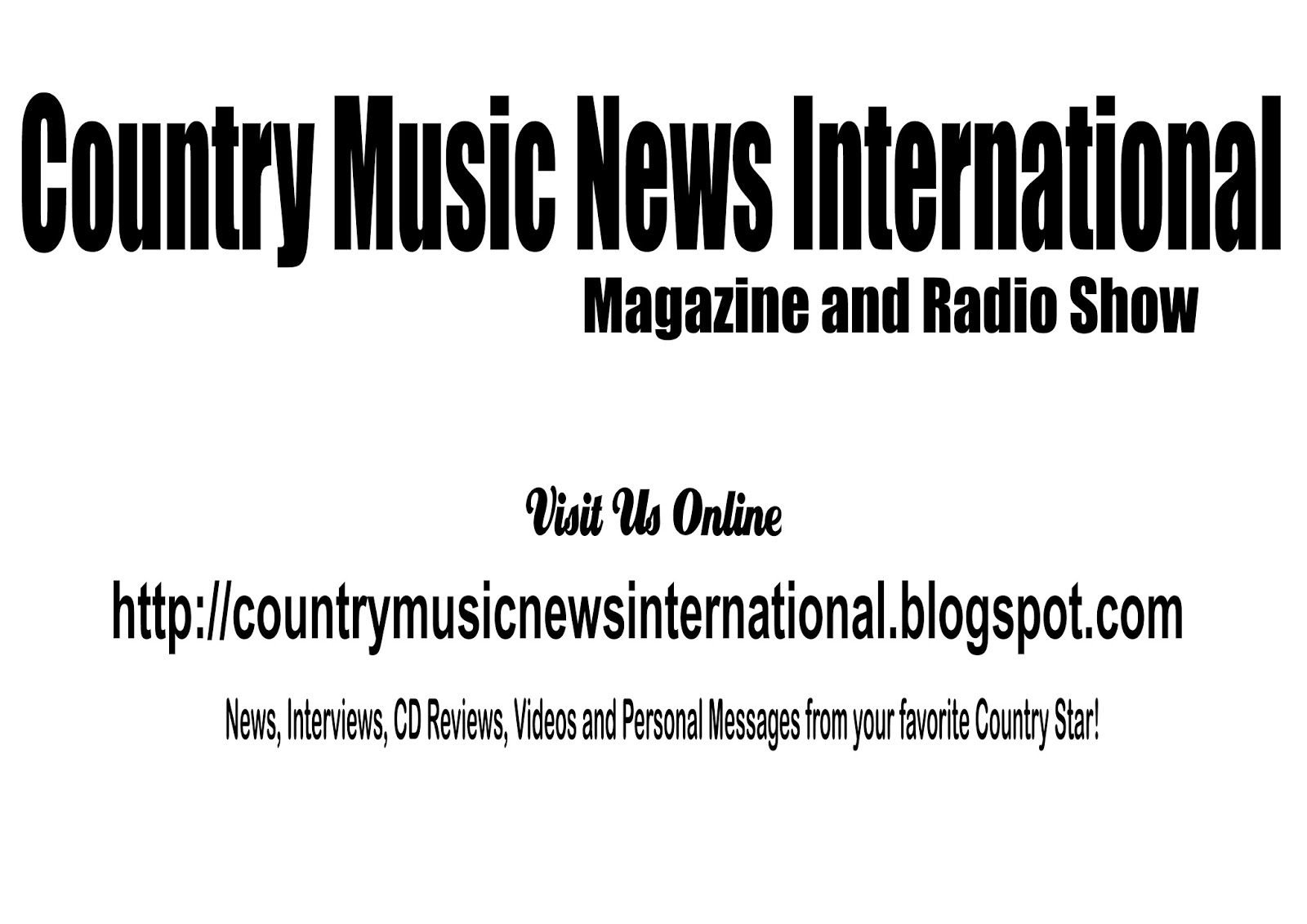 COUNTRY MUSIC ICON CLINT BLACK WITH SPECIAL GUEST JOHN RICH SLATED FOR

"FRONT AND CENTER" CMA SONGWRITERS SERIES PRESENTED BY U.S. BANK
Tickets For Sept. 5 Performance On Sale Now
NASHVILLE – Country Music icon Clint Black will be joined by special guest and fellow top tunesmith
John Rich to film an exclusive performance for CMA Songwriters Series presented by U.S. Bank as part of an
ongoing partnership between the Country Music Association and
American Public Television's "Front and Center." The taping will take
place
Tuesday, Sept. 5 at the
Franklin Theatre in Franklin, TN. Doors are at 6:00 PM/CT with the show
beginning promptly at 7:00 PM/CT. Tickets are available for purchase
via
the Franklin Theatre website.
Throughout his career, Black has amassed 57 charted singles, 31 Top
10 hits, 22 No. 1 smashes, and has sold more than 22 million albums
worldwide. With multitudes of awards under his belt, including trophies
from CMA and The Recording Academy, the mega-star
most recently released On Purpose, his first full-length album of new songs in a decade.
Known for his talent as both a performer and songwriter, Rich has
written more than 1,300 songs in his lifetime, penning hits including
Jason Aldean's "Hicktown," Taylor Swift's "The Way I Loved You," and
many more. He's a three-time ASCAP Songwriter of
the Year, 16-time CMA Award nominee, five-time Grammy nominee, and has
penned 13 Top 10 hits. In addition to his music career, Rich has
achieved success as a TV personality and entrepreneur.
Through the CMA Songwriters Series and "Front and Center"
collaboration, an array of special episodes have been produced featuring
the likes of Dierks Bentley, Lady Antebellum, Little Big Town, Jennifer
Nettles, and dozens of top songwriters. Each episode
features insider stories and explores the passion and motivation that
have helped to create some of Country Music's biggest hits.
Videos and more information about "Front and Center" are available at www.frontandcenter.com and www.youtube.com/frontandcentertv.
For more information on the CMA Songwriters Series, visit CMAsongwritersseries.com.