SiriusXM's The Highway Premieres CJaye LeRose's "The Porch" Music Video on Official Facebook Page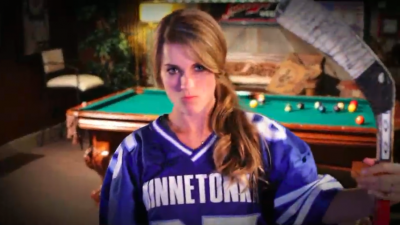 Video Debuts TODAY in Tandem with Date With The Tub Album Release;
LeRose Visits The Highway In-studio in Support of Premiere
FOX NEWS Reports LeRose's Social Media Success
Nashville, Tenn. (July 12, 2011) – It's not every day that an unsigned country artist garners major support from SiriusXM Satellite Radio, but social media starlet CJaye LeRose has managed to break the mold.
Today, July 12, at 10 AM CDT, SiriusXM's The Highway will premiere the music video to LeRose's single "The Porch." This premiere marks a first-ever for the satellite radio channel, and coincides with the iTune's release of her debut album, Date With The Tub. The Highway has been one of LeRose's biggest supporters, recently adding the single to its rotation for national airplay.
"I can't tell you how much fun we had making this video," notes LeRose. "I'm used to filming my videos in my living room with my computer's little built-in camera. But for this we had a full blown video shoot with eight camera guys which was totally new for me but a lot of fun!"
dddd
LeRose will visit in-studio today with The Highway's Buzz Brainard to give listeners the inside scoop on the witty music video.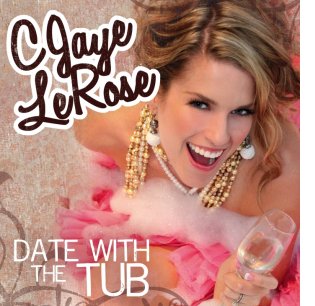 With 2.5 million YouTube channel views / 35 thousand subscribers, more than 19 thousand Twitter followers and over 16 thousand Facebook 'likes,' LeRose's momentum and national presence continues to grow. Last week, FOX NEWS caught on to Texas native's growing popularity when the news giant reported: "How To Be A Country Star Without Leaving Your House: Meet CJaye LeRose." Read the full story HERE.