CJAYE LEROSE TAKES "THE PORCH" TO THE HIGHWAY
Sirius-XM's The Highway Debuts Unsigned LeRose;
Adds New Single to Rotation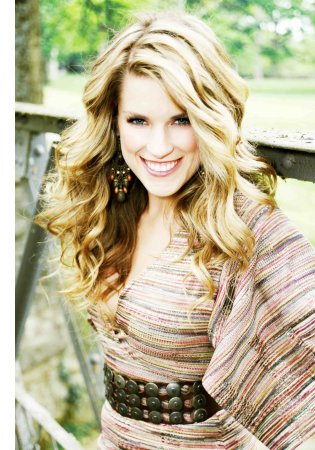 New York City, NY (May 17, 2011) – CJaye LeRose, one of Nashville's many independent talents, already has that special shimmer. With over 18,000 Twitter followers and more than 2 million unique YouTube channel views, it's an understatement to say she's attracted the public's eye. And now, the Houston, Texas-reared songbird can expect a continued growth. Today, Sirius-XM Satellite Radio's The Highway exclusively debuts LeRose's first single, "The Porch" to a national listening audience.
"I'm so excited and appreciative of Sirius-XM's support and belief in me, especially since I'm not signed to a label," says LeRose. "I want to send a big 'thank you' to all of the folks at Sirius-XM for making it happen!"
LeRose joins Sirius-XM's The Highway today at 3 PM EST. The up-and-coming social media phenom chats it up with host Al Skop, giving country music fans worldwide the scoop on her debut single and blossoming career.
TUNE IN