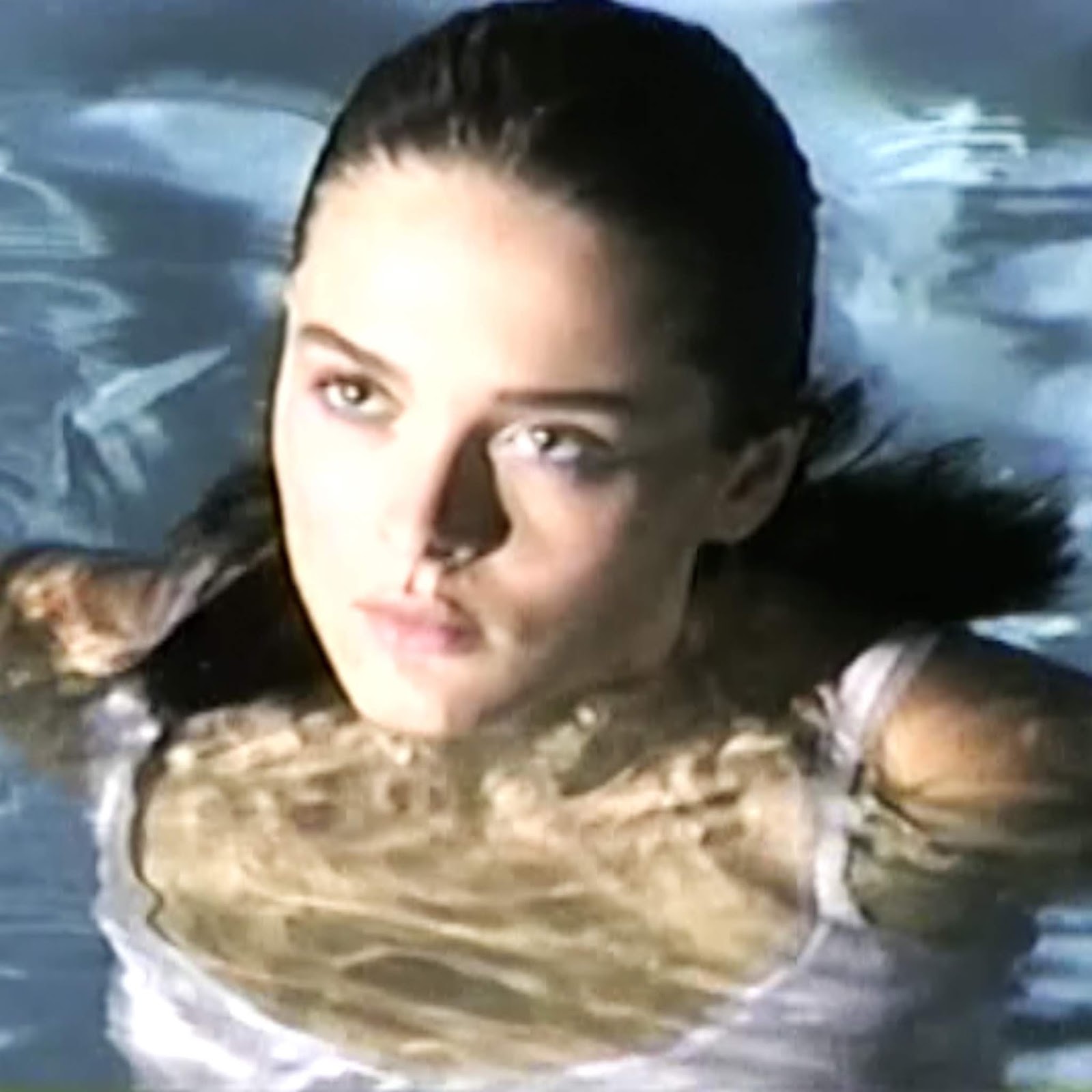 Statt durch eine rosarote sieht die hoch talentierte US-Singer/Songwriterin Charlotte Lawrence in ihrer neuesten Single
"Navy Blue"
die Welt durch eine dunkelblaue Brille. Denn sie steckt tief in einer
zwar leidenschaftlichen, aber ziemlich ungesunden Beziehung.
"I think we both can't be alone / We got delusions of grandeur, baby / We're only happy when we're higher than the sun", singt sie darin mit engelsgleicher Stimme über zarte Gitarren-Klänge, die im Refrain in zentnerschweres Bass-Pochen übergehen.
"Navy
Blue" folgt auf ihre zuvor veröffentlichte Single "Why Do You Love Me",
mit der die in L.A. beheimatete Künstlerin ihr Debüt feierte und
kürzlich auch das Hamburger Publikum live beim Reeperbahn Festival
begeisterte.