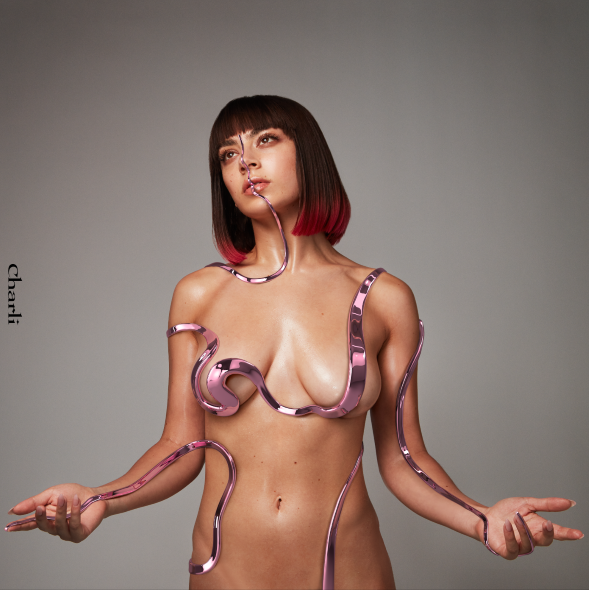 Diesen
Freitag erscheint mit "Charli" das neue Album der britischen
Pop-Visionärin Charli XCX, aus dem sie bereits einige vielversprechende
Vorboten wie "Cross You Out (feat. Sky Ferreira)", "Gone (feat. Christine and the Queens)", "
Blame It On Your Love (feat. Lizzo)"
und "Warm (feat. Haim)" ins Rennen geschickt hatte. Parallel zur
Album-Veröffentlichung erscheint morgen noch der neue Track "White
Mercedes".
Im
Herzen des neuen Albums, das sich nicht viel weniger als die Rettung
der Popmusik auf die Fahnen schreibt, steht die Kunst der Kollaboration.
Am
20.09. startet Charli XCX ihre "Charli Live"-Welttournee und kommt im
Rahmen dessen auch nach Deutschland: 09.11. Berlin, Astra Kulturhaus //
10.11. Hamburg, Fabrik // 15.11. Köln, Carlswerk Victoria.