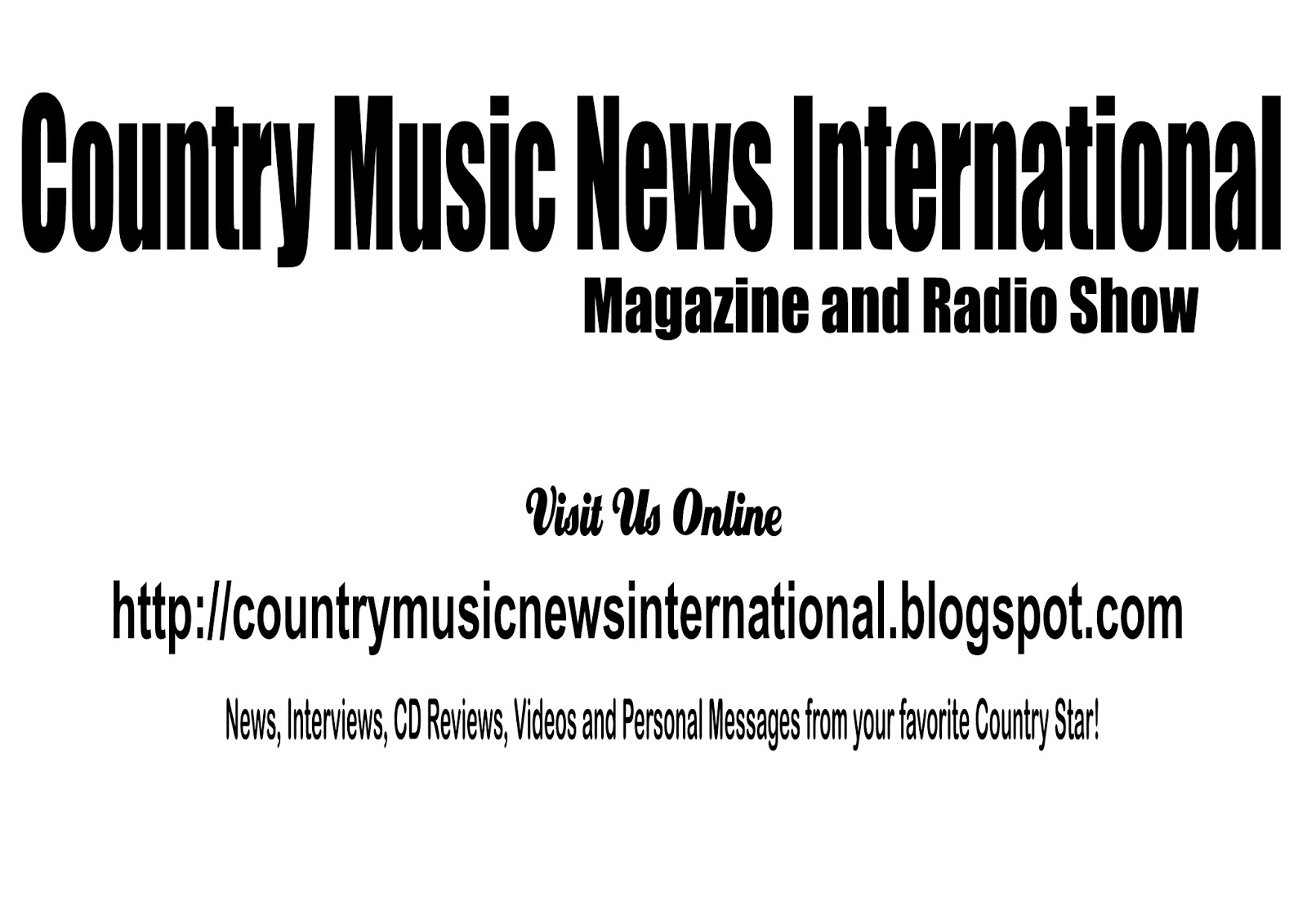 TODD SOUHRADA
Souhrada Country
Get A Little Love – Don't Go – If I Told You I
Love You – The Bells – Why Do You Love Me – Anna's Song – I Want To Go
Home – Stoned On Your Memory – I Am A Man – Father Hold My Hand
Todd Souhrada is a farm boy from Iowa. He started writing songs
in 1987 while driving his tractor on the farm. He's got a remarkable
'take' on what a song should say. Souhrada, I believe, is a Czech
name. I had the opportunity to work with a Czech fiddler, George
Kralick, in Prague. I know how dedicated these kind of music makers
are. Todd is among those elite. His songwriting is incredibly well
done. He is no stranger to Jesus Christ, and he's not afraid to keep
Christ in his music. He is a 23 year veteran of the Iowa State
Troopers, and he is a 19 year veteran, Lieutenant Commander, U.S. Navy.
Todd makes his home in Allison Iowa. His music is on the cusping edge
of classic country music with a little rockabilly thrown in to make it
more sustainable. I believe Todd has a lot to say with music. This is
his first CD release, and he had some phenomenal help making it happen.
Robbie Wittkowski, another Iowa boy who now makes his home in
Nashville, is the producer of this album. He too kept his eye and ear
on a traditional country sound, especially the gospel part of the
project. The unique mix of Tiger Bell on guitar, fiddle, bass, dobro,
and mandolin; Ray Von Rotz on drums; David Spicher on acoustic bass;
and Steve Willets on piano, makes for a very interesting and pleasant
listening experience. Todd Souhrada has drawn on a lot of personal
experience to write these very expressive songs. His music is an
expression of his life experience written with poetry and rhythm to
express his story of faith, tragedy, sadness, and love. He excels in
all those categories. I especially enjoyed the 'mix' and the 'story' in
"The Bells." This entire project is a revelation of what Todd Souhrada
wants to say with music. He does it well, perhaps not like we'd hear
George Jones doing it, but Todd does it well. We hope he will continue
to 'make music' because it's obviously deeply imbedded in him. I'm
going to submit this CD to the Rural Roots Music Commission and see what
they think. Their objective is toward a more 'traditional' sound in
country music, but I never know what they might do. Good luck Todd.
www.music-savers.com – RECORD REVIEW BY Bob Everhart, President, National Traditional Country Music Association for Country Music News International