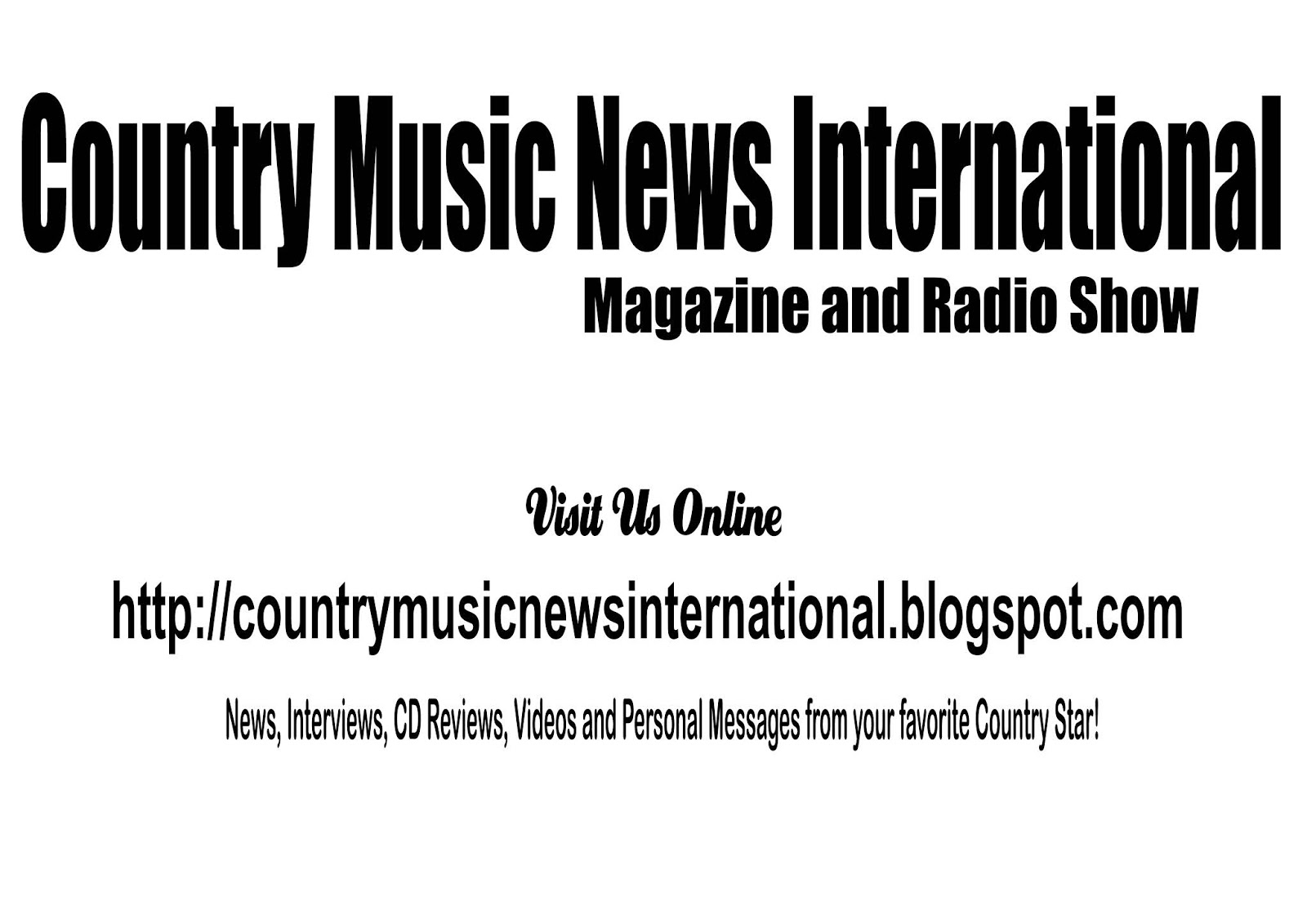 THE SIEGMANN FAMILY
In The Shadow of Your Wings
In The Shadow Of Your Wings – My Savior First Of All – Crown Him
With Many Crowns – Every Knee Shall Bow – Healing Stream – Washed In
The Blood – Waiting In The Water – Lilly Of The Valley – I'll Come To
Take You Home – Heaven's Shore – Dining With The King – I Love To Tell
The Story
I've been kind of 'sitting' on this particular
CD, mostly because I wanted to review something really good during the
winter months when I'm away from my office. I'm glad I did, this
remarkable piece of musical work is astonishing, in several ways. This
entire family is incredibly gifted, not only with the way in which they
play their instruments, but also in the way they vocalize, and most
important WHY they did this very lovely piece of musical work. In
their words, "Simply this, God, the Creator of everything, sent His son
to earth as a man. After 33 years of living a perfect life, He was
unjustly condemned to die in one of the most shameful and painful ways
possible – slow death on a rough , wooden cross and separation from his
Father in Heaven! On that day, Jesus Christ paid for ALL the ugly, evil
sin from every persons past, present, and future." This particular CD
is the perfect way to 'share' that very principle. In today's world,
especially in America, we are seeing incredible horrible sinful actions
taken in the political world. It is the words this family shares with
their listeners that 'eases' the terrible self-destruction we sometimes
feel for our beautiful country. It's a large family group too. I
especially enjoyed Lincoln Siegmann's excellent guitar work. Olivia
Siegmann plays the fiddle, and Noah Siegmann plays Dobro, guitar, and
mandolin. Amanda Siegmann is on the upright acoustic bass. Anna
Siegmann does vocals, as does all of the Siegmann family. Jed Siegmann
is the sound engineer and producer, and he did a wonderful job putting
this very necessary message in front of the general public. Add to that
line up, Daniel Marquardt on banjo (exceptional) guitar, percussion,
and vocals too. Wow, this is an inspiring and truly beautiful testament
to our Lord Jesus Christ. This family makes their home in Wisconsin,
where they milk 85 cows, raise beef, hogs, laying hens and 700 acres of
forage and grain crops. I would describe their 'style' of music as very
definitely Bluegrass (especially when the very gifted banjo and
acoustic guitar enters the stream) and perhaps a kind of Southern Gospel
style, especially when the harmonies are running as true as they do on
this presentation. They take us on a musical trip through some of the
very best Gospel songs from the past, many of them in the public
domain. This is what still makes their presentation so wonderful to
listen to, they don't use gadgetry or electronic manipulation (Jed
probably won't let them) to masquerade their incredibly beautiful
music. It's right their, directly in front of your ears for you to
listen to, and best of all, 'understand' what they are telling us with
their words. If America has ever needed 'help' from our Heavenly Father
and the son Jesus Christ, it certainly is now. I'm very proud of this
group, they are doing an exceptional job for our Lord Jesus. Off it
goes to the Rural Roots Music Commission for their 'take' on CD of the
Year awards. I feel very confident on this one. I'm not always right,
but I believe I am on this one. Thank you Siegmann Family for making my
day better today, and better for all my remaining days.
www.music-savers.com RECORD REVIEW BY BOB
EVERHART., President, National Traditional Country Music Association,
for Country Music News International Magazine & Radio Show which emanates from Germany but
goes all over Europe, the USA, and Canada