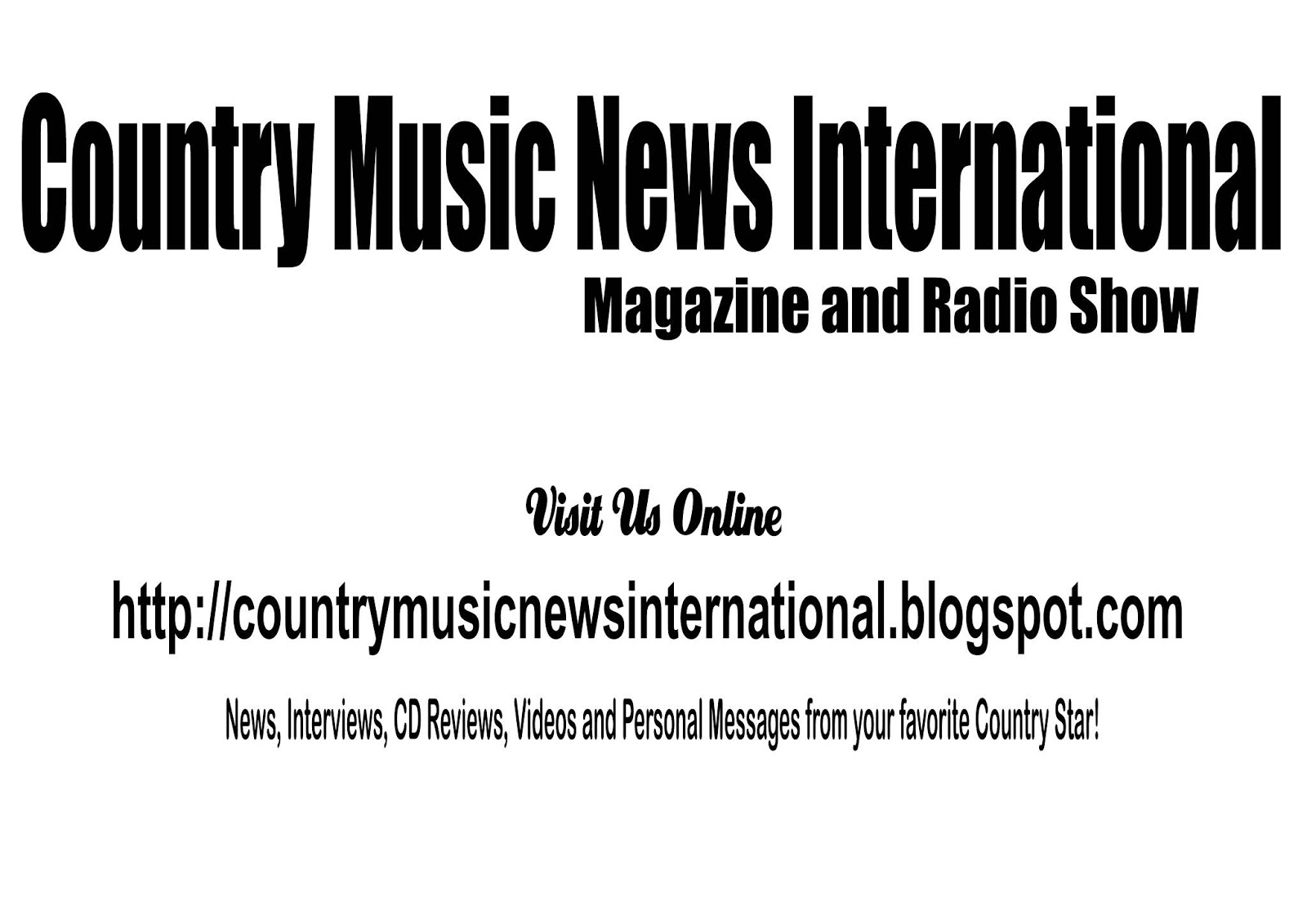 SEYMOUR FAMILY GOSPEL
Live For God
Opening Prayer – When The Roll Is Called Up
Yonder – I'll Be Somewhere Listening – This Little Light of Mine – Born
Again – Where The Soul Never Dies – Please Search The Book again – In
The Garden – River of Jordan – Softly and Tenderly – Stroll Over Heaven
With You – Change My Heart O' God – Rest High On That Mountain – Mansion
Over The Hilltop – I Saw The Light – I'll Fly Away – Introducing The
Band – Goodbye World – Just A Closer Walk With Thee
The Seymour Family is one of my favorite 'music making'
families. Usually led by Storm Seymour, honorable son number one, made a
name for himself in Nashville and 'on the road' playing his music,
usually in a classic country style. Gospel music is a favorite of the
entire family, including all the children that are musicians already
performing or musicians in the making. This makes for a terrific 'life'
presentation of simply great old-time gospel music. Sometimes it's
difficult to 'record' live music presentations, but this particular
recording must sound just like it did when the Seymour's recorded it in
church, with a sizeable audience to be sure. The applause is instant,
appreciative, and sincere. So is the music as it passes from one lead
vocalist to another, and the instrumentation doing the same. Piano is a
predominant instrument, but the guitars and bass is also very present.
The 'mix' is just as the folks must have heard it in the church they
were attending. I'm pretty sure I heard a really good harmonica player
in the background area too. All of the Seymours are excellent
musicians. Their most pronounced professional group is 'White Swan'
with lead singer Storm Seymour. This group is an amazing musical and
vocal group. In this 'live' presentation, it's the 'music' that comes
first, and it is all dedicated to our Lord Jesus Christ, and this joyful
offering is one that is very special. I believe some of the older
Seymour's are participating, but there is no 'listing' on the CD cover
so I'm not sure, but there's lots of harmony singing and it sure does
sound great. Like the audience clapping loudly and enjoying "I Saw The
Light" I too enjoyed hearing this old Hank Williams song done so well.
The introduction of each and every musician at the end of this
presentation was well accepted with loud applause from the entire
audience. I gather there was about nine or ten Seymour's performing on
this special session. What a remarkable 'down-home' experience to hear
this really well done 'in the church' recording. I love it when it's so
'real' so 'sincere' so 'honest.' How could our Lord Jesus Christ not
like this. He would like it wouldn't he? It's what He stands for. For
all of us, and that's what the Seymour's continue to 'keep' in their
musical offerings even though substantial 'fame' has not followed them,
or even led them. That's why they are so real and so good. Let it be
Dear Lord, Let it be.
www.miusic-savers.com RECORD REVIEW BY BOB EVERHART, National Traditional Country Music Association for Country Music News International Magazine & Radio Show