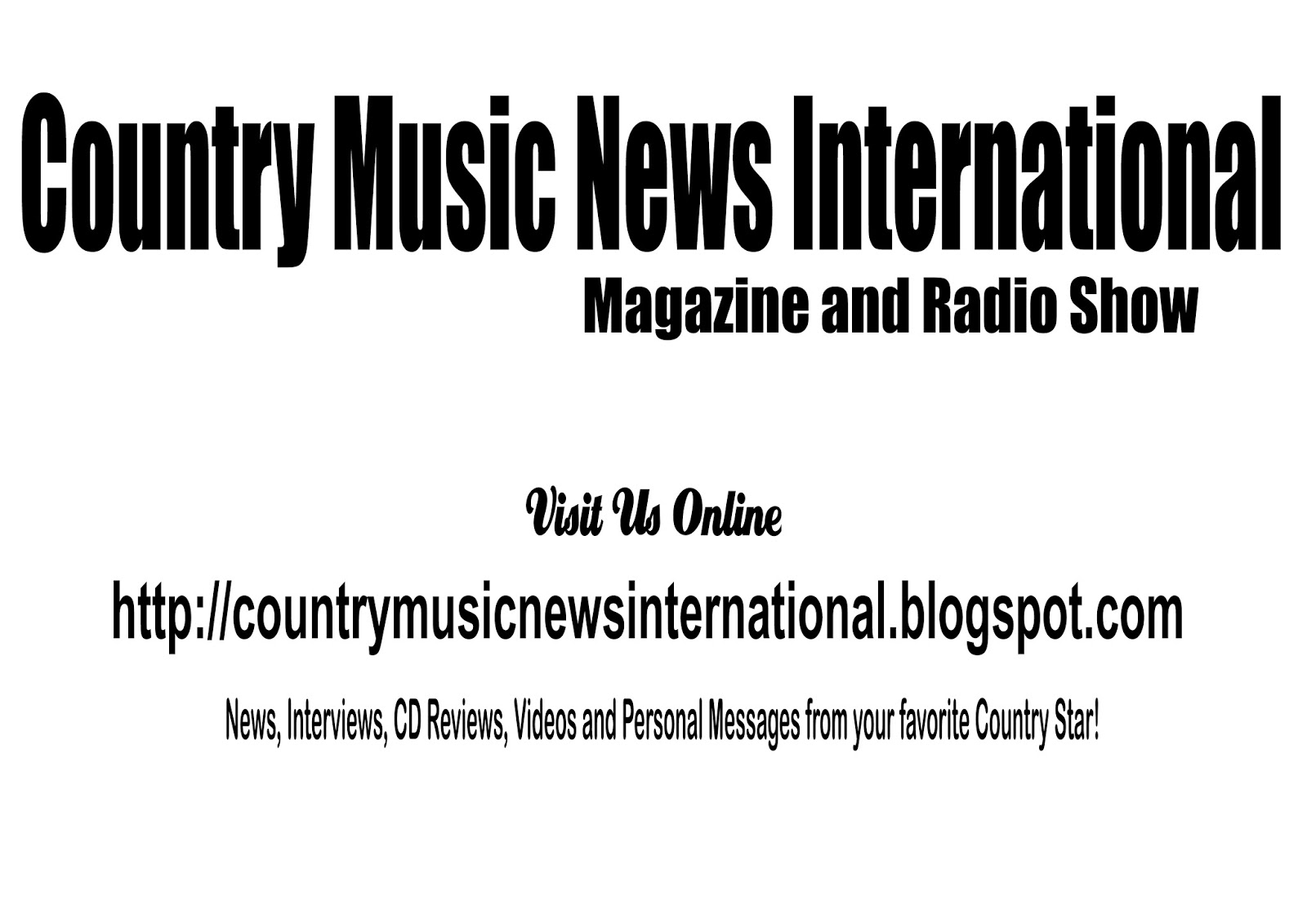 Quiles
and Cloud
Shake Me Now
Black Sky Lightning – 3:40 On my way
Tonight – 3:26 Shake Me Now – 3:53 Deep Ellum Blues – 3:43
By the Rio Grande- 3:26 Hero's Crown
– 5:00 Mississippi River – 5:20 Feelin' Good – 3:43
You Ain't Going Nowhere – 4:57 Faded
Flowers – 5:04 Worried Man Blues – 3:27
Black Sky Lightning (one mic bonus
track) – 3:38
Black Sky Lightning, starts off the album with a very
mellow vibe. The acoustic strumming, the twang of the fingerpicking, the
standup bass creating a solid tempo, all seem to take you out into the Midwest
placing the listener on a dusty desert road. The canyons and bluffs paint the
skyline as cacti and tumbleweeds roll ahead of you, the flat plains far behind.
Maria Quiles (Vocals and Guitar) and
Rory Cloud (Vocals and Guitar) are the original duo who have now added Upright
Bass player Oscar Westesson. Quiles delivers a soft soulful melody that is
perfectly harmonized by Cloud in, On my Way Tonight. This journey is
explained a bit with Shake Me Now. Quiles recounts the feeling of life
on the road detailing various excursions and placing the listener in the
feeling of the moment.
By the Rio Grande, really takes on a folk sound both
musically and lyrically. The fiddle in the song adds a bit of a bluegrass feel.
Hero's Crown, presents a lonely Wild West ballad. It's almost a
firsthand account of the gunslinger's guilt leftover from a slaying. Mississippi
River takes you down into the French Quarter, which I know well because I lived
in New Orleans for four years bartending on Bourbon Street. For me, I've lived
this either on one side of the bar or the other. The song lyrically takes you
down the trail of desperation or regret.
Feelin' Good,is really defined by the bass. It's
almost of funk slap at various points in the groove. This is the first song on
the album where the bass is the main driver and the most pronounced.
This album is a mix of bluegrass,
folk, a bit of jazz, maybe some funk. The live songs give you a sense of how
the shows would be, and that would be the place to check out this band. I would
say other than that it is probably a good background album to play while
writing or doing some deep introspection. It lyrically and musically a good
album, I think you really have to be in a certain mood to thoroughly enjoy it.
Jeremy Frost for Country Music News International Magazine & Radio Show