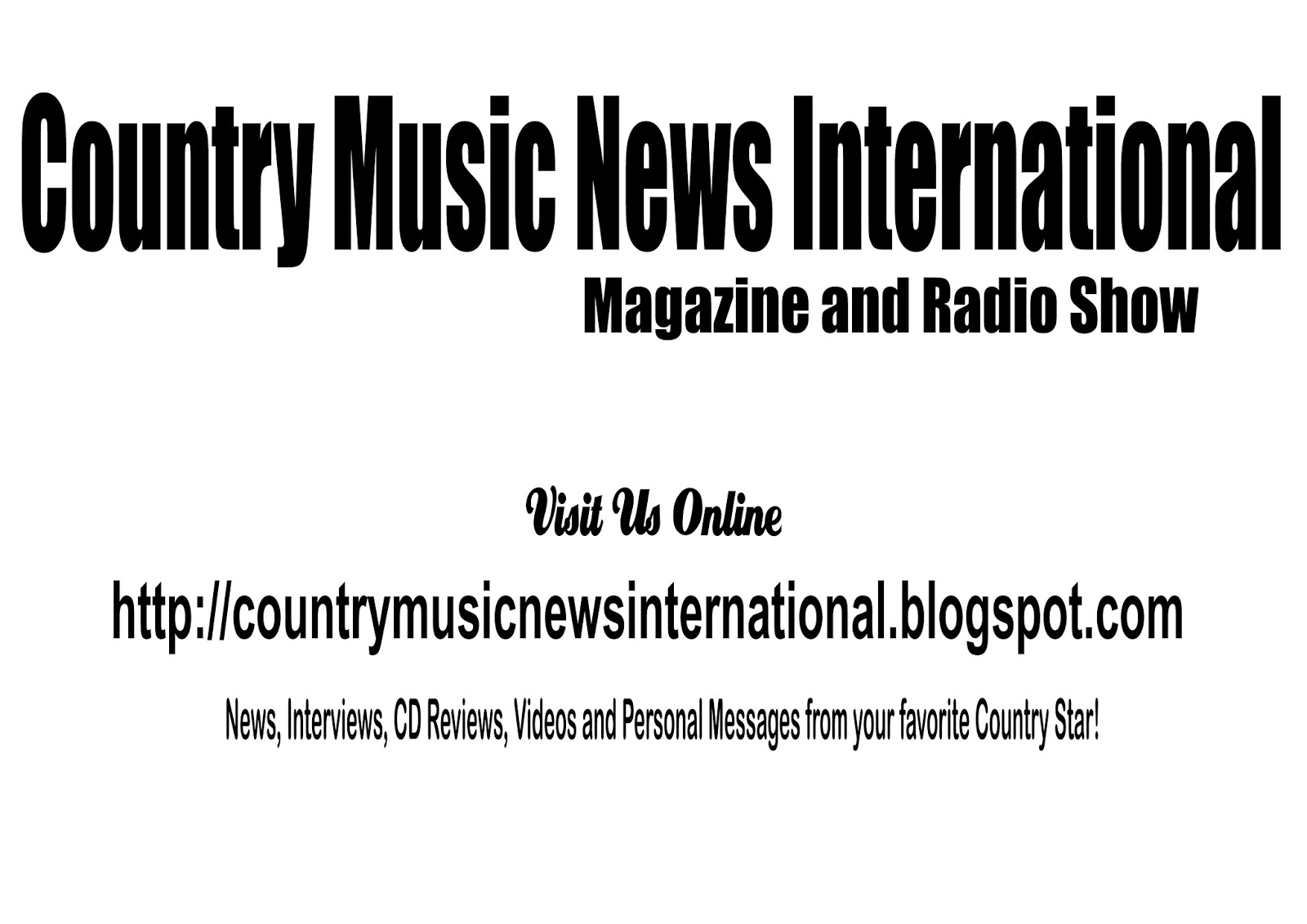 MATTHEW DAVIS
New World
Brandywine
– Chesapeake – Smiley Rock – St. Luke – Bourgogne – New World – Odd
Times – Mississippi Ground Squirrel – Imaginary Lines – Baskerville's
Breed – Highland
Matthew
Davis is a prodigy on the banjo, and when he adds the fiddle of Julian
Pinelli to his original concept of how 'new' old-time banjo music should
sound, becomes a very interesting and entertaining 'trip' evaluating,
estimating, and certainly engulfing ones mind to a music not heard very
often in America these days, especially the 'creative' sound that does
not find itself among the money interests of music charts and owners
thereof. It's a sort of experimental 'trip' mind you, especially if you
are a musician, which I am, that takes the mind on a 'new' road in what
might be termed experimental banjo surrounded by typical bluegrass
instruments like mandolin, acoustic guitar, bass, and even percussion.
The very first song begins in the old-style way, goes into a
mind-burning experience traveling through the various arrangements and
melodic experiment, then back to the 'old-time' style, and finally
ending with an uproarious good strictly bluegrass picking experience.
Wow, what a neat way to do music. Matthew is a very 'gifted' musician,
and his fellow performers know exactly what he is about. Mathematical
musicians all, they really know how to make 'music' new again. It is so
much better than the over-popped so-called country music today that is
really nothing more than 'pap' especially in light of the amazing
ability of these young guys who know where each 'step' of music is going
to take them. They didn't record it in Nashville either, maybe so it
might not be 'stained' by the absurdity of music coming from there
labeled country, or at least be connected to it. They did this
incredible listening experience in Mufreesboro, Tennessee, engineered,
mixed, and mastered by Nicholas Davis. If you have ever thought of the
instruments that make up bluegrass music as strictly down-home, or
old-time, or hill-billy, you are like many of the 'snobs' in the music
world, most of whom have 'bought' their way onto the music charts. Not
so with the incredible musical ability of 17-year old Matthew Davis,
originally from near North Platte, Nebraska, born on a ranch no less.
Oh yes, first comes the exposure to what early country music sounded
like, early bluegrass, even early folk. Matthew Davis has had all that
experience and mentored music to guide him. Now he is establishing
himself as a musician's musician, in other words, he's sort of the
Beethoven of creative bluegrass music. More power to you Matthew, even
though the strict traditionalists will probably not 'understand' your
grasp of music. Neither do they, and I'm a traditional country artist
saying this, even record for the Smithsonian Institution. We'll be
looking forward to your next recording adventure, and I will forward
this CD to the Rural Roots Music Commission to see if they have a
category that your music might fit into.
RECORD REVIEW BY BOB EVERHART, President, National Traditional Country Music Association. www.music-savers.com for Country Music News International