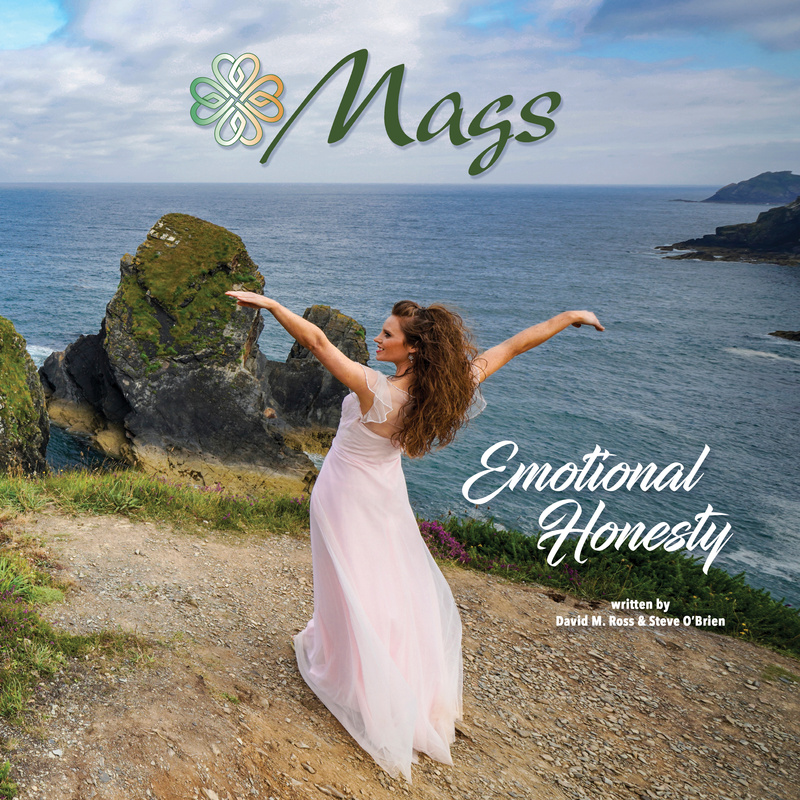 Mags –
"Emotional Honesty" by Preshias Harris for Country Music News International Magazine & Radio Show
"Emotional
Honesty" is the strongest offering yet from Mags McCarthy (known
simply as Mags) the hugely-talented Irish singer, dancer and
multi-instrumentalist. Based in her homeland of Ireland and growing
up on the family farm, she still plays the fiddle she inherited from
her grandfather. An international star who has toured more than 40
countries, Mags feels equally at home on Nashville's Music Row. It
was there that she first heard "Emotional Honesty" that had just
been written by David M. Ross and Steve O'Brien.
Mags does full
justice to the song with her powerful rendition of the lyrics and
faultless fiddle-playing, and her producer/manager Michael Anthony
has created a powerful production that matches the spirit and emotion
of the lyrics. Find the song and the music video athttps://www.magsmccarthy.com/