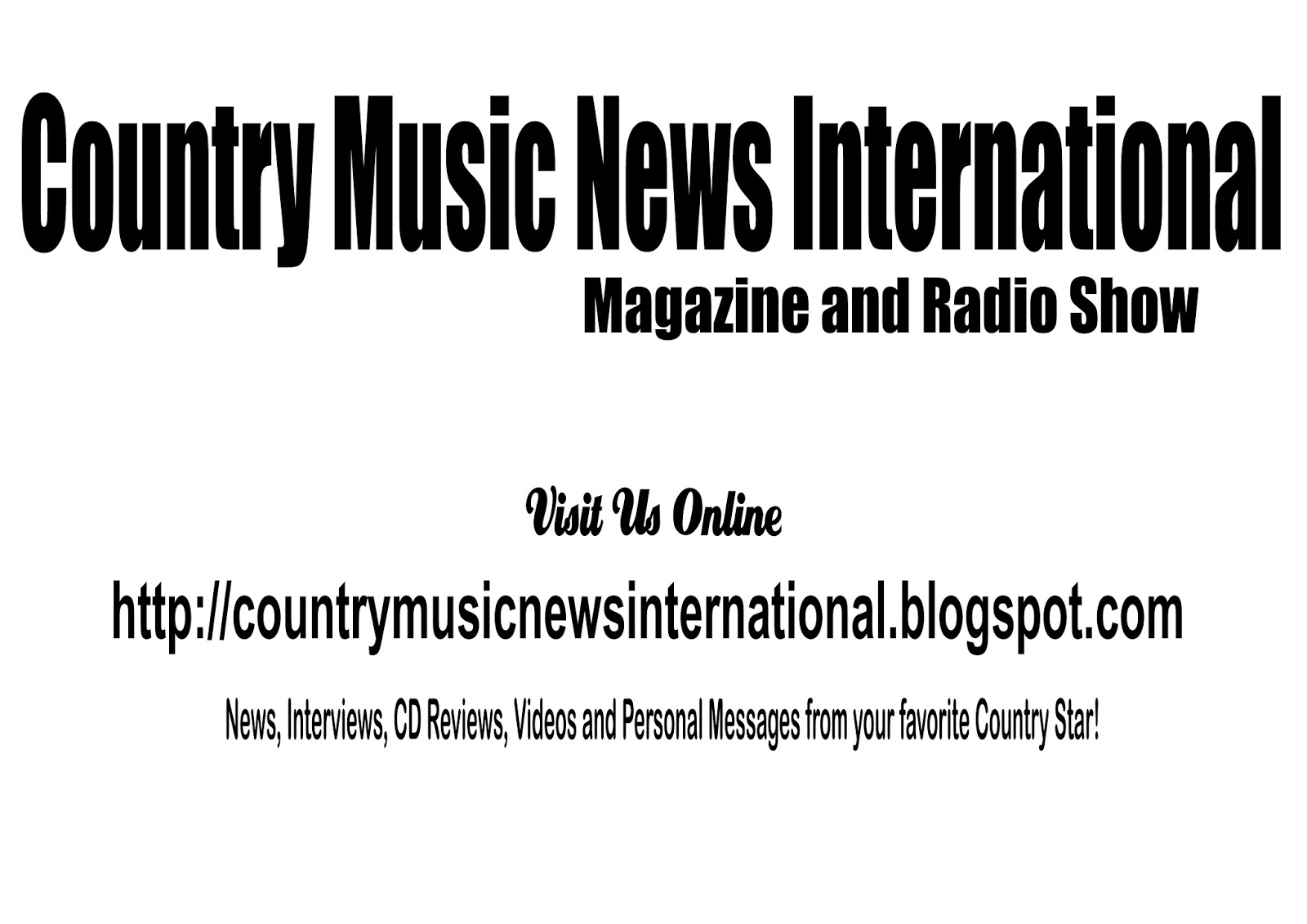 The
Last Bandoleros
The Lost Bandoleros – EP
Maria – 2:46 Adios –
3:12 Where Do You Go – 3:22 Get Down – 3:43
I don't Want to Know – 4:22 Take Me to It – 2:58
This album kind of
threw me off. Just by reading the name of the band, I thought I would be
listening and reviewing some Latin music. You know, some heavy brass, maracas,
possibly some bongos or congas. I was really looking forward to someMerengue, Salsa or even some Samba. Drifting back through memory lane;
driving my beat up old Cadillac (the one with the fuzzy dice hanging from the
rearview mirror), the windows down (only because the AC didn't work), blaring
some Spanish radio station with one hand on the steering wheel ( only because I
really didn't care for the radio stations and I had no CD player or even tape
deck). Instead, I was shocked to find out this band had recently been opening
up for "Sting."
This EP opens up with, Maria, which
obviously is a love song. But, this one has a bit of a lyrical twist. It tells
the story about how the singer stays with this girl even though he knows she is
wrong for him. According to the song, the girl doesn't love him or even want
him. She just keeps him hanging on while she flirts with others in his face. I
think this is one song that most guys can relate to.
Adios, is the second song on the EP. Now,
this one has that country twang that comes through in the guitar riffs. You
really gotta love what these guys are doing with their song writing. You know
how a good deal of country music has ballads and love songs, well so far, these
guys have hit the polar opposite. Lyrically, I really have loved what I've
listened to so far.
Where Do You Go,has an acoustic guitar and a nice
blues harp that starts it off. There are some really nice harmonies and it has
a strong drumbeat. I still haven't found a way to really classify this band
yet. I'll return to this later on, because at this point I have read up a bit
on the band. I know what other reviewers claim are the influences that have
shaped their music.
The next song, Get Down,
definitely shows the Nashville influence in both the lyrics and melody. It also
shows a early rock & roll influence in its chorus. There is a nice fiddle
you can hear in certain parts. While, I Don't Want to Know, has that
Mexican sound or I guess what they call "Tex-Mex." I always thought
"Tex-Mex" referred to food, now I understand what it means when it
comes to music. By far, this is my favorite song on the EP. Both lyrically and
musically it just seems, to me at least, far superior than all that I have
listened to by this group.
Take Me to It, is a bit harder than the rest of
the songs, but this I would definitely classify as country. As a matter of
fact, I could actually envision myself in a country saloon with a girl riding
the mechanical bull to this song playing in the background.
This is one of those up-and-coming
bands that people need to pay attention to. If you get a chance to get tickets
to one of their shows now, I would highly suggest buy them and check them out
before they are all over the billboards.
Jeremy Frost for Country Music News International