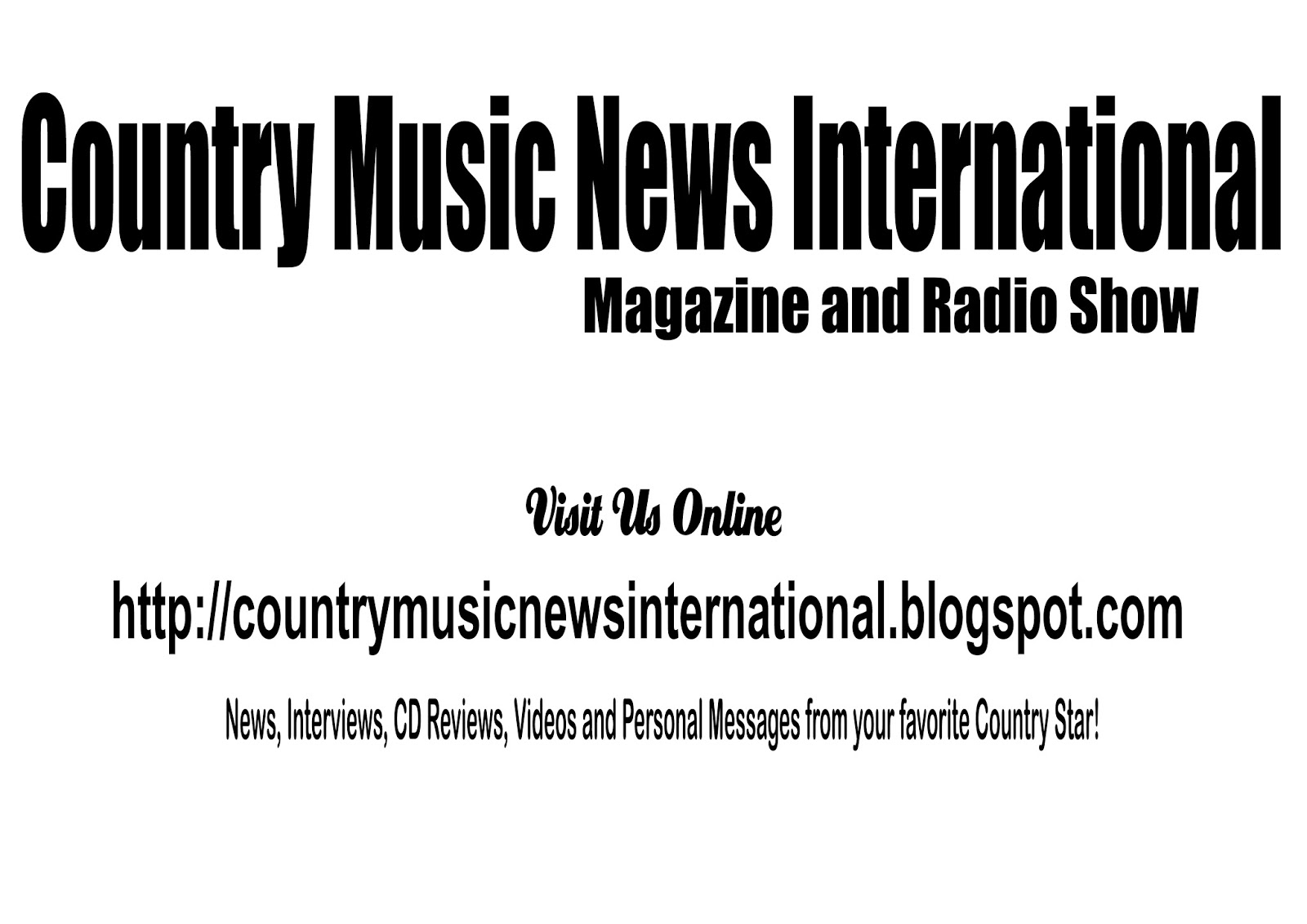 Logan
Robinson
Logan Robinson
Don't give a Damn – 5:10, 6:00 am
wake-up call – 4:24, Ain't Me and You – 3:36, Boat Docks – 4:01,
Get on Outa Here – 3:48, Curves –
3:00
I really have nothing to actually
say today: no stories to tell, no excitement, just a lot of work. So, I'm just
going to get right into this album. 6:00 am Call, kicks it off with a
nice acoustic and a light drumbeat. It seems to be a religious song about
waking up with some slut. She is definitely the kind of woman "your mother
waned you about." He really thinks she's hot and that's the temptation,
she sure "gets around" but that's God's plan. I don't know if this is
supposed to lyrically be funny, or it's a love song. I'm sure as shit, I don't
think any girl would like to be referred to like this and if she even found
out, listened to the words would probably make a beeline for the door while
demanding an apology. I can't picture this girl in the audience saying,
"This is my song. This is about me."
Ain't Me and You, just by the title I'm guessing
this is the follow-up. I like the beginning, he has smooth vocals, a nice
guitar – very mellow. Another really lite drumbeat, this album so far has to be
judged on the lyrics. This one is about hitting the groupies, not actually
beating them but taking them to bed. This is definitely about getting drunk and
having fun with the entertainment. This girl brings her boyfriend, but still
goes home with him. I guess she realizes that she has to get with someone else.
Yeah, this has to be follow up. This guy really should have figured that's what
sluts do.
Boat Docks, good I think he's probably done
with her. He is a good writer, knows how to tell a good story. Yeah, he goes
out with the boys, goes down to the docks, gets some beers and brings some
girls to have fun. Now, this is more like it. He and his boys are out to have a
good time. This song everyone can relate to, going out with your good friend to
your hang out and partying all night.
He's now going out picking up some
girl at the bar. Get on Outa Here,
is about taking her out or taking him back to his house. He has got to learn
that he is not going to find a respectable girl he picks up for a one-night
stand. This guy has a lot to learn. It's a good song, the opening the door for
her because he has to show her she deserves such gentlemanly respect just tells
me he probably will never learn his lesson.
This song is about going out with
some chic in skinny jeans. Curves, wow I guess he actually likes this
girl because he is trying to show her some serious respect. He likes her smile
and that, he feels, s her best attribute. Don't Give a Damn, is about having a
good time.
He is a good writer, and I assume he
does pretty well on the college circuit. He really has a lot of growing up to
do, but he has time. He's more of a "please the younger audience"
type. Not really serious country at this point. I think he has a lot of potential,
and when he realizes there is a much larger audience and commits to being a
professional instead of a college kid he'll do pretty well.
Jeremy Frost for Country Music News
International.