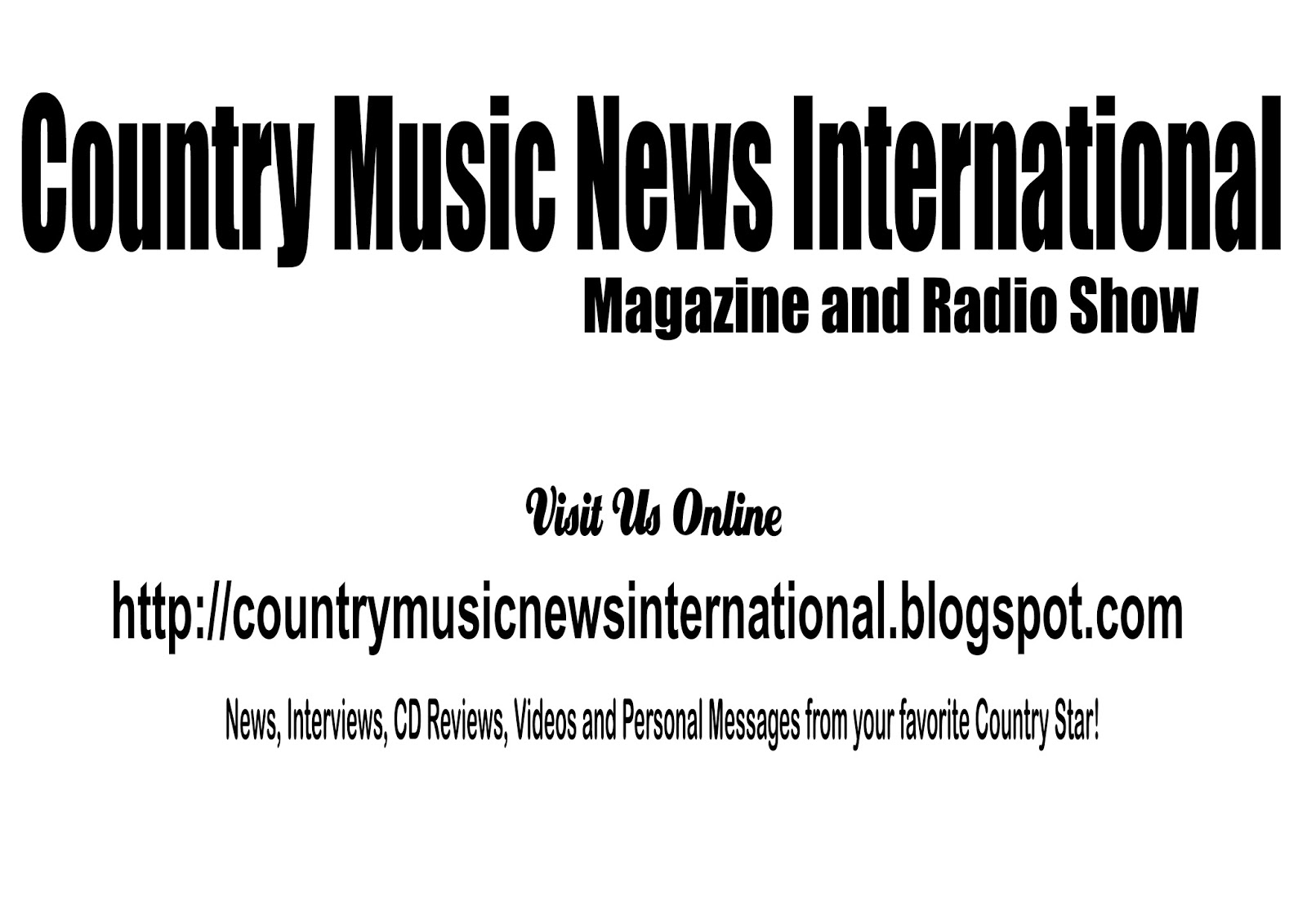 LLOYD BACK
Travelling With You
Travelling With You – Where I'm Meant To Be –
It Goes To Show – The Biggest Disappointment – Tracky Dacks and
Sandshoes Blues – One Phone Call Every Year – Tenterfield Saddler – Dads
and Daughters – Windale – True Blue – Road Trip
It amazes me to hear 'country music' as 'real' country
music coming from Queensland, Australia. Lloyd Back is an incredibly
sincere younger man who 'knows' what country music is all about. He
wrote eight of the delightful songs on this album, and what a nice
writer he is. BUT, he's much more than that, he has a beautiful
'country' voice, like none I've heard come from Nashville for a number
of years now. What a pity, America's real country music is now safely
ensconced in the talents and voices of gifted musicians, songwriters,
performers and entertainers who live in other lands. Somehow they
'know' what the 'contents' of country music is all about. The same
mystical quality that has disappeared from today's so-called country
offerings in the USA. This young guy is totally devoted to make sure
his songs has a 'story' in it. Something the listener can attach to, to
listen to, to understand. This is Lloyd's fourth album for Kross Kut
Records. It's his second song on this album "Where I'm Meant To Be"
that portrays his magnificent voice in it's rightful glory. What a
great album to listen to, and at the same time to feel so sad that our
own counterparts in America can't even touch this. Unless of course you
go to the back country, rural America if you will, to find it. You'll
find it of course, but it's tucked away, far from corporate control.
Terrific music, and like Lloyd Back, placing the best foot and song
forward as often as possible. Lindsay Waddington produced this session,
and like many 'listeners' I am always keen about "can I actually hear
the vocalist?" Yes I can, it's absolutely lovely, very unlike American
music that is engulfed with loud noise and little attention to what is
being sang or written in words only a few understand. The mix that
Waddington placed on this session is remarkable. He kept the vocal out
front, words easy to understand, and better….he brought out the
instrumentalists in the 'just right' places, making the entire listening
experience a really entertaining experience. I've only been on the
'music trail' for something like 70 years, but I really really
appreciate the gift of really good instrumentalists. Waddington used
some of the best in Australia for this experience. Hugh Curtis on
fiddle and mandolin; Lawrie Minson on steel, Dobro, Slide, harp,
accordion, and banjo (especially good on 'Dads and Daughters'); Rob
O'Sullivan on bass; Lloyd Back on acoustic and rhythm guitars and
harmonica (watch for it on 'Windale' just a simple little instrument
that can sound so haunting and beautiful), and Lindsay Waddington joined
in guitars, bass, drums, and percussion. What a beautiful 'mix' this
all turned out to be. Backing vocals were provided by Tyson Colman, Sue
Black, Maddison Waddington, and Charli Waddington. It's a super
experience to be in the position I'm in to hear such a beautiful
rendition of some incredibly gifted original music. Thank you Mr.
Black. I'm forwarding this CD to the Rural Roots Music Commission for
their "CD of the Year" awards, knowing that it will probably be
impossible for you to attend their awards ceremonies in the fall of
2018. Be that as it may, off it goes.
RECORD REVIEW BY BOB EVERHART, President, National Traditional Country Music Association, www.music-savers.com for Country Music News International