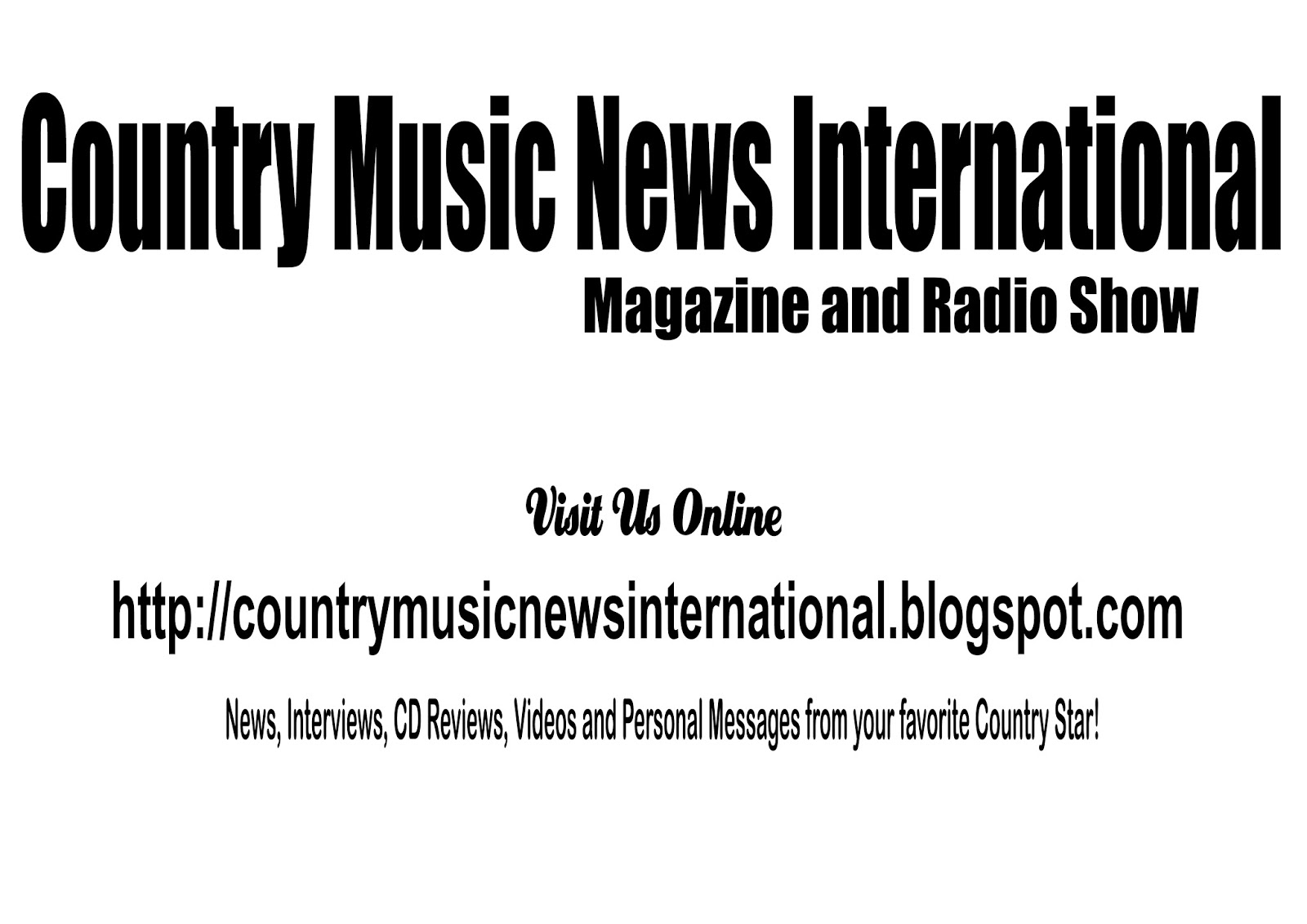 Levi Massie – The Crazy Waltz
Five-Song EP: The Crazy Waltz, The One and Only (Two of Us), Down for The Count, Out with The Old (and In with the Blue), Hunter Wayne
Levi Massie's Bio Reads , "Levi Massie, really, is a hard-working man. You can find him at 6:00 AM "chucking wood" for an assembly crew making wood trusses in wind, rain or snow, hot or cold. Throwing pine planks across the deck to make trussing is not the only thing on his mind. Between pallets of lumber, he takes time to jot down some lines to a song he's working on. He's written a few… some four hundred, including a song called Chuck It, which portrays the physical work he's been doing for a while."
He compares his music to Townes Van Zandt, Guy Clark, John Prine and Hank Williams and began merging his poetry and music after moving back to Springfield, Ohio, his hometown, in 2009. It was that year of what he considered failures that lead to writing the songs for his first album.
Ladies and Gentlemen, Levi Massie is a poet and songsmith who currently lives in Murfreesboro Tennessee, with his wife and children. His music is original sounding and so very country that you may never forget it. His voice is haunting, and so the pedal steel cries real tears. The memory of his songs could leave a permanent lump in your throat.
The album begins with title track The Crazy Waltz, a song about failure, seemingly narrated by Leonard Cohen, though really Massie. His voice is deep like a wooded cabernet aged in oak is deep red.
Out with the Old (and In with the Blue) makes a stirring plea with "If I called you Baby would you Make it your Name?", though lyrically thoughtful time and time again you will need your dance shoes. The One and Only is a song for lovers and it will pull at your heart like this entire EP will. This a wonderful Countrified addition to add to your sound library. Hunter Wayne is a song that is both simple and rich enough to have all the markings of an inductee to the Country Music permanent song book. This is Massie's first release onto Orchard/Sony 2017.
by Barbara Meyer-Spidell
Bibi Adell
A.I.M. (artIstsInmusIc)
for Country Music News International