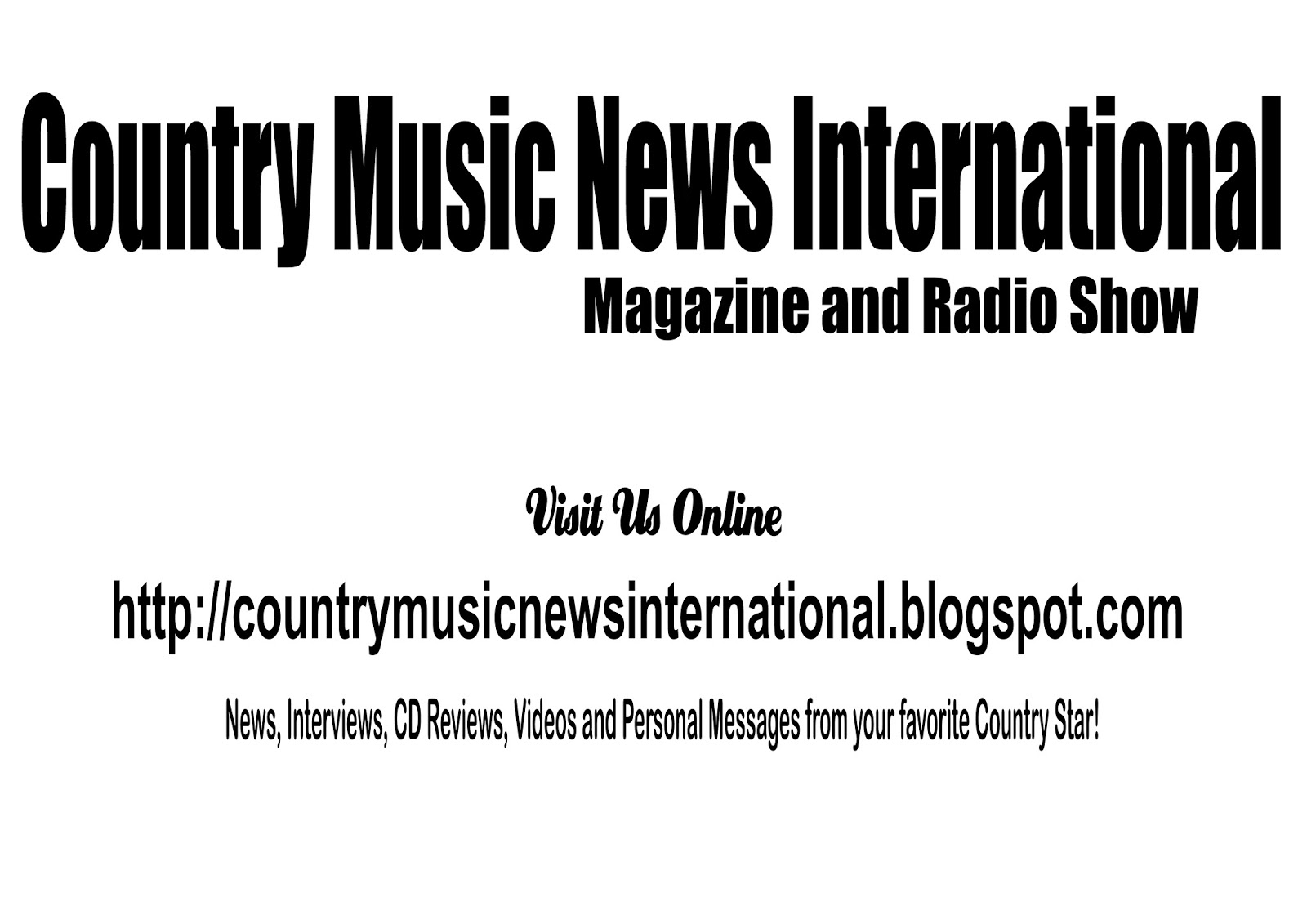 When I Get The Money Made
Coal Minin' Man – Down

In


the Willow Garden – Back In the Country – Truck Drivers Queen – When I
Get The Money Made – I'm Movin' On – Hold Watcha Got – Bald Knob,
Arkansas – You Can't tell The Boys From The Girls – A Boy Called
Lonesome – I'm Ready To Go Home – The Bluegrass Auctioneer
Just as soon as I put Kody Norris's CD on the player, from
the very first note I knew I was listening to 'traditional' Bluegrass
music, and I have to tell you, it's absolutely super. Jimmy Martin was a
very close friend to myself and my family (I have some super pictures
of Jimmy holding our little daughter when she was about 2 years old) and
for me his hard-driving bluegrass was the epitome of what bluegrass
music was (and still is in Kody Norris) all about. Lucky for me Kody
even has a Jimmy Martin song on this most excellent 'real' Bluegrass
album. "Hold Watcha Got" is a song Jimmy wrote, and it is such a
pleasure to hear such a good bluegrass singer doing this song again. I
know what Jimmy Martin would say…"Damn he's good isn't he?" Super
good musicians on this newest project of Kody Norris. Kody plays the
same hard-driving rhythm guitar that Jimmy Martin was famous for. Kody
plays a guitar from the famous Nashville luthier Mike Long. He also
plays mandolin. May Rachel Nalley is on fiddle, and I do believe the
'sureness' of her playing brings her instrument to the forefront in
exactly the right places. Josiah Tyree is on 5-string banjo, and the
first song definitely displays his incredible ability to not only be
fast, but to also be on-the-mark perfect. Tim Norris is on acoustic
bass, and that too makes the music come together so brilliantly. They
recorded this excellent CD at the Castleford Studios in North Carolina,
mixed by none other than the bass player Tim Norris. Don't know the
relationship to Kody, hopefully it's a brother, one thing for sure he
knows how to 'mix' as well as play a straight super sounding acoustic
bass. Kody's lead voice is right where it needs to be, and the guitar
runs, and all instrument leads are right where they are supposed to be.
I just love traditional Bluegrass, and this album should be in the
libraries of anyone who likes the music and the genre. I really like
the 'title' track "When I Get The Money Made" an old Ira and Charlie
Louvin composition. Takes me to another time in my life inducting
Charlie into America's Old Time Country Music Hall of Fame. Sure was
neat. Another of our inductees, Mac Wiseman is also on the songwriting
end of this song, so you know it's got to be good. Boy, the Kody Norris
Show sure keeps good company, huh? Kody and his band are regulars on
the "Cumberland Highlanders Television Show" on RFD-TV. Thank you Kody
Norris for taking me back to a musical genre that was so very real in
the past, and you are keeping it alive in the present. This CD is going
to the Rural Roots Music Commission for their appraisal. Still have a
few days to get it there before they close down submissions for "CD of
the Year" awards for this year. I'll want to be hearing more of Kody
Norris.
RECORD REVIEW BY BOB EVERHART, Pres. National Traditional Music Assn. www.music-savers.com for Country Music News International