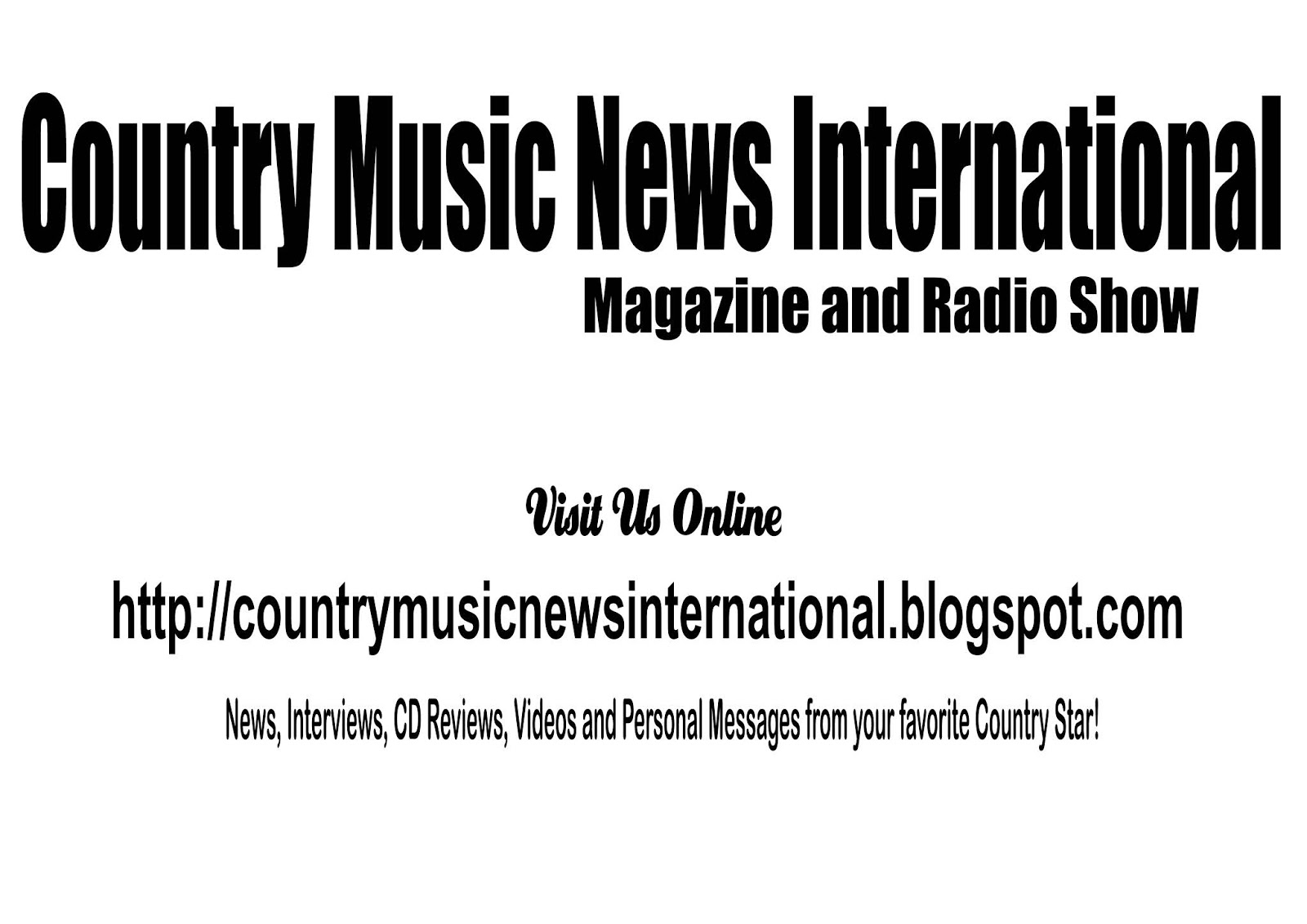 KIMBERLY KAYE
Old Time Gospel
Are You Washed In The Blood – Linger – In The Garden – Children Go – She Saw Me – Amazing Grace
Holy Cow Batman, this CD sounds just like the
original Carter Family. From the guitar sound of Mother Maybelle to the
incredible harmonies Kimberly Kaye is creating with herself. Actually
this entire min-CD is Kimberly Kaye. She does it all, the remarkable
guitar, mandolin, and banjo, and of course the vocals and harmonies.
Not sure where or when she did this wonderful new approach to the Carter
Family 'sound' but Fire Wheel Audio had a hand in the 'mix' which is so
important with a project like this. There's a lot to bring together
when it's one person doing all the work. And in the case of Kimberly
Kaye it is a most excellent representation of that early roots
traditional music that came right out of the Kentucky hills. Kimberly
was born in Iowa, so she can't 'claim' that kind of representation, but
her voice and her indelible 'sound alike' ability is remarkable. What a
nice way to hear some of the old gospel songs done in the Carter style
with a whole big bunch of authenticity attached, as well as a nice
original couple of songs by Kimberly. "Linger" is a nice recollection
of time spent, and not spent, with Grandpa. "She Saw Me" a song
dedicated to her mother, is another of her delightful originals.
Kimberly is obviously a multi-instrumentalist as well as being a
multi-vocalist. She has a Master's degree in Christian Studies, she is a
licensed local pastor working part-time for her hometown United Church
of Christ. Her passion is outreach to seniors, writing songs about life
priorities, inspirational speaking for Women's groups and leaning on
Jesus. The only error I find on this project is the 'listing' of the
songs. "In The Garden" follows "Linger" instead of "Children Go." That
is insignificant in the world of traditional music, and easily fixed.
In total, this is one of the best new 'roots' music CD's I've heard in a
long time, and I'm glad I got it just in time for the Christmas
season. What a nice way to listen in the year of 2019. Here we come.
Off to the Rural Roots Music Commission this one goes.
WWW.MUSIC-SAVERS.COM Record Review by Bob Everhart, President National Traditional Country Music Association for Country Music News International Magazine & Radio Show