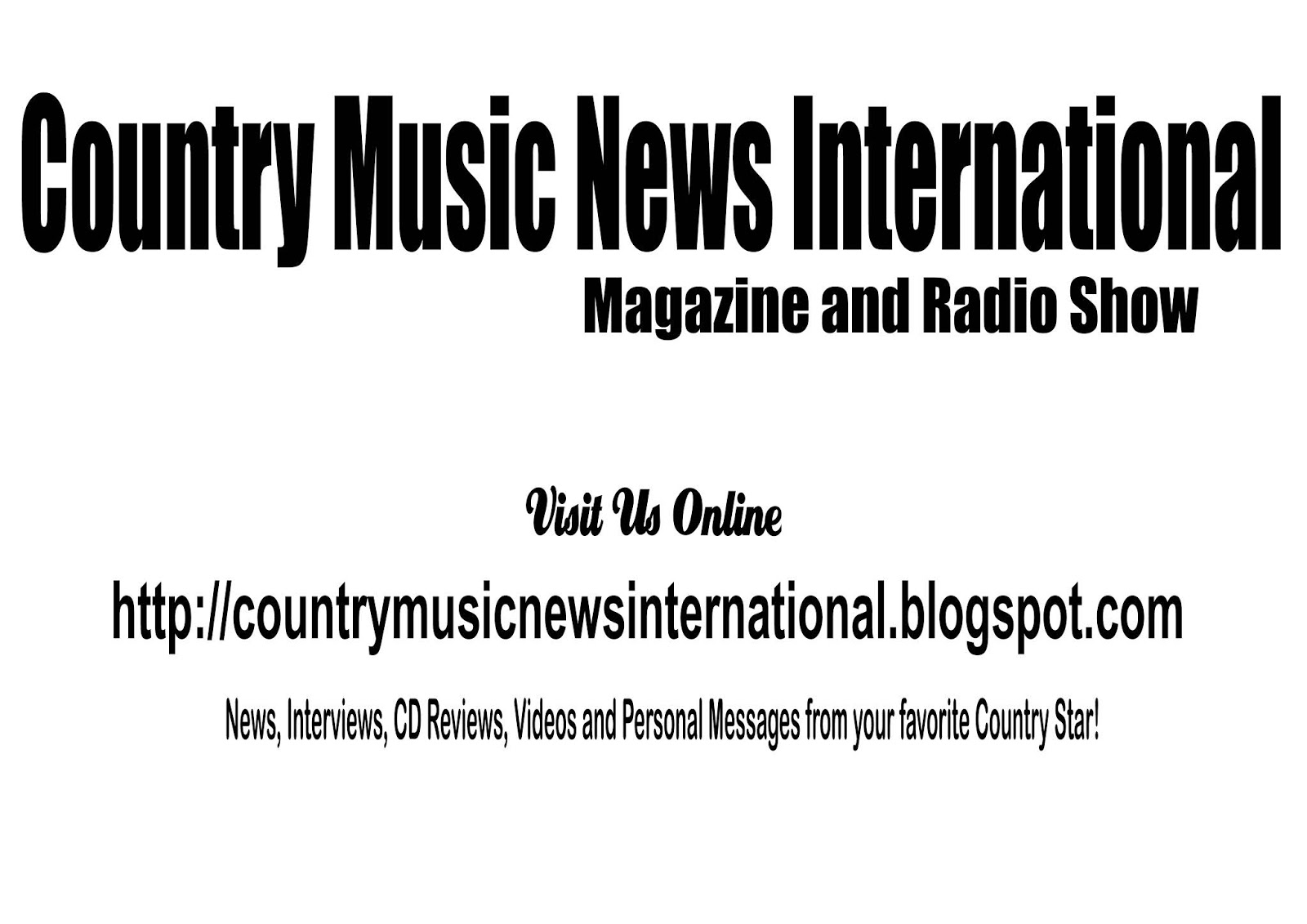 Kid Rock
Sweet Southern Sugar Clean
Greatest Show on Earth Clean 3:55 Po-Dunk Clean 3:52 Tennessee Mountain
Top Clean 4:34
I Wonder 3:18 American Rock 'n Roll
4:35 Back to the Other Side Clean 4:51 Raining Whiskey 3:59
Stand the Pain 4:44 Sugar Pie Honey
Bunch 4:11 Grandpa's Jam Clean 4:14
This
was not a very smart move by Kid Rock. He should've used his real name or
created a band and used that name. The reason, I believe, is that just by using
that moniker he has turned off a large portion of potential fans. I'm one of
them that already has a predisposition. I always thought he was a tool. If this
album was supposed to be country instead of whatever you want to describe his
first one as. Anyway, I'll try my best to critique this album fairly.
Okay,
Greatest Show on Earth Clean, sounds a lot like Kid Rock. This song
really isn't much difference from what you would expect from his previous
albums. It begins fairly mellow, like one of those meditation albums until the
drums and guitar come in. It's a heavy drumbeat, power chords, and when he
begins to sing it sounds like some sort of glam band. I don't know that's my
opinion, and I already disclosed that I was biased against this album.
Po
Dunk Clean,
is another rough almost metal tune. Maybe this is that "new country" that I'm
always hearing about. You know the one that everyone states, "I'm not into that
new country." So far, I must say the production is really good. The sound just
doesn't really connect with me.
Okay
now, Tennessee Mountain Clean, sounds a lot more my style. The lyrics
are more a bit out of touch with the regular listener. He's singing about
Johnny Dep and Keith Richards. The chorus and bridge are nice. This song
actually musically had a great sound and rhythm to it. And, he did pull of the
chorus lyrically to put it together, so I really have no problem with this one.
American
Rock 'n Roll,is a good song. He really hits the right tone and lyrically it is well
composed. This, so far, is the best song I've listened to from this album. It
has a really sweet guitar solo. The bridge, the chorus, the melody and harmony
work together perfectly. I could see this as a chart topper for him. This song
should generate a lot of radio play. It may help shrug off that reputation.
Back
to the Other Side Clean, begins with a really nice acoustic, and the chorus is
really good, the male singers really harmonize well. But, having the song as a
rap really takes away points for me. Raining
Whiskey, is lyrically a nice sad ballad.
This
album has some really strong points: Raining Whiskey, Tennessee Mountain
Clean, Sugar Pie Honey Bunch and its congas, but then there are some really
awful songs like Grandpa's Clean. It's kind of all over the place and
really hasn't figured out what kind of album it should be. I mean did he just
get confused and say I want to make a metal album, no I mean country, no wait I
mean rap.
Jeremy
Frost for Country Music News International