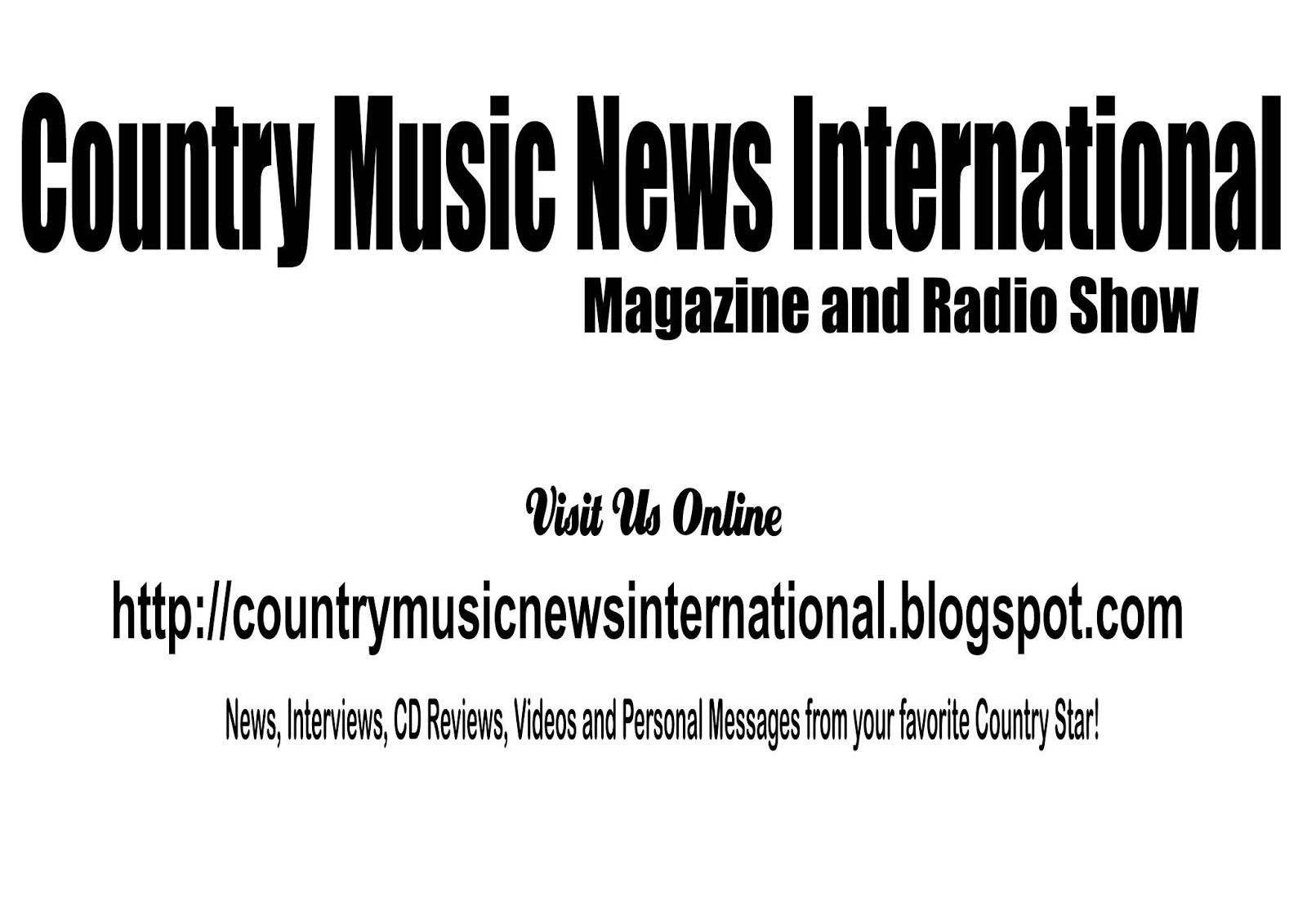 JOSH DANIELS
For His Glory
I'll Fly Away – Power In The Blood – Wings Of A Dove – Amazing Grace – I Saw The Light
This is one
of the most interesting and 'new' developments I've seen in quite a long
time, especially for those artists that are good enough musicians that
they can do a 'take' in one 'take.' This Short-CD is a very good example
of what artists can accomplish with Absolute Sound, a way to get a
'live' recording of a performance no matter where you are at, IF
Absolute Sound is doing the p.a. system at a 'live' performance. This
is a good example of what can happen at the LeMars, Iowa, National Old
Time Music Festival this year (Aug 27-Sept. 2, 2018). With Josh Daniels
on this recording is Chari Heldenbrand (vocals and rhythm guitar),
Jacob Austin (vocals and mandolin), and Paul Fay (vocals and bass).
Paul Fay and his wife Betty will be doing sound at the Dance Hall stage
this year in LeMars. This will be an opportunity for any artist
performing on that stage to get a 'live' recording of what they are
currently offering. Paul and Betty did the engineering, mix, and design
for this Josh Daniels Short-CD. I love the 'realness' of it. ALL of
these performers are at their peak in traditional old-time acoustic
music, and it's real….it's VERY real, and exactly as it should be.
This is a very nice 'tribute' to our Lord Jesus Christ, exactly as it
should be. It's very obvious from listening to this 'take' that each
and every participant is having a very nice time, and it's a very nice
time listening to this remarkable adventure, just as it should be.
"Amazing Grace" is especially well done, super good in 'harmony'
participation. Jacob Austin's mandolin 'leads' are precious all the way
through this adventure. This entire production may be the way to keep
the 'old' music alive, not so costly and certainly fun to listen to,
both accomplished on this first CD by these participants. We'll sure be
looking forward to working with Paul and Betty Fay at the festival this
year, this sounds like a ton of fun, and we are especially looking
forward to some brand new CD material to make it's way in the music
world, especially in the music world of 'real' country music. It's not
too late to submit this to the Rural Roots Music Commission for their
appraisal, my guess is they're going to like it, this is the very thing
they are looking for.
www.music-savers.com RECORD REVIEW BY Bob Everhart, President, National Traditional Country Music Association for Country Music News International Magazine & Radio Show