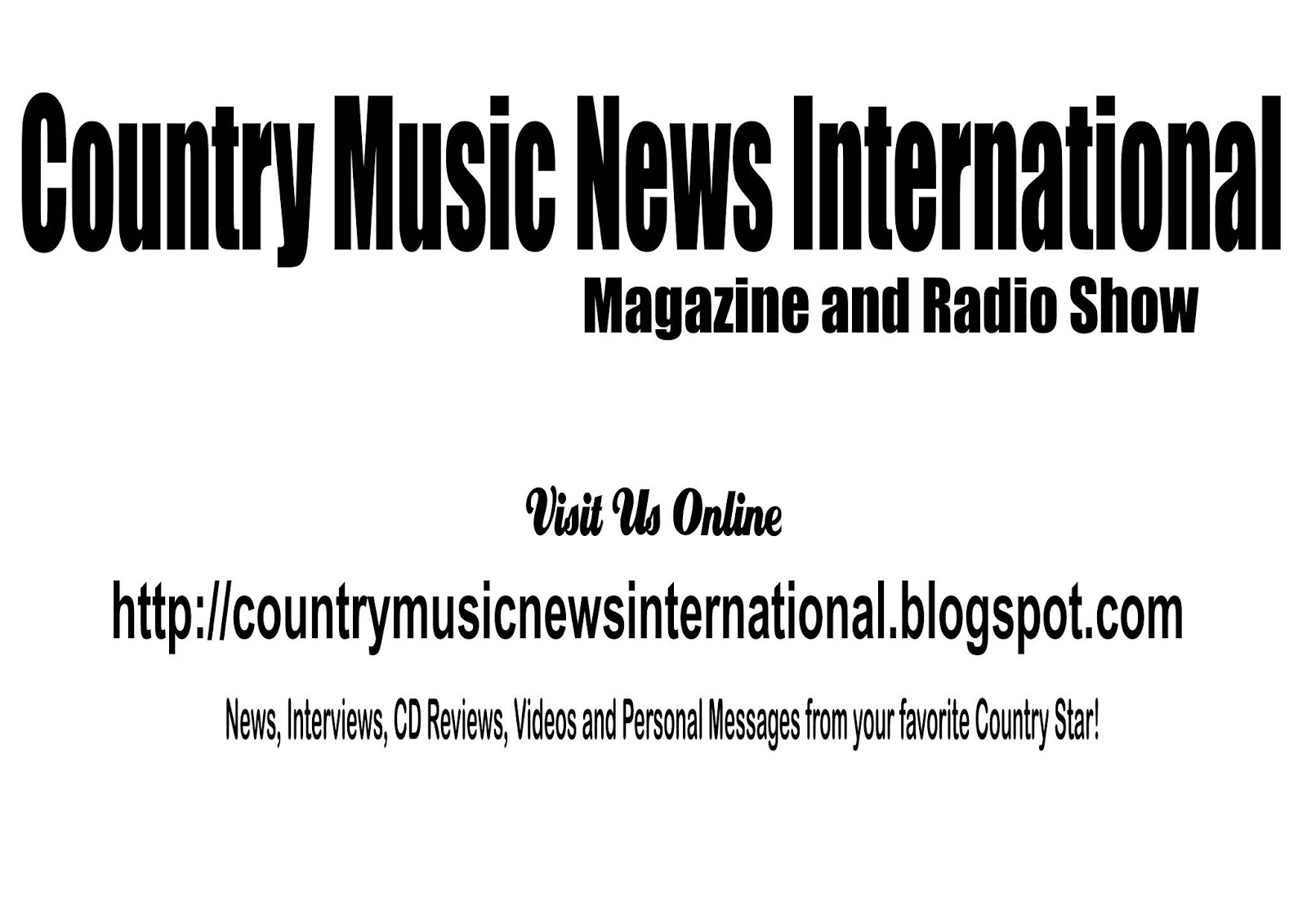 John Oates
Arkansas
Anytime 3:08 Arkansas 4:22 My Creole
Belle 2:17 Pallet Soft and Low 6:05 Miss the Mississippi and You 3:47 Stack O
Lee 2:49 That'll Never Happen no More Dig Back Dee 2:02 Dig Back Deep 3:55Lord
Send Me 2:39
Spike Driver Blues 2:09
Starting a new company is a real
pain in the ass. That's about all I have been spending my time doing. First, I
paid for the license, then got the logo, and now that want me to pay more.
Anyway, let's check out this album.
For what Anytime lacks in lyrics it makes up for with the banjo picking.
Just by the titles, and the first song I am figuring that this album will have
that southern flare. Maybe, even that "French Quarter" Louisiana
ripple. You know the one that you hear while bar hopping in New Orleans coming
from some run-down alleyway hole.
Sounds like Arkansas begins
with a bagpipe. I'm probably sure it's just a keyboard. On this song you still
have the banjo, but the lyrics are much better. It sounds like the vocal tracks
are laid atop one another. It works and makes the production a lot better. The
drumbeat is slow and steady, this song is truly driven by the vocals and banjo.
My Creole Belle, is next.
This is one of the titles I was referring to in the second paragraph. This song
opens up more like a street performing jug-band. The vocals and background
singers sound really good. Add the lyrics and this is a pretty good tune.
Pallet Soft and Low, just looks like it's going to be a really long song. The
lyrics are completely lacking, the vocals and background singers actually
manage to pull it off. The banjo solo and the electric guitar solo are fairly
good. It'd be good background music for a bar that you were more focused on
getting drunk at.
Miss the Mississippi and You, shows a much different range of
vocals. This song has that slow lazy summertime roll. I'm not quite sure but
this song almost sounds like there's an accordion in the background. You could
probably classify this more as blues than country.
Lord Send Me, picks up the pace a little. It
reminds me of a Southern Baptist church tune. It probably is. I don't know for
sure, I don't go to any church. And finally, Spike Driver Blues, is just
what the title sounds like a blues song.
I don't know how to describe this
album. I didn't hate it, I didn't love it, it just was mediocre to me. I guess
if you were sitting on a front porch in the deep south watching the traffic, or
better yet, the car drive by (I mean the one car), and you had yourself a nice
glass of lemonade you may be able to consider it a good album. This one just
seems like it has to be the right time and the right place to thoroughly enjoy
it.
Jeremy Frost for Country Music News
International