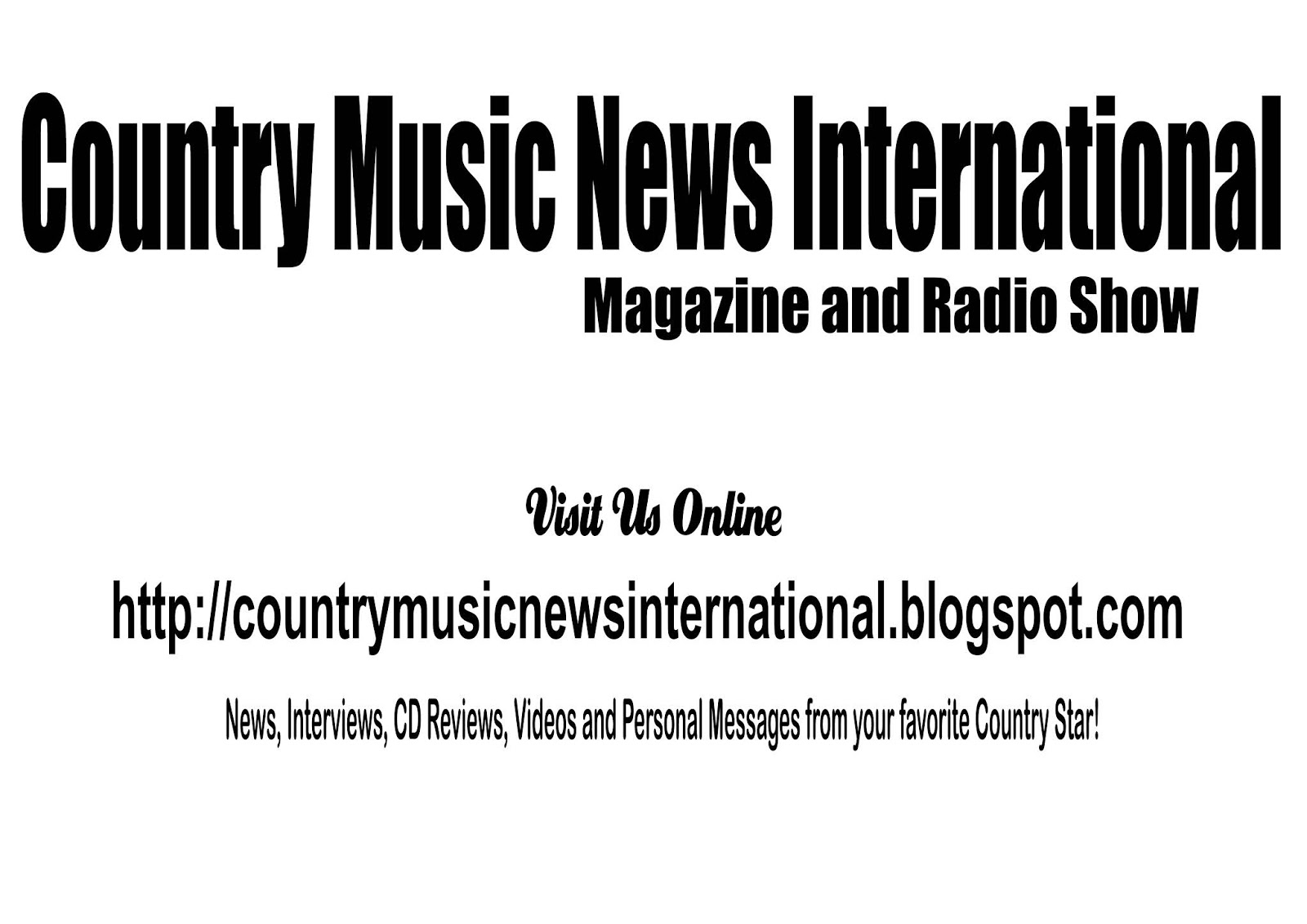 HURRICANE MIKE THOMPSON
A Dobro Christmas
Winter
Wonderland – Little Drummer Boy – White Christmas – We Three Kings –
The Christmas Song – Rudolph The Red Nosed Reindeer – O Little Town Of
Bethlehem – Jingle Bell Rock – Silent Night – Jingle Bells –
Greensleeves – Blue Christmas – Silver Bells – Away In A Manger – Santa
Claus Is Coming To Town
Got
this one just in time for the 'season' and it sure is a delight to
listen to all of these older Christmas songs. I believe I've heard them
at one time or another through my entire life, so it's quite a nice
surprise to hear them done so well instrumentally, on the Dobro no
less. Hurricane Mike Thompson is a Canadian, and without a doubt one of
the best Dobro players in that country. He sure used some nice backing
on the entire session, Gerald Companion on guitar, Keving Brown on
keyboards, Brian Emon on bass, and Sal Noguera on drums. Mike also
plays a little harmonica here and there, so the entire production is a
really nice 'instrumental' kind of relaxing listening experience. This
is a 'just right' album if you want some Christmas background music for a
party, or sharing a meal, or whatever. I believe that is what Mike had
in mind when he recorded this nice project. He had to work these songs
out before he ever got to the studio, which probably took some time,
however by the time he was ready to record for Heritage Music, the songs
were already in his back pocket, on in his case if he plays by ear, in
his heart and mind. It's a super nice offering to our Lord Jesus Christ
whose birthday we are celebrating, and nice done with respect and
admiration for both the songs and the ultimate listening experience.
"Silent Night" is especially nice to listen to, it's soft, quiet, and
gentlemanly. "Away In A Manger" also has that very nice technique. We're
getting pretty close to the 'season' so I'm glad I got this in plenty
of time to let you know about it. This is the 'perfect' background CD
for any kind of Christmas party, whether it be a dinner or just a small
gathering. Not too loud, just playing softly in the background. That's
how I'll be using it this year at our own small Christmas gatherings.
It's a Happy Birthday Jesus that Hurricane Mike is giving us with this
remarkable recording. Thank you very much Mike, and a very Merry
Christmas to you and all your loved ones.
www.music-savers.com RECORD REVIEW BY Bob Everhart, Pres., National Traditional Country Music Association for Country Music News International Magazine & Radio Show