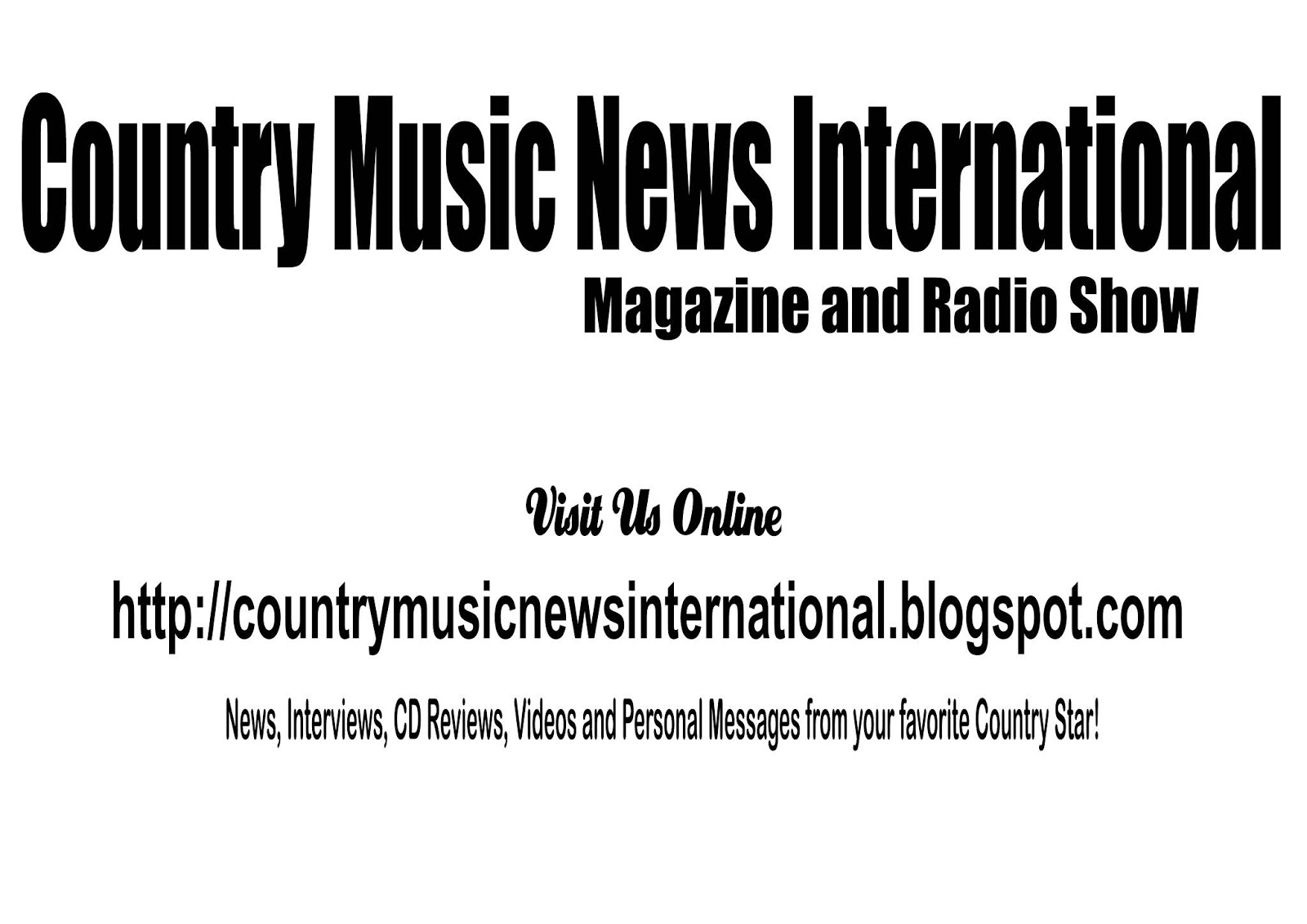 GAIL DAVIES
Since I Don't Have You
Love
Aint' Easy – Here's That Rainy Day – Cry On My Shoulder – The Way It
Used To Be – Bring Me Down – You're Movin' On – Am I Blue – Good Morning
Heartache – Butterfly – Since I Don't Have You – Chinese Translation
Gail
Davies is one of the best songwriter/artists working in Nashville these
days. She has a fantastic new album out, entitled "Since I Don't Have
You" with an opening number, "Love Ain't Easy" a very very nice bluesy
almost traditional country updated into a blues presentation making it a
good song for anyone who has ever liked country music. She carries on
in the same 'style' with "Here's That Rainy Day" but the instrumentation
changes considerably throughout this really listenable CD. Benny
Golson, the famous tenor-sax man comes into the 'lead' on this song,
almost unexpectedly, and then turns the entire presentation into an easy
listen, that takes the listener right back to the age old 20's sound
that was so popular back then with the singers so 'golden voiced' and
truly 'entertaining' exactly as Gail Davies is doing before your very
ears. "Cry On My Shoulder" almost takes us into an old-timey honky-tonk
sound. Do I like this? Indeed I do, we don't hear this anymore on
'standardized' radio sitting on a very un-entertaining 'genre' that
can't really be called a genre anymore. Gail Davies is taking us on a
musical adventure not many artists will attempt these days, but this is
the work of a true artist that knows exactly what she wants to tell us
at the same time she entertains us. Gail uses her very romantic voice
to lead the listener into a relaxing story of emotion and feelings.
Gail's son, Chris Scruggs, plays acoustic guitar an many of the songs on
this album, however he wrote "Bring Me Down" and the kind of b-bop
sound prevails nicely. We hear Chris again in "You're Movin' On" a song
written by Gail. I really like Benny Golson's sax on this number,
especially the way he moves to the lower register. I played tenor sax
when I was just a lad, so it's an instrument I understand, and of all
the 'reed' instruments I believe this one has the most effective 'sound'
changes. Nice and bluesy on this number. Another Gail Davies song
"Butterfly" is also done with a more New Orleans jazzy sound, but still
right in there where early country music lovers like to listen. It's
jazzy, but has a straight beat that lets the listener sit back, listen,
and get ready to play this CD over again. This music is hard to find
these days, for several reasons. It's original so therefore it doesn't
always match the "elevator sound" we hear on so many radio stations
these days. That makes it rare. It's also very poignant and can touch a
tender heart almost immediately. I say keep it going Ms. Davies. We
will be looking forward to being with Ms. Davies as she attends the 44th
National Old-Time Music Festival at the Christensen Field House in
Fremont, Nebraska, October 3-4-5-6, 2019. Those old-time music lovers
will certainly devour Ms. Davies music. She will also be inducted into
America's Old Time Music Hall of Fame during her visit there, an award
program since 1976. www.music-savers.com for more information about the
festival.
RECORD REVIEW BY BOB EVERHART, President, National Traditional Country Music Association
For Country Music News International