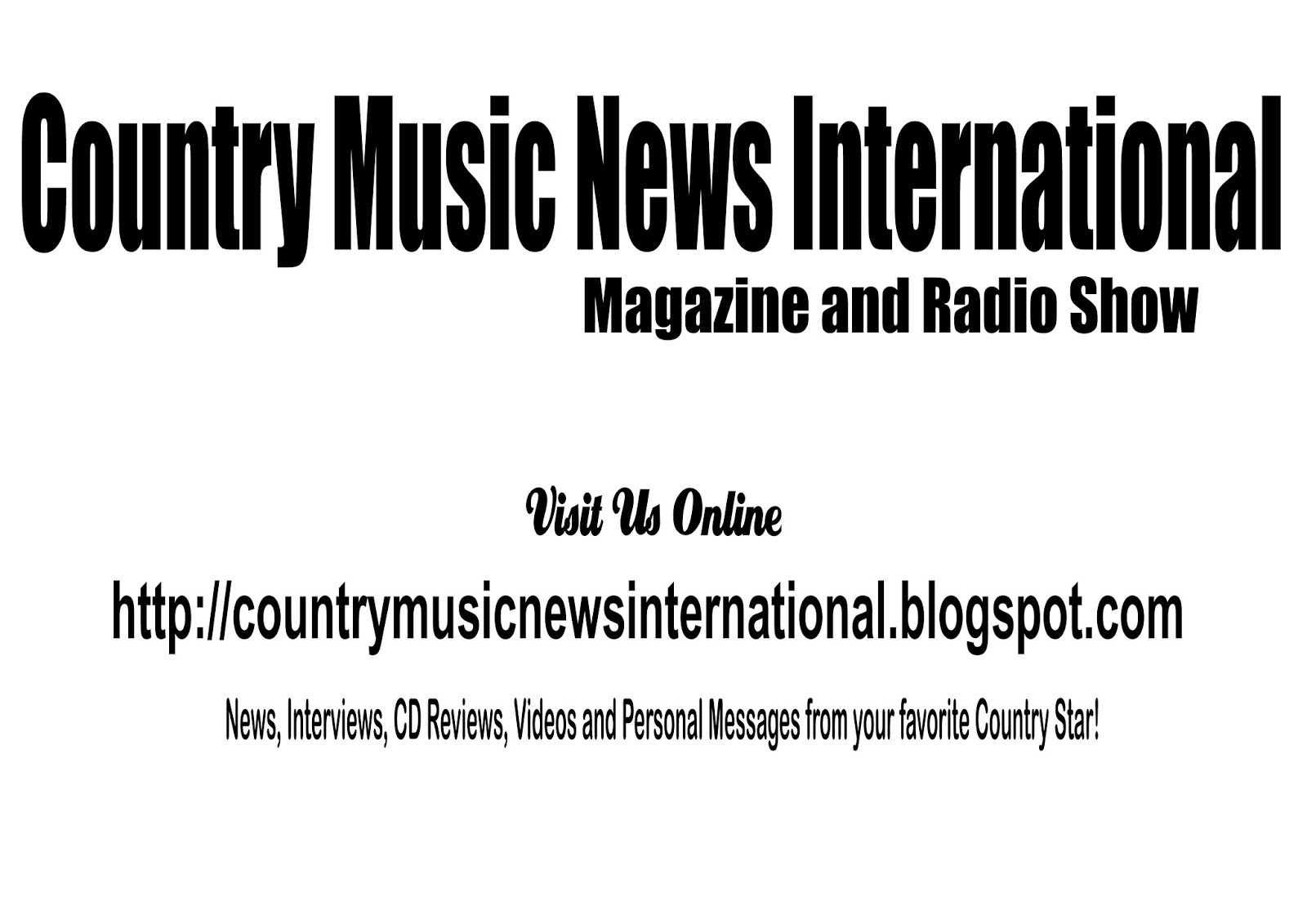 ELAINE PEACOCK
The World Is Full Of Colors
My Bestest Friend – Buckets of Water –
Colors – Dreaming True – I Know A Place – Munchie the Monkey – Popsicle
Man – You've Got A Right To Dream – Stubby – Try Try Try – I Know
Something Good About You
Elaine Peacock is one of our very best recording artists in
the upper Midwest of America. This new CD by Elaine is dedicated to
children, and every song, done so extremely well, is going to capture
the attention of not only children, but adults too. Why? Because she
does it so well. She has a stunningly beautiful voice, and her every
song, though her 'direction' is to helping children 'understand' it's
still a piece of musical entertainment you're not likely to find
anywhere else, it's also something adults will like to hear. Dennis
Morgan is the composer of all of these songs, and being one of
Nashville's most popular and able composers, it's easy to understand why
he wants Elaine to record these lovely songs. She has the 'perfect'
knack to make it so easy for children, AND ADULTS, to enjoy some
beautiful music. Morgan has been composing country music for quite a
long time, and his abilities are obvious. He's also working on an
illustrated book of children's songs and storys. Much like Terry Smith
(Little Green Frog and Little Brown Dog), Morgan's songs have 'moral'
qualities as well as simply great storytelling ability. Recorded at the
Dreamstreet Studio in Nashville, I can hear the 'comfort' of Elaine
working with these wonderful musicians. It must be a very
self-satisfying feeling to go back home after an experience like this,
knowing in your heart that it turned our really well, and is really
really beautiful. I love the backing, just right for kid's who will
love it as well as adults. The entire CD is dedicated to Elaine's
grandchildren, all six of them, who are the light of her love and life.
Elaine is not bashful about also thanking and dedicating her own talent
to the cause and teachings of Jesus Christ. All of this terrific music
is on Grand Avenue records, should be easy enough for you to find on
the internet. There are a couple of songs I really like, "Buckets of
Water" is extremely well done, and very meaningful. Another I like a
lot, simply because I hear Harriette Andersen sing it occasionally, "I
Know Something Good About You." This is also a Dennis Morgan song, and
in the hands and voice of Elaine Peacock the full brilliance shines
through. Also thought the cover photo of a younger Elaine Peacock, was
taken by none other than Mary Schutz, of the very famous upper Midwest
duo 'Tex & Mary." An all around super good CD. Off it goes to the
Rural Roots Music Commission for their appraisal.
RECORD REVIEW BY BOB EVERHART, President, National Traditional Country Music Assn., www.music-savers.com for Country Music News International