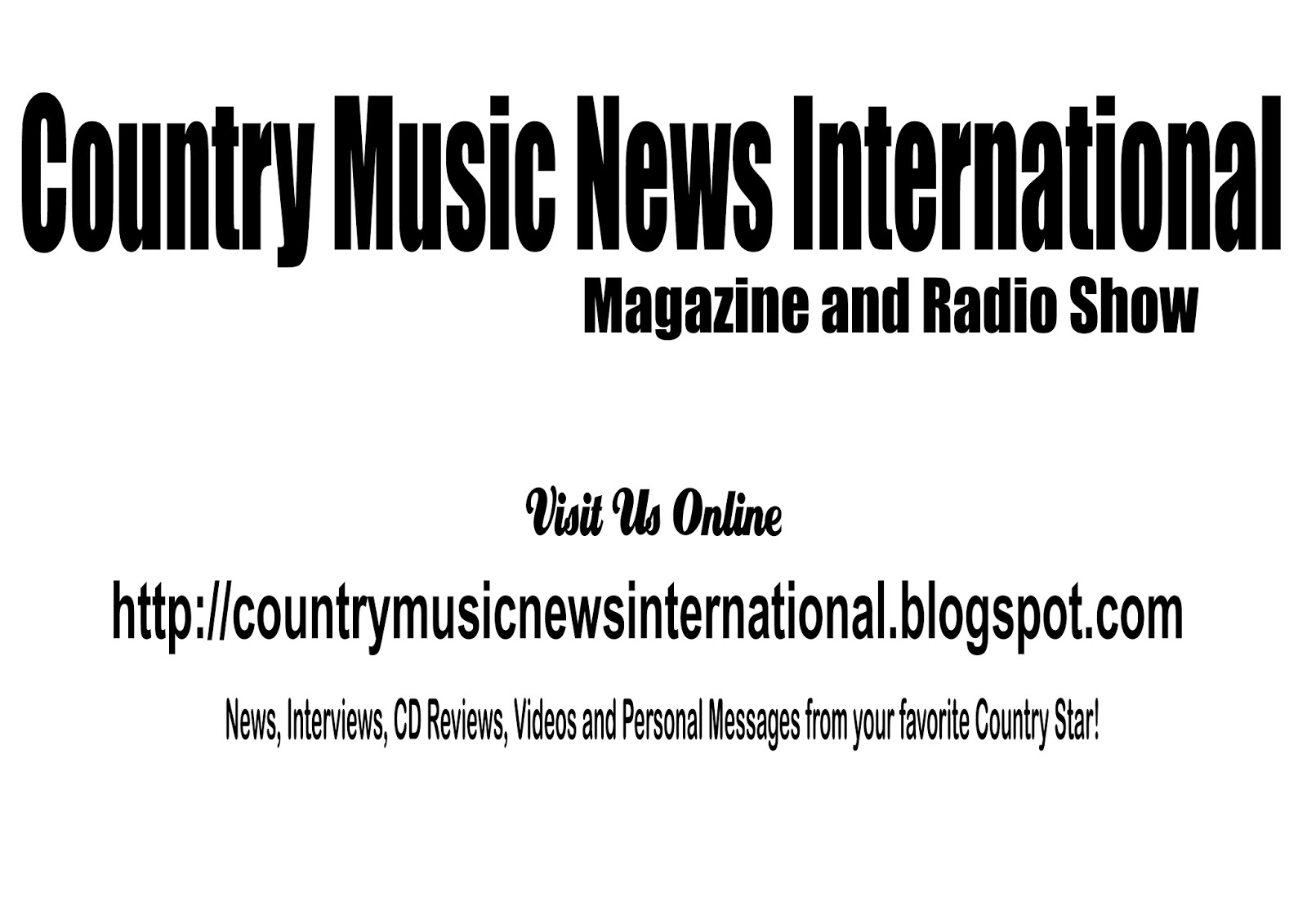 ED SEALY
The Furnace of God
The
Furnace of God – Bible Bill – Second Thoughts – Roots To A Rose – The
Mighty Hand Of God – Daddy Played The Harp – Jesus Is Coming Again –
Somebody – Caught In The Balances – The Way We Walk Will Never End
In
today's world of 'corporate music' it's amazing to me that there is
still 'real' and 'truthful' writers creating incredibly beautiful and
meaningful lyrics and music today. Ed Sealy is one of those special
people. The use of fiddle and harmonica demands the ear of anyone who
likes 'real' country music. The use of words, poems, and lyrical
writing that excels, demands the ear of anyone who likes 'real' country
music. The fiddler on this incredibly beautiful album is Ray Legere who
also plays mandolin, and the harmonica player (they call it the harp
player on the liner notes) is Oland Monteith, who also plays rhythm
guitar along with Ed Sealy. And another definite addition creating this
really good country sound is the Dobro player, Dave Palmer who also
added rhythm, lead, and pedal steel to the outing. Alright, it's a
'Christian' country album. That's just fine. The lyrics, music, and
recording session turned out absolutely great. Even the 'harmony
singing' parts sounds so real, unrehearsed really, it's a 'natural'
thing that sounds so incredibly true. This one album I'm listening to
today makes anything, and I do mean anything, on the country charts
sound like trash. Why is that? Because this 'country-gospel' CD is
'country' oriented. How can I dare say that? Because I am from the
'country.' Rural America is still alive and well, even though we are
called 'deplorable' by political hacks. Those of us who actually 'live'
in rural America, KNOW what 'country' means, especially relative to our
life-style, our beliefs, and certainly our relationship with God, and
God's son Jesus Christ. "Truth" will prevail, no matter how hard those
political hacks try to 'hide' it but it will prevail, it WILL prevail,
the truth WILL be known. Ed Sealy has found inside his own soul a way
to amplify that, to make it real, to make it 'country' to make it
incredibly likable to 'real' country music lovers. Like all early 'real
country' music, the drums were not a 'lead' instrument like they are in
much of today's music. The drums are on this session, behind the music
makers, keeping the beat, the rhythm, the timing just right. That's
what Danny Crain does, as well a bass and keyboards. Terrific. Danny
is also the producer, and I must say, his 'ear' for the music is
incredibly 'right.' He too was looking for the 'truth' when this session
got off the ground. Even though there is little information about this
particular CD on the album cover, I believe it might be one of Mr.
Sealy's early recordings. My favorite song on this totally great CD is
"Daddy Played The Harp" with the overtones of "What A Friend We Have In
Jesus." I love the simplicity and truth of rural country music.
There's no other like it. Mr. Sealy has accomplished a miracle of
'truth' with this super release. Off it goes to the Rural Roots Music
Commission for their appraisal. Good going Mr. Sealy, much continued
success to you and your obvious love for 'real' country music.
CD REVIEW BY BOB EVERHART, President, National Traditional Country Music Association. www.music-savers.com for Country Music News International