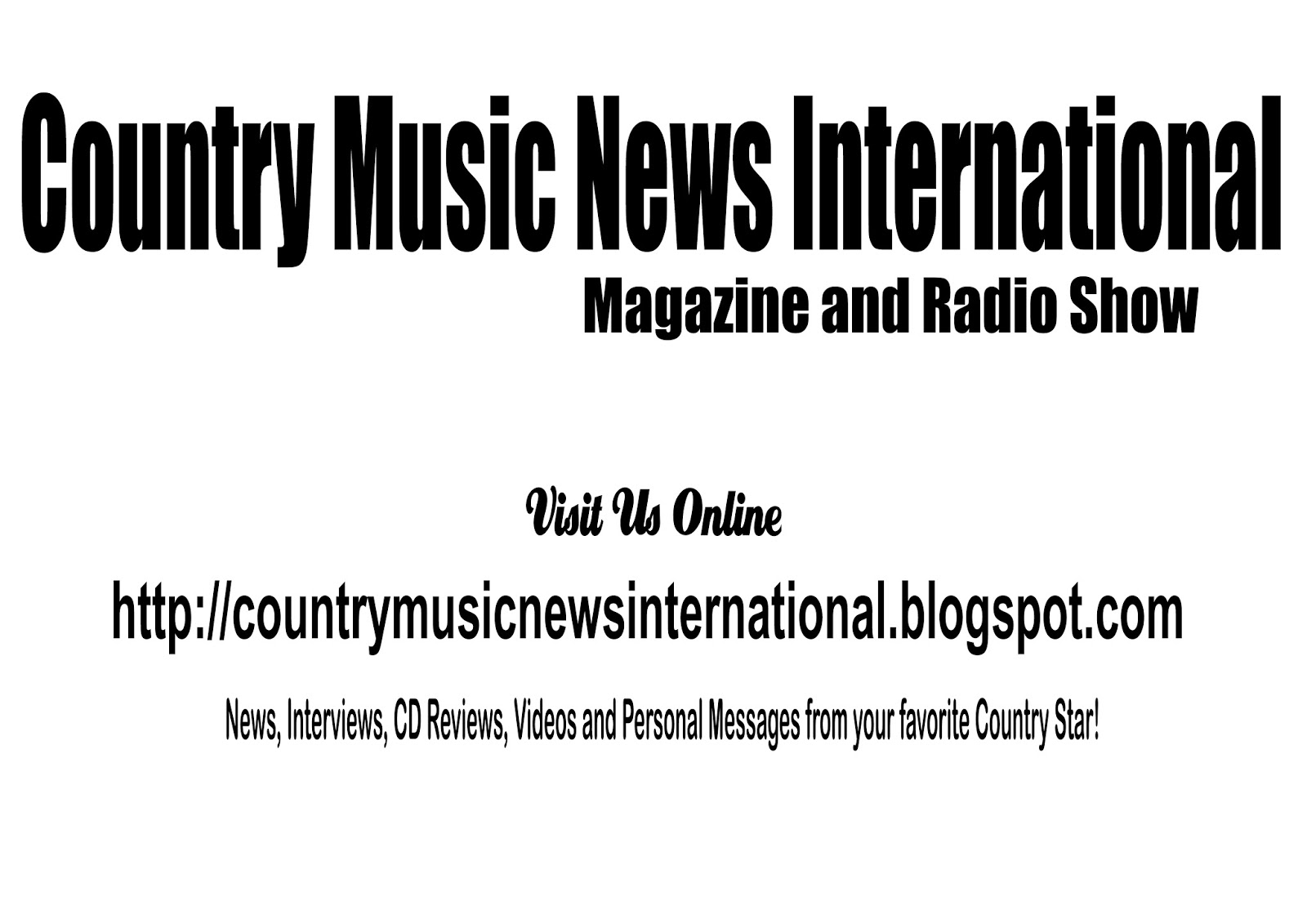 CARROLL PARHAM
Old Dobro Classics
Fireball – Waltz of Jerry-Jo – Kentucky –
Fireball Mail – Beautiful Dreamer – Maggie – Send The Light – End Of The
World – Pretty Baby – Great Speckled Bird – Who At My Door Is Standing –
Down Yonder
The 'Dobro' as most musicians in country music know, is an
acoustic resonator guitar similar to the electric steel guitar but
played without all the gadgetry. Perhaps it's actually the fore-runner
to the steel, it's played the same way with a bar across the strings,
moving up and down the fret board to find the right notes to play. It's
not an easy instrument to master, but Carroll Parham, a Stephenville,
Texas, resident had a very strong desire to play the steel guitar at an
early age, even went to Nashville to find Shot Jackson to see how he did
it. While looking for Jackson he ran into Roy Acuff who was doing a
jam session. Acuff asked Carroll if he played. "Yep, a little" and the
next thing he knew Carroll Parham was jamming with the King of Country
Music, who later took him as a special guest to the Grand Ole Opry.
Parham did learn how to play the steel, exceptionally well, he was in
Hank Thompson's band, as well as Bob Wills. He played for and backed
many of the country superstars, when country music was country. As
life crept up on him, he started doing radio shows in Texas, playing the
great music of the past, and today he's still at it, not only playing
the steel, but transferring that 'style' to the acoustic version of the
steel, the Dobro. Even today he still teaches bluegrass and old-time
country music to anyone wanting to learn, with fellow musician Debbie
Bridgewater. "Old Dobro Classics" is probably the best instrumental
project I've ever heard utilizing this very prolific instrument. AND,
Carroll Parham is also very prolific with the choice of songs he
selected for this project. Not only that, he added some incredibly
gifted musicians to join him. Wade Landry the great Cajun fiddler from
Louisiana is on several of these songs. Fiddlin' Frenchie Burke is also
on it. Can you imagine some of the best instrumentalists in the
business performing together? Rick Karnes on thumb guitar; Debbie
Bridgewater on flat top lead, mandolin, and bass fiddle; and Carol plays
the Dobro as his lead instrument, but also plays mandolin, rhythm
guitar, and bass on this recording. For someone who has ever wondered
why the original 'real' country sound was so incredibly beautiful and
incredibly well played, only one listen to this CD should set them
straight on what I would consider one of the best representations of
what that original country music was all about, and how it has so
dramatically changed over the years, losing the original intent of the
music itself. BUT here it is again. I would certainly recommend to
anyone interested in why 'real country' music lasted so long, take a
listen to this remarkable production and you will immediately understand
what I am talking about. An incredible job Mr. Parham, keep doing what
you are doing, it's the best. Off this one goes to the Rural Roots
Music Commission who also understand a lot about what went wrong with
country music a few years back, and why country music isn't country
anymore.
RECORD REVIEW BY BOB EVERHART, President National Traditional Country Music Assn., www.music-savers.com
for Country Music News International