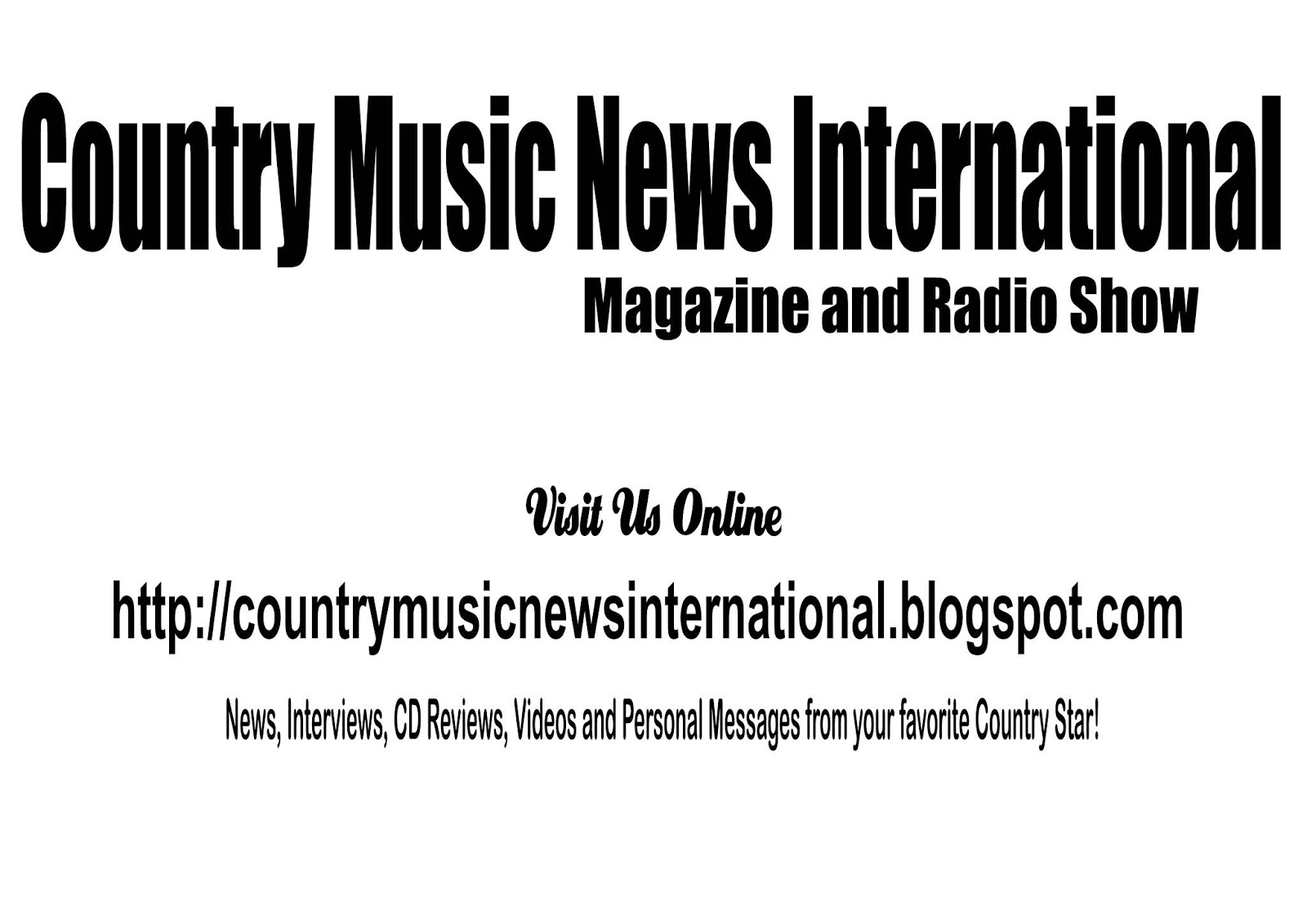 Ben Reel
Land of
Escape
Landscapes
4:55 Field of Dreams 3:36 Soldier of Love 2:51 Fish out of Water 4:14 Healing
Hands 3:33
Some Mercy
3:19 I See Paradise 5:11 Misty Morning
Rain 4:41 Suffer in Silence 3:09 Drifting 4:00
Paradise
Found 4:06 Smoldering Simmering 4:06
Watching this hearing about the
Supreme Court nominee. It was a circus and so far, I don't believe him. I'd
rather be out partying, but hey I have to write this review. So, let me take a
listen.
Landscapes,was a beautiful way to open this
album. The flute places the listener in that nice natural outdoor amphitheater.
That along with the melodic roll of the of the background music gets sailing
along as the acoustic strumming begins and the vocals kick in.
Fish out of Water,is a lot like a "new age" folk tune.
This has the same acoustic strumming with keyboard and other sound effects, yet
this song's lyrics show a great depth that really need to be taken separately,
read and analyzed. The writing is pure poetry.
Misty Morning Rain, is a song I really wanted to hear.
The main reason was I wanted to see how well lyrically this song caught that
feeling. And, right off the bat you get that "staring out the window watching
the rain patter with the gloom of a gray day." Lyrically it's a song about love
lost. This is an absolutely beautiful duet. There isn't much more I can say
about it. Amazing song!
As the blues harp opens it up, Smoldering
Simmering, really takes hold and grabs you. Vocally it attaches like a song
by James Taylor. The keyboard/piano was written by the hand of a master. This
is a somewhat shorter ballad than most of the songs on the album, at least it
feels that way. It leaves you wanting more.
This album keeps you wanting more
just as its last long does. It was exactly what I was looking for at the right
time. The musical talent and ability is on full display, the production was
incredible and lyrically it is a masterpiece.
For Country Music News International by Jeremy Frost