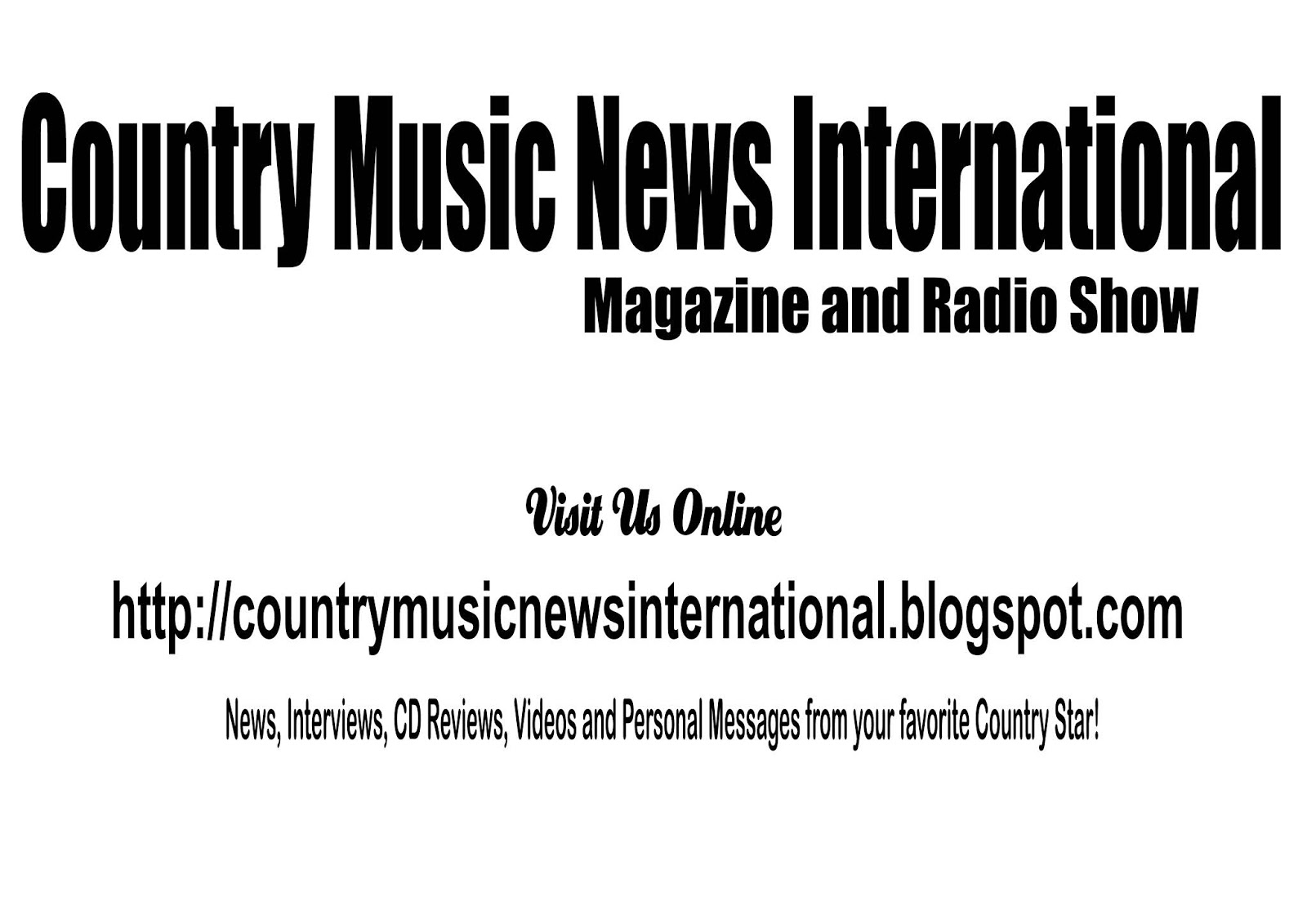 ALLEN & MATT
You're In Love
A
Long Line Of Love – Red River Valley – Danny Boy – Remembering You –
Leave It There – Precious You Are To Me – Far Side Banks of Jordan –
Grandpa – Help Me Trust In You – You're In Love
I've been a
fan of Allen and Matt ever since I heard their first CD "What Really
Matters." This is a father-son duet, both of whom are excellent
musicians, and know exactly what they want to sound like. Allen is the
dad and lead vocals. Matt is a vocalist and instrumentalist, as well
as the mixer and masterer in the studio. Three of the songs on this
fine album are in the public domain. That means Allen and Matt still
keep the 'past' in their repertoire. What a nice idea. Matt is an
excellent ukulele player, and uses this musical instrument to its most
valuable sound. There's a lot of love in this album. Every song is a
reflection of the 'experience' of love, and that experience is very very
different for lots of folks. In America I believe we have the most
variable ways of showing love in all its many aspects. in music it has
always been one of our strongest emotions. In regular life it has
always been one of our most variable emotions. In the teachings of
Jesus Christ it has always been our most valuable emotion. This is an
extremely lovely album to listen to. Sometimes in the recording studio
artists believe more is better. More instrumentation, more instruments,
more different sounding instruments. That isn't always true. Allen
& Matt make it perfectly clear that they want the words they are
singing to stand out with full effect. They make this happen with a
more simple backing, that sounds just right, just perfect, just ideal.
Personally I didn't have a very good relationship with my father, and
although I feel some envy at this perfect 'match' for music making with
the Carlsons, I am totally engrossed with their finished
thoughts, songs, ideas, feelings, product. What a terrific father-son
relationship they have, it's monumental, and it's exactly as Jesus
Christ would have it. It's a great big thank you to the Carlsons for
'creating' such a remarkable and listenable musical listening
experience. Every once in awhile I hear a version of my friend Terry
Smith's great song "The Far Side Banks of Jordan." that I really like.
This is one of them. The 'meaning' of the song is very valid in the
voices and musical accompaniment. Lovely CD. Off it goes to the Rural
Roots Music Commission for their appraisal in awarding CD of the Year
honors.
www.music-savers.com RECORD REVIEW BY BOB EVERHART President, National Traditional Country Music Association for Country Music News International Magazine & Radio Show